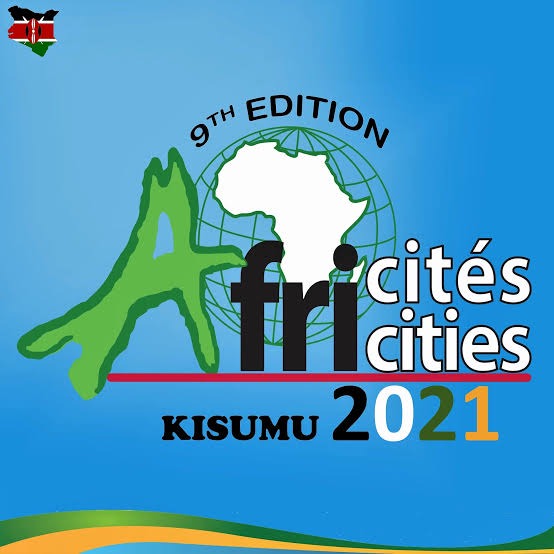 Kisumu is set to host the 2021 Africities Summit and over 10,00 delegates are expected to attend the meeting. Local leaders from the county have joined forces with the national government in preparation for the big event. But what exactly does it mean for Kisumu as a city, Kenya and Africa?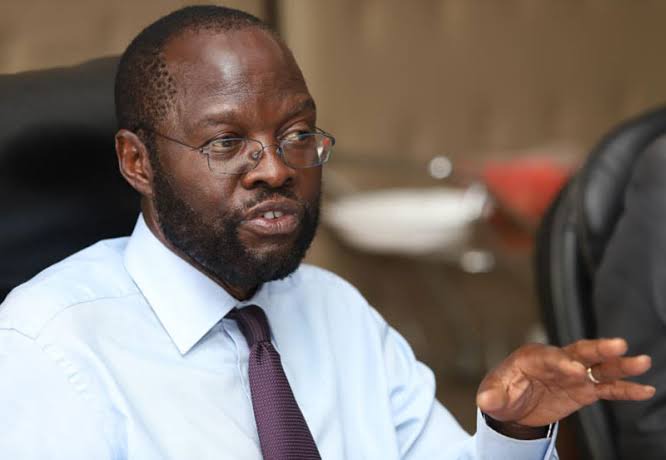 The county governor, professor Nyong'o during a meeting attended by the devolution cabinet secretary Eugene Wamalwa some days ago, said that the summit will put Kisumu in the world map. Further, it will also boost the economic performance of the region as there are many accommodation facilities available.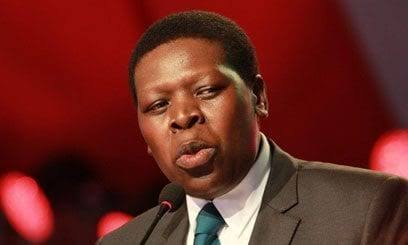 Eugene Wamalwa added that, "The hosting of the summit in Kisumu provides Kenya with an opportunity to share our experiences in implementing the devolved system of government. The adoption of devolution by Kenya through the 2010 constitution presented a unique opportunity to empower our sub national governments, including cities and municipalities, to improve on services delivery and respond to applications of their citizens."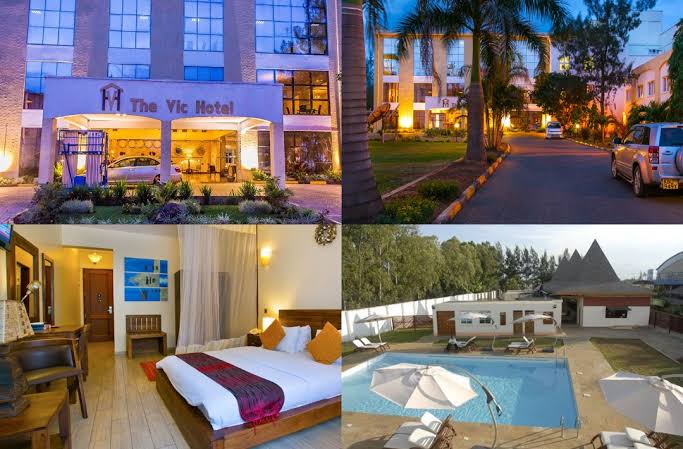 The Africities Summit will help improve tourism and business opportunities for Kenya and promote unity across Africa member states. The last summit was held in Morocco and the next was scheduled to be in 2020, Kisumu. This was postponed to 2021 following the covid pandemic which slowed down many activities.
Content created and supplied by: Verle6 (via Opera News )