Kenyans are very crazy.They have ended up risking their lives in situations that they could actually control.Most of the road accidents have happened as a result of simple ways that are never imagined of.As much as the phones have been so helpful,on the other side they have led to loss of many innocent lives.Drivers have caused road accidents while driving and making phone calls.Pedestrians have not been left out by getting knocked down while crossing the road and at the same time making a call.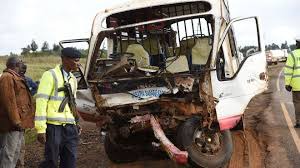 Just recently,one of the university students lost her life while taking a selfie at the edge of a river.Another similar incident has occurred in Lake Victoria.Three people have perished after a boat they were traveling in capsized.The boat overturned when one of them stood up to take a selfie photo leading to loss of balance.The three who died had travelled to Seme to bid farewell to their colleague.
This happened at Arongo beach.Fortunately,two others were rescued from the tragedy with the search for two others is still going on.The lake has taken away so many innocent lives through situations that can be controlled by people themselves.For instance,cases of overloading the vessels have led to most of the deaths.This is among the many human errors that have caused people their precious lives.The stakeholders should do thorough orientations to even the travellers who use these vessels in the Lake to avoid such controllable deaths.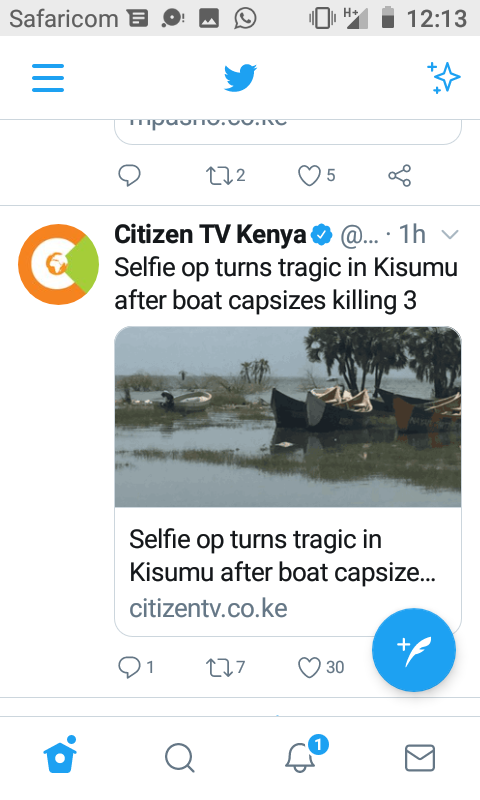 Content created and supplied by: Moz1 (via Opera News )