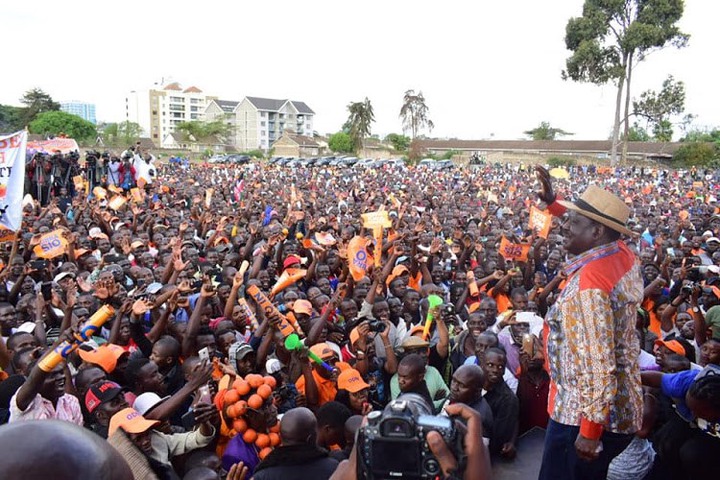 The Orange Democratic Movement (ODM) began putting its house in order even as it emerged that its leader Raila Odinga may have already expressed interest in party's presidential ticket.
The party's National Executive Committee (NEC) met yesterday at a city hotel and resolved, among other things, to start preparations for grassroots elections.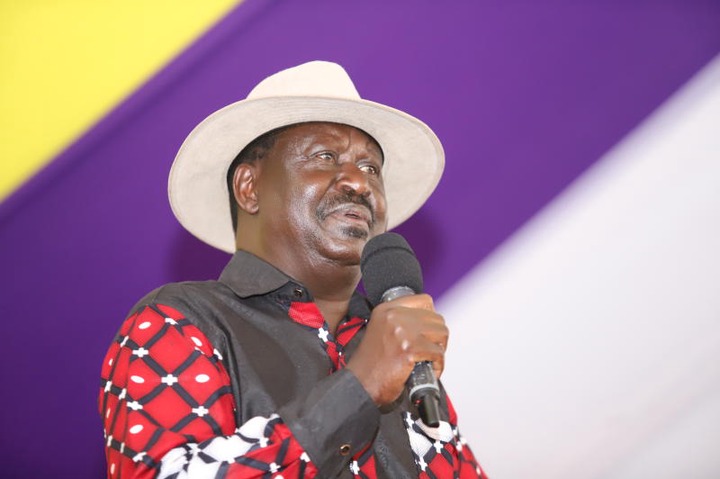 The party also reiterated its February 26 deadline for those interested in flying the party presidential ticket to formally express their interest through its election board.
I was Raila's running mate in 2013 and 2017. Why should I support him a third time? People will think I am mad. I have the experience and qualities to be president and will go for it," Mr Musyoka told NTV on Wednesday.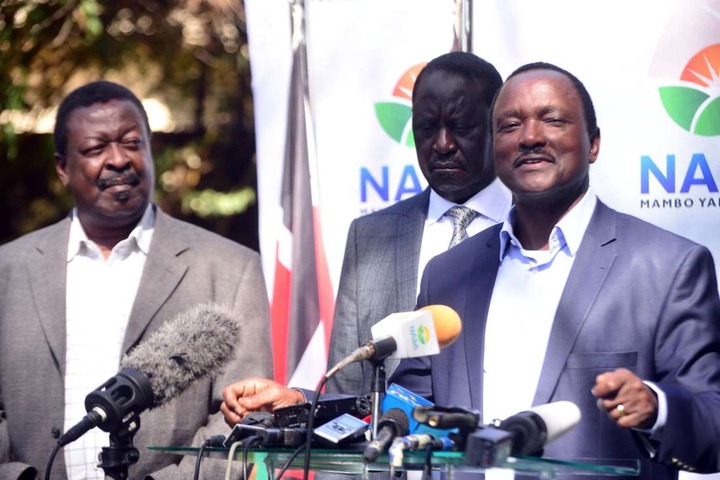 Mr Odinga contested the presidency on the ticket of the Coalition for Reforms and Democracy (Cord), Nasa's predecessor, in 2013.
"We will ratify the resolutions of the CMC and discuss progress of National Elections Board (NEB) chaired by Prof Catherine Mumma on applicants for the presidential ticket before setting a date for a delegates meeting to allow them to sell their agendas," Mr Mbadi said.
The new rules which are a broader part of the implementation of the explosive report, are contained in the recommendations of ODM Standing Committee of legal affairs.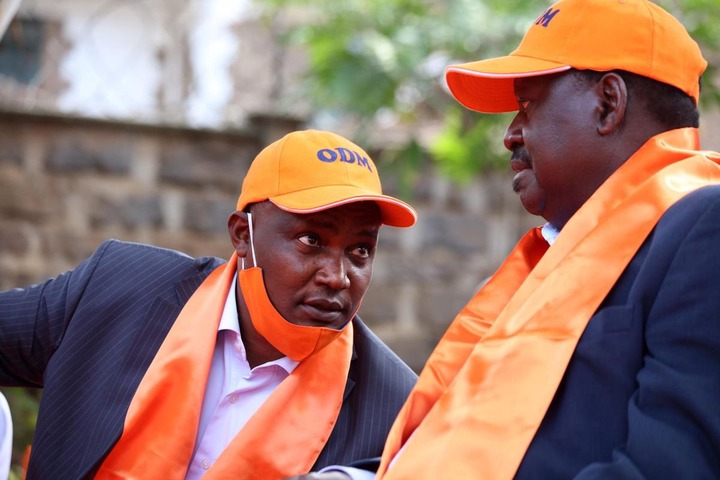 The recommendations require that contesters for various seats under ODM must be registered as bonafide members of the party at least two years to the elections and one should register with 1 million Kenya shillings
Content created and supplied by: Calabash (via Opera News )