In their recent game where Chelsea won one bill against spurs, it was evident that Chelsea still are not ruthless in front of a goal post. Their summer signing Timo Werner seems to misfiring even though he is the one who won a penalty in the game, which Jorgihno scored taking back his penalty responsibilities from Werner.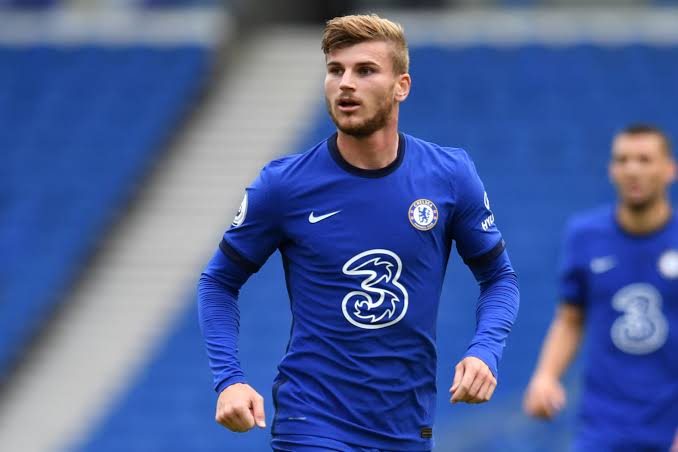 Timo werner was bought to give Chelsea goals however the star had not lived up to his reputation he had at Lepzig. The top scorer in the Chelsea squad is Tammy Abraham with 11 goals in all competition.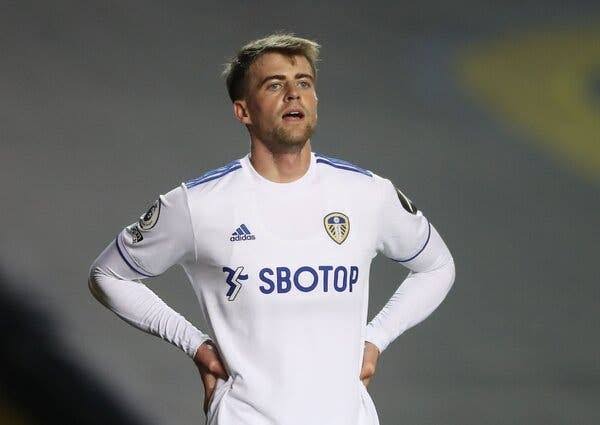 Chelsea sit 6th on the premier league table behind westham. However, this was not what was expected of Chelsea at the beginning of the season as they were among the tittle contenders.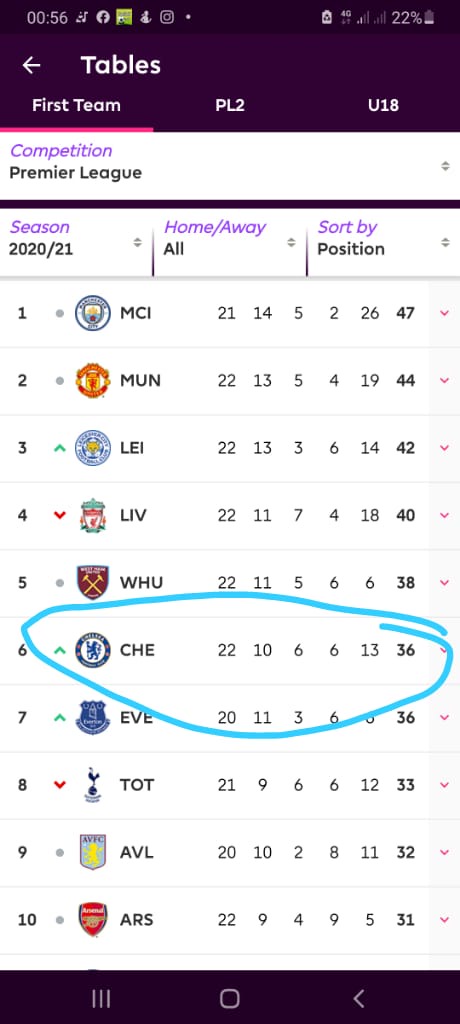 There are rumours that Chelsea are looking for a striker and there links of the club going for Bamford. The in form leads striker who has netted 11 goals in 20 premier league games this season was at Chelsea in his earlier stages of his career.
1. Mohamed Salah Liverpool 15
2. Harry Kane Tottenham 12
3. Heung-min Son Tottenham 12
4. Dominic Calvert-Lewin Everton 12
5. Bruno Fernandes Man Utd 12
6. Jamie Vardy Leicester 11
7. Patrick Bamford Leeds United 11
8. Callum Wilson Newcastle 10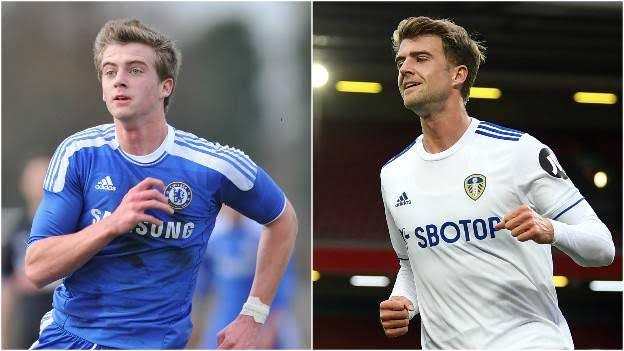 He was loaned out severally as he had failed to impress and later sold. Currently with his form Bamford could be the striker Chelsea have been looking for, he not only scores but also sets up his fellow team mates. He could be an excellent addition to Tuchels flying Chelsea team.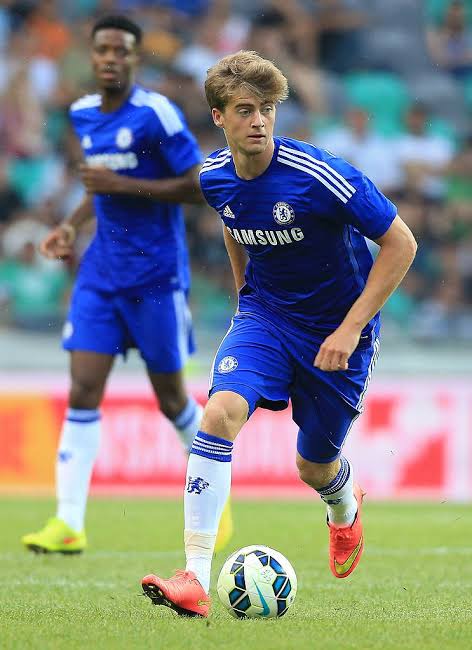 What do you think, is Bamford the perfect striker for Chelsea. Kindly share your opinion on the coment section.
Content created and supplied by: Omolojnr (via Opera News )