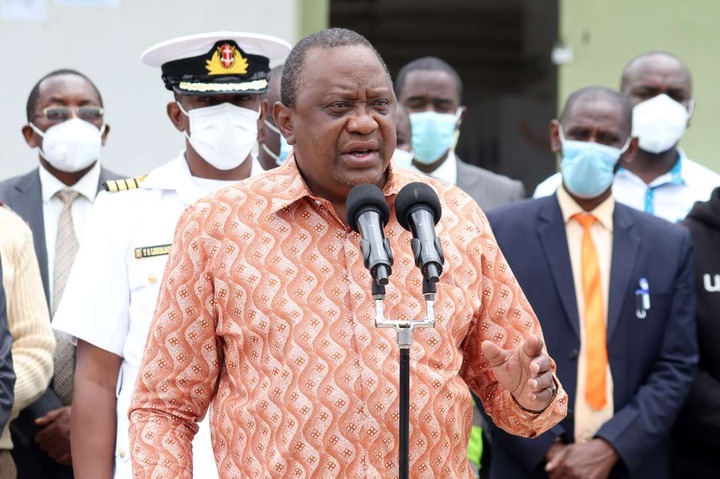 President Uhuru Kenyatta has changed curfew hours in the counties of Nairobi, Kajiado, Machakos, Kiambu and Nakuru effective midnight. He has consequently announced cessation of movement by road, air or rail into and out of the named counties.
In addition, all in-person gatherings of whatever nature in the above regions have been suspended until further notice.
Hours of the ongoing nationwide curfew have been revised to commence at 8:00pm and end at 4:00am in the Zoned areas.
In today's address, President Kenyatta has ordered all funerals and interment ceremonies to be conducted within 72 hours of death where attendees of funerals will be limited to 50, whereas weddings, marriage ceremonies, rites of passage events are now limited to 30 persons.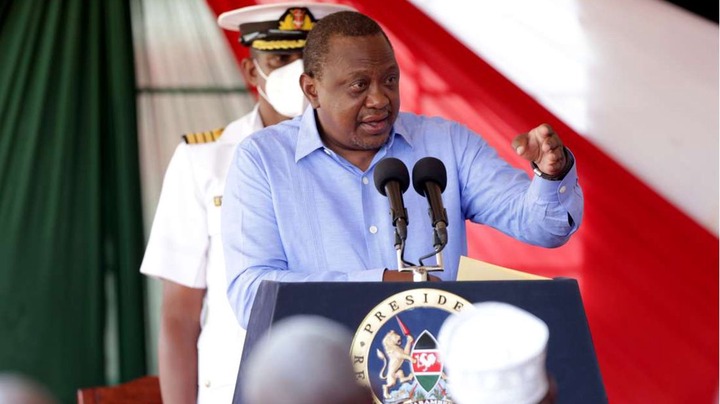 As a way to curb the spread of Covid-19, all persons coming into the Country must be in possession of a negative COVID-19 PCR Certificate, acquired no more than 96 hours prior to arrival into the Country; with the PCR Certificate also having been validated under the Trusted Travel platform for those travelling by air.
In the Education sector, the President has suspended physical learning in all institutions, including universities and TVETs, except for national exam candidates and medical trainees.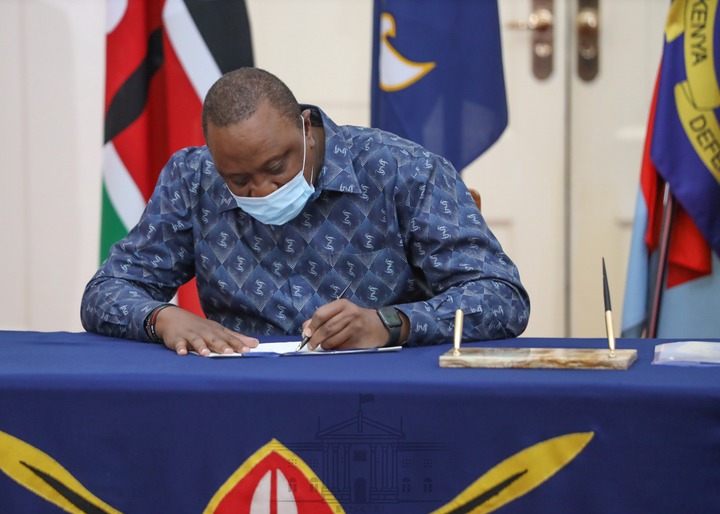 Content created and supplied by: KenyaNews.Co.Ke (via Opera News )