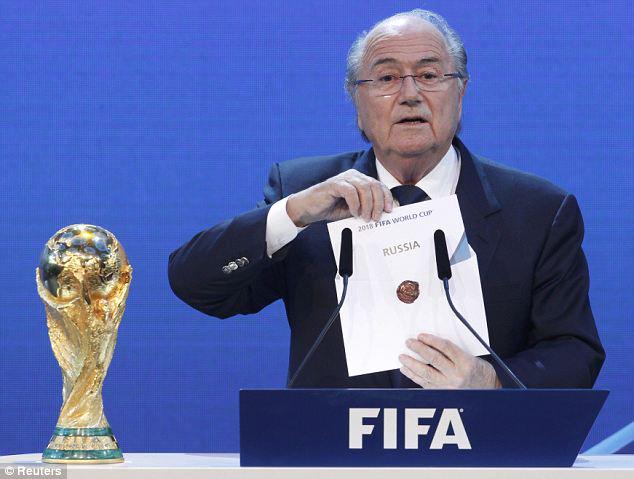 Joseph "Sepp" Blatter is one of the most prominent individuals in world football. He is banned for life from taking part in FIFA activities. 
He admits that his biggest mistake is to bring the world cup to Africa. 
We should remember that in 2010, Africa hosted all the football (soccer) World Cups. Nigeria hosted ana17 World Cup, Egypt the U20 the world's largest, South Africa hosted Senior World Cup, and Blatter admitted that, although the scenario had created enan emy for him, he was proud to have made such a blunder. 
"I am proud of this mistake, for t, his it, turned me into a hated by anti-Africans, and because of this bad reputation that, ey initiated a smear campaign. 
Unfortunately, this is what played out when I was first elected President." 
Sepp Blatter does not believe that a world soccer cup will be held in Africa in the foreseeable future due to opposing forces. 
So, this World Cup is going to be taken by South Africans. This is the only World Cup in Africa and we cannot see if there will be other ones in the future. "It's good that this has been accomplished." 
The controversy and corruption allegations have often hurt Blatter and FIFA. His tenure has witnessed controversies over allegations of fiscal irresponsibility and the acceptance of bribe money resulting in the successful Qatar 2022 World Cup offer.
Content created and supplied by: Brenda254 (via Opera News )