A couple who got engaged a week after meeting celebrates their five year marriage. The lady took to Twitter to share a romantic post on how she met and married her love within a short period of time. The two got engaged after only 4 days of dating and are now married for five years, they will celebrate their anniversary in June.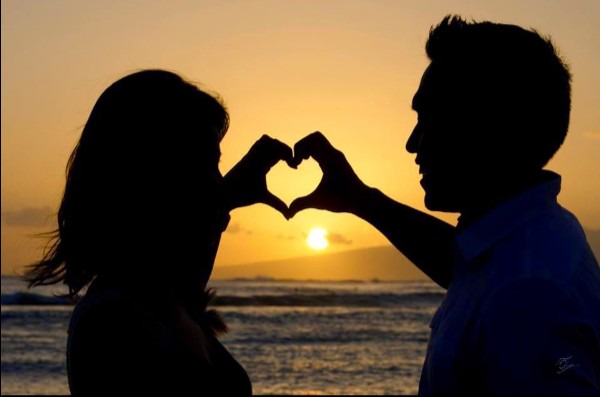 Photo/courtesy
The lady tells people to be hopeful for their forever person as she and her man have now been married for 5 years, despite the fact that they dated for only four days before making the decision. The two dated for four days and got engaged on the 5th day. They later got sealed with marriage six months later.
She wrote, " This year in June we will be celebrating 5 years of Mr &Mrs. We did this love life thing our own way." She wrote happily. The Twitter users were of course taken aback by the rare love story and reacted with, " siz, give us the website we go search for our men too. This is a beautiful Union." Another also wrote, "Y'all dated online or face to face for 4 days. I want your life." Honestly their love life is a rare case but has got a really beautiful ending now that they even have a child together.
Content created and supplied by: SanayaVelma (via Opera News )