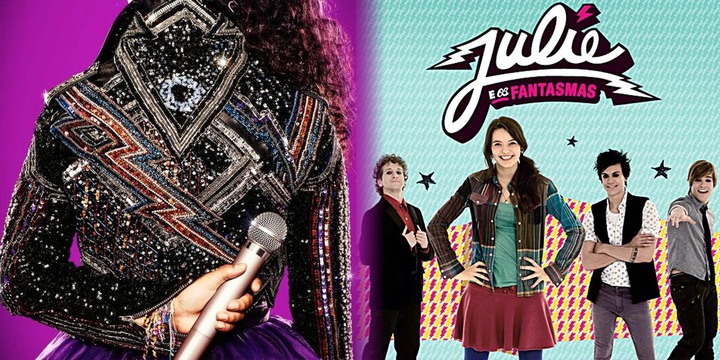 Julie and the Phantoms is an American musical comedy-drama television series created by Dan Cross and David Hoge that was released via streaming on Netflix on September 10, 2020. The series is based on the Brazilian television series Julie e os Fantasmas.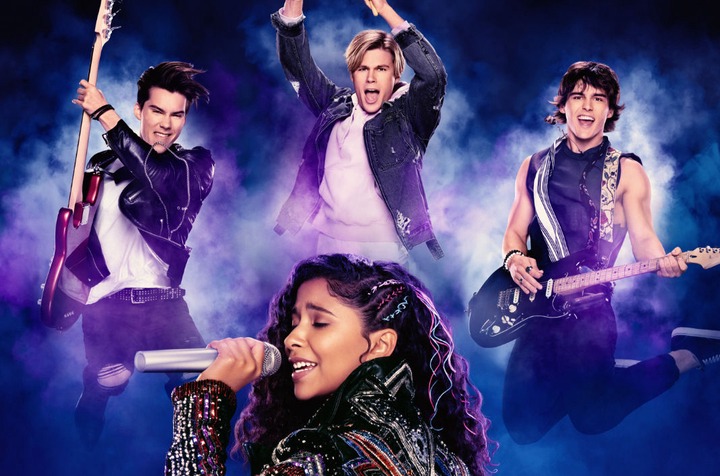 Main characters include:
Madison Reyes as Julie Molina, a high school musician who is struggling to make music after the death of her mother but accidentally summons the spirits of a deceased band from the year 1995. Earlier in the show, she has a crush on Nick, but later becomes Luke's love interest.
Charlie Gillespie as Luke, a singer and the lead guitarist of the Phantoms, and soon becomes Julie's love interest.
Owen Patrick Joyner as Alex, the Phantoms' drummer, who falls in love with another ghost named Willie.
Jeremy Shada as Reggie, the bass player of the Phantoms.
Jadah Marie as Flynn, Julie's best friend, who eventually finds out about the ghost band who died in 1995.
Sacha Carlson as Nick, Carrie's boyfriend, and Julie's lifelong love interest.
Savannah May as Carrie, Julie's nemesis, and a former friend.
Recurring
Cheyenne Jackson as Caleb Covington, a famous ghost who owns the Hollywood Ghost Club.
Carlos Ponce as Ray Molina, Julie and Carlos's father.
Sonny Bustamante as Carlos Molina, Julie's younger brother, who becomes suspicious of the ghost band and becomes a junior ghost hunter.
Alison Araya as Aunt Victoria, Julie's aunt, and Ray's sister-in-law.
Marci T. House as Mrs. Harrison, Julie's music program teacher.
Booboo Stewart as Willie, a fellow ghost who loves to skateboard, and who also becomes Alex's love interest.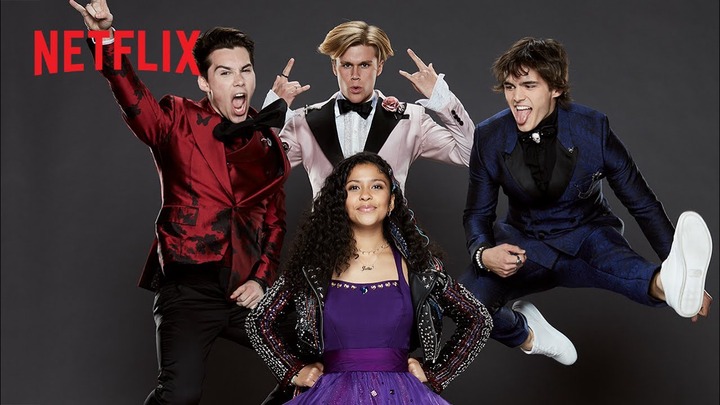 Well it begins, In 1995, the band Sunset Curve performs a soundcheck at the Orpheum in Los Angeles, where they are set to perform later that night. Three of the bandmates (Luke, Alex, and Reggie) leave to go get food while their fourth bandmate, Bobby, stays back to flirt with a waitress named Rose. Luke, Alex, and Reggie eat "street dogs", but the hot dogs turn out to be rancid and they die due to food poisoning.
Twenty-five years later, a teenager named Julie Molina is unable to play music since her mother's passing a year prior, which results in her dismissal from her school's music program, to the dismay of her best friend Flynn. While going through her mother's stuff in her family's garage studio, she finds a Sunset Curve CD and, upon playing it, summons the three deceased Sunset Curve members as ghosts. Thinking that they died the previous night, Julie shows them an article stating they died 25 years ago, leaving them despondent. The next day, Julie sits down at her mother's piano and plays a song her mother wrote for her. Unbeknownst to her, the boys watch her play, incredulous that the person who can see them is a talented musician as well.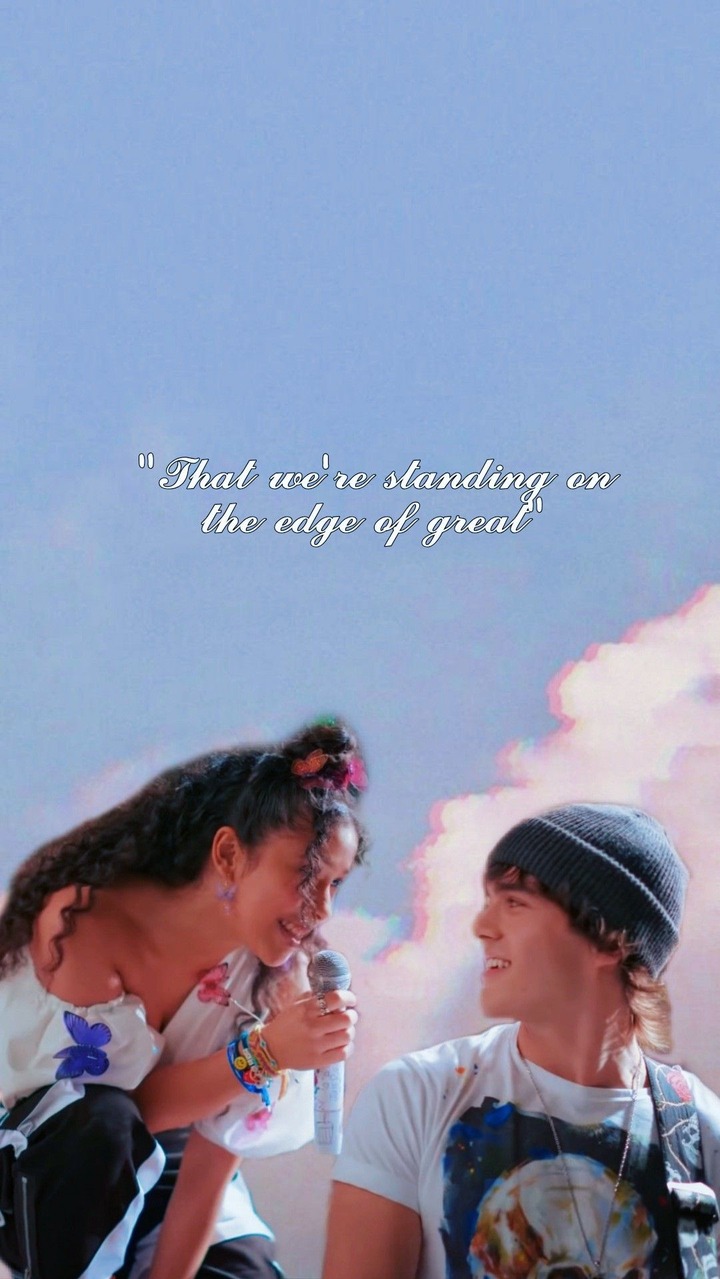 Check it out in https://www.thefutoncritic.com/showatch/julie-and-the-phantoms/
Content created and supplied by: Truefacts254 (via Opera News )