Choices are dictated by the opinion of each person. That's why everyone has his own taste of a woman. Some will like slim ones unlike others who will like the chubby ones. However as a lady, don't agree to get married to any man. Choose wisely as it is a lifetime decision. You mess once, your whole life gets ruined. You will suffer for the rest of your life while in living in regrets. To avoid this, don't have a man who wants to marry you for the following reasons.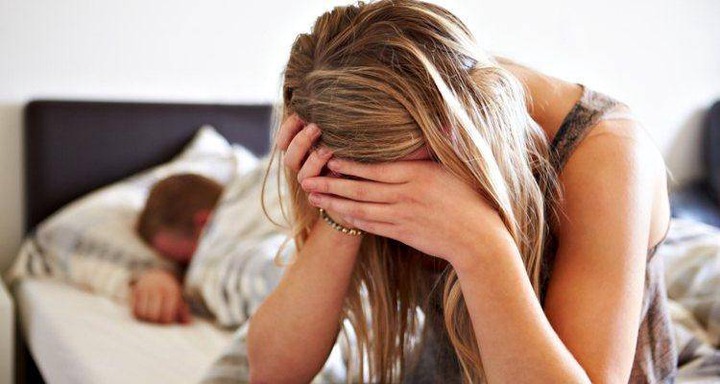 Don't ever get married to a man who loves you because of beauty. Beauty fades, people grow old. Such a man will quit you when he see your beauty depreciating. Don't ever get married to a man who loves your curve, body shape and complexion. Those things disappear. He will come to realize later that he made a wrong decision and quit you. Be careful as a lady. Don't attract men by applying make ups all the time. For once be natural and get his view about you.
Don't marry a man who want to have you because of money. Love is something more than money. The powers of love defeat money. A man who wants to have you because of your money is a gold digger. Watch out. He may just be there for your money but will flee off incase you run bankrupt. Get a genuine man who loves you the way you are. If possible, get a humble man and make money together. Atleast he'll know how everything came about. Don't struggle alone only to get a man to joy ride on your sweat.
Don't marry a man who loves you because of your ability to have kids. Some women have regretted being married yet they have consistently failed to bear kids. Get a man who will love you the way you are. A man who will accept you despite you being childless. Stay focused as a woman. Don't go for a choosy man. Have a simple man who loves you to the extent of death separating you apart. You may be barren but that doesn't mean your hubby walking away. A man who loves you will seek remedies to help you get pregnant. He will never walk away.
Never marry a man who want you because of good looks, good life and even good paying job. My friend those are earthly things. They get depleted. People get sacked from jobs, people fail in life, people's businesses fail and good looks vanish as someone ages up. Get someone who loves you from the bottom of his heart. Someone who can fight for you. Someone who is not fake. Someone who will avail himself for you wherever you are. Whether in trouble or not. That's him.
Content created and supplied by: Lennoxlewis (via Opera News )