Technology is today to high levels as the invention of new sphophisticated equipments and things take place daily. This has actually changed the lives of people as living has even been made more easier and simple.
In relation to technology photos of the biggest ship in the world have been trending in the recent past. The ship looked huge, sphophisticated and even more developed than some cities in the world.
Below are some of the ship photos that actually proves that the ship is actually the biggest.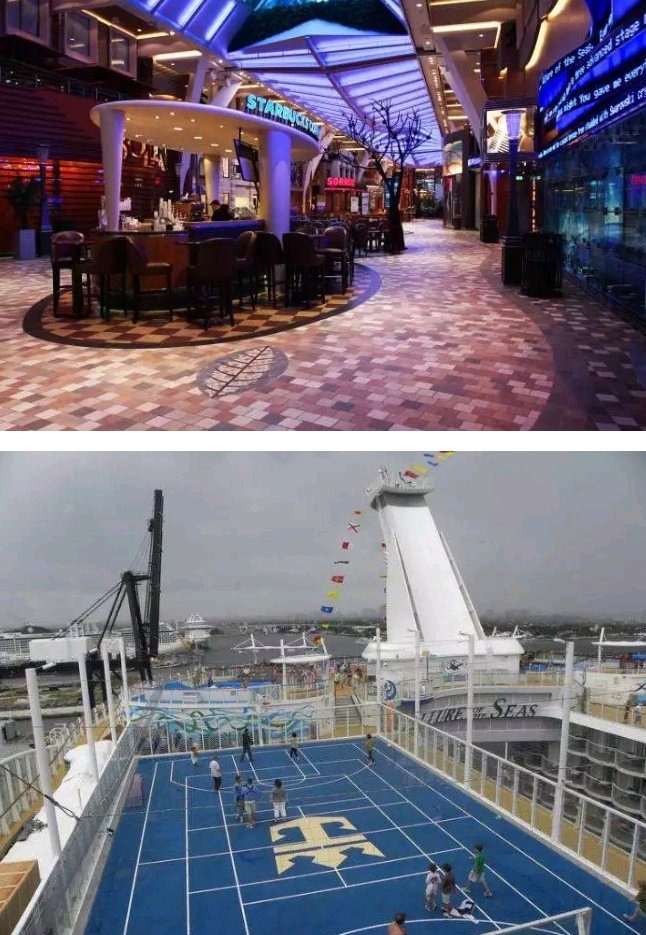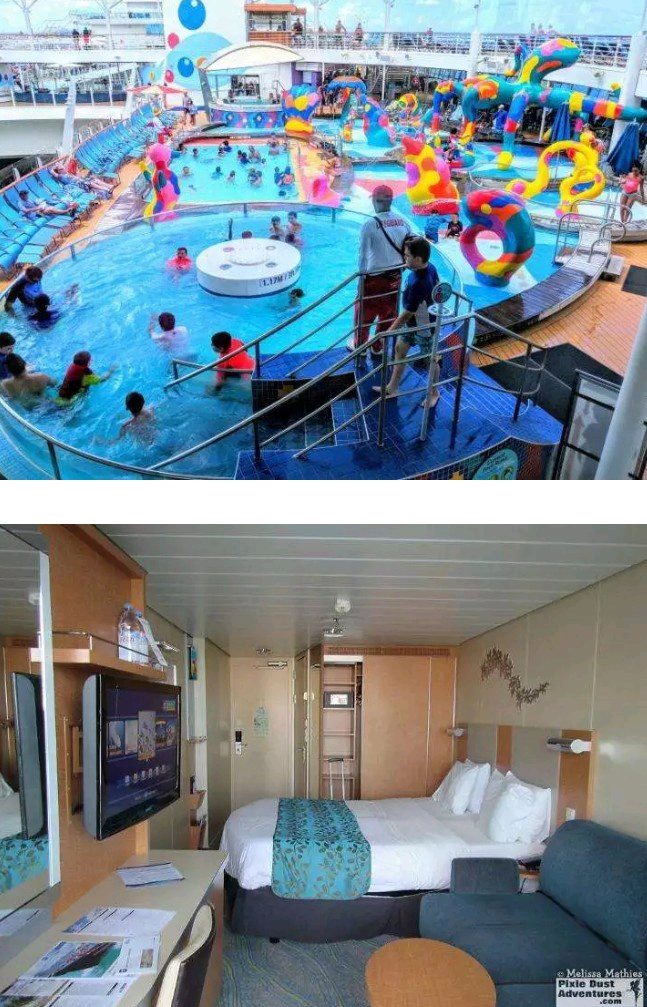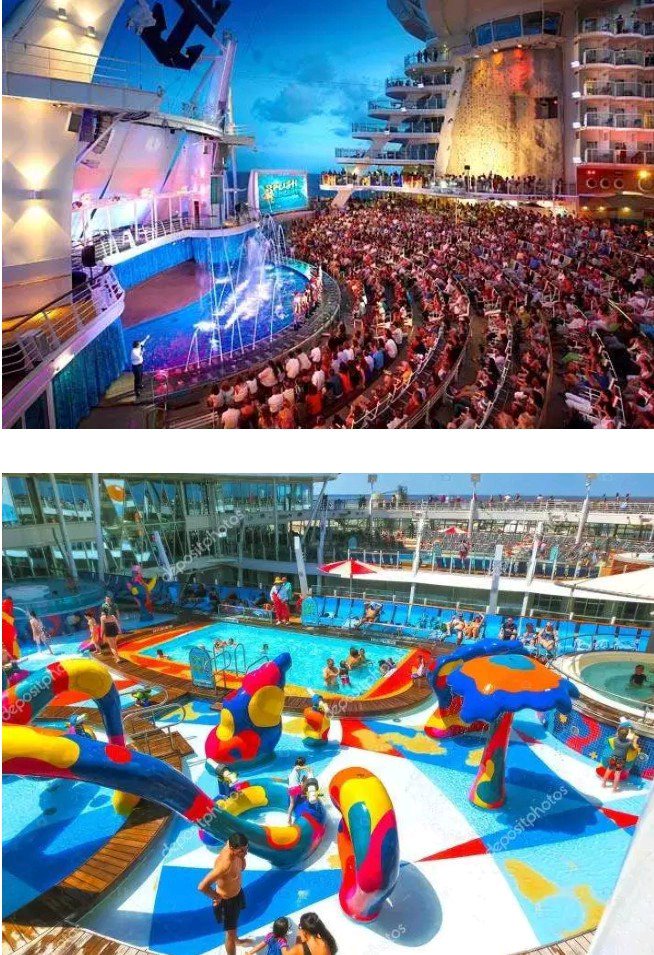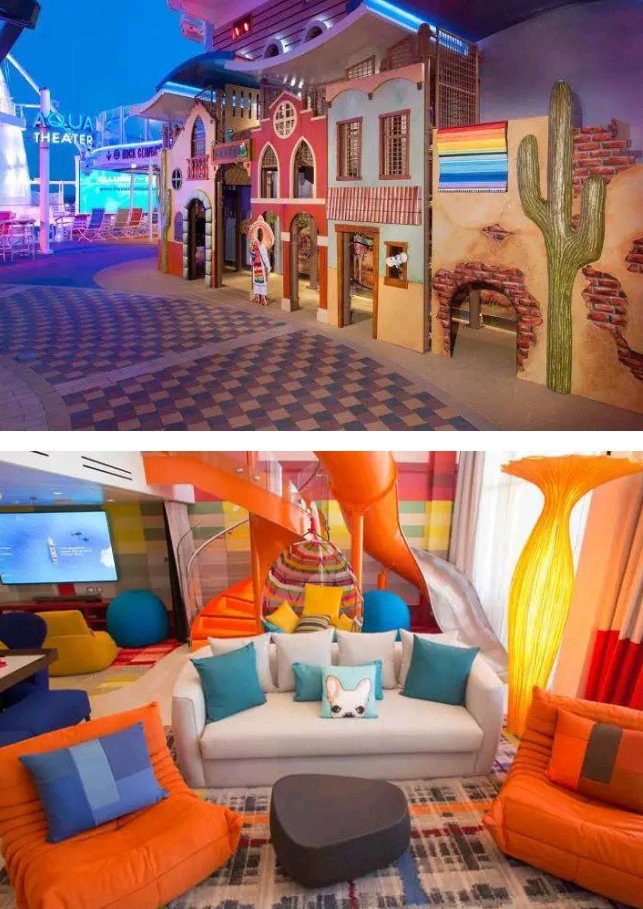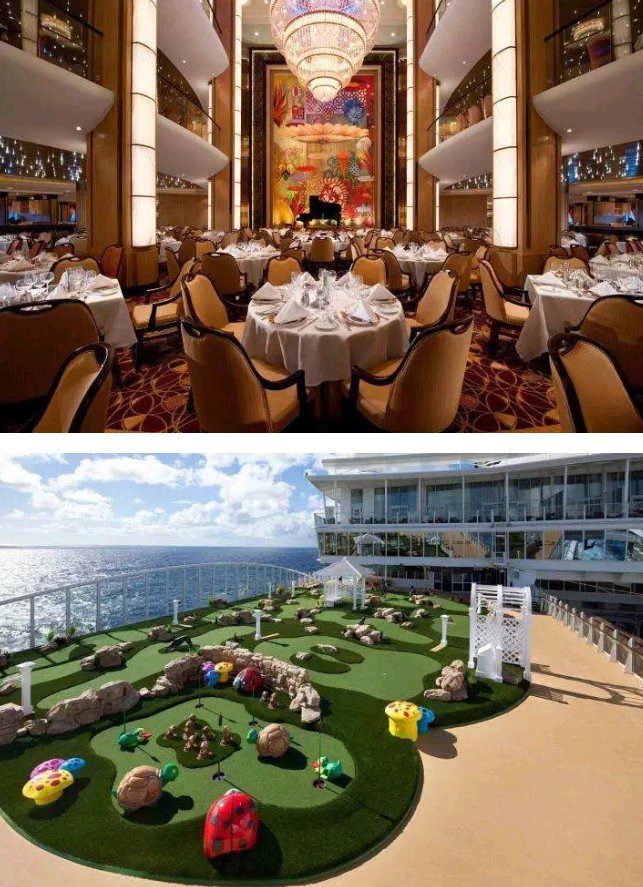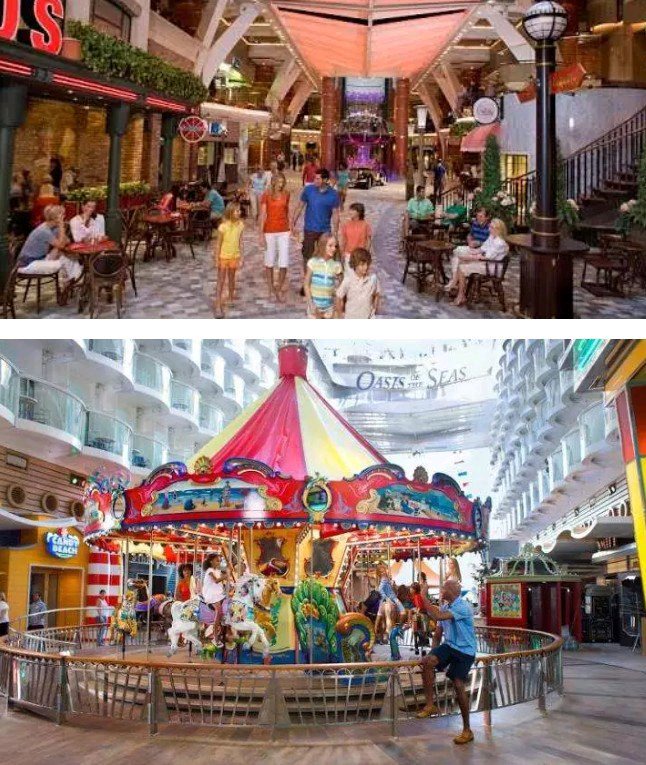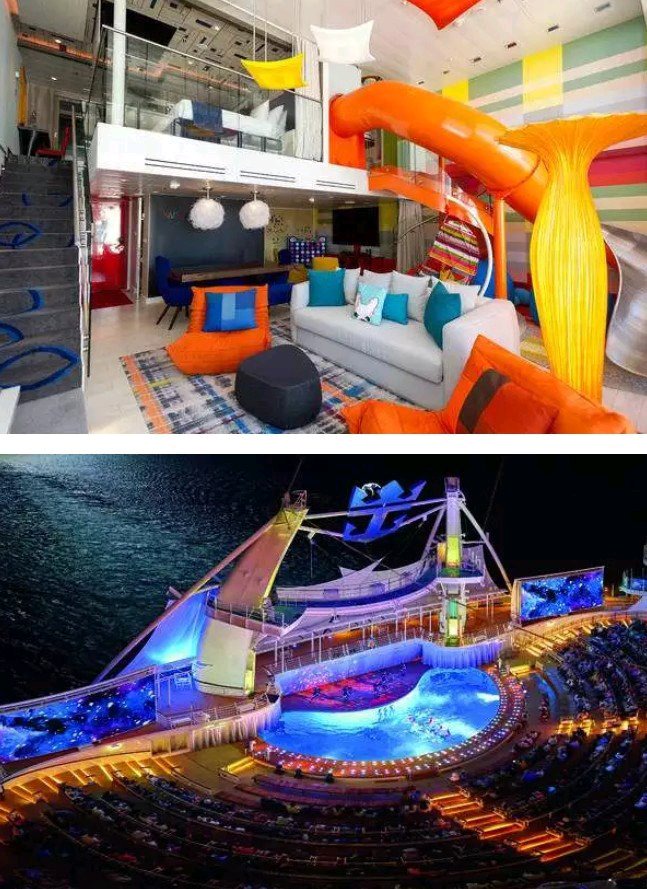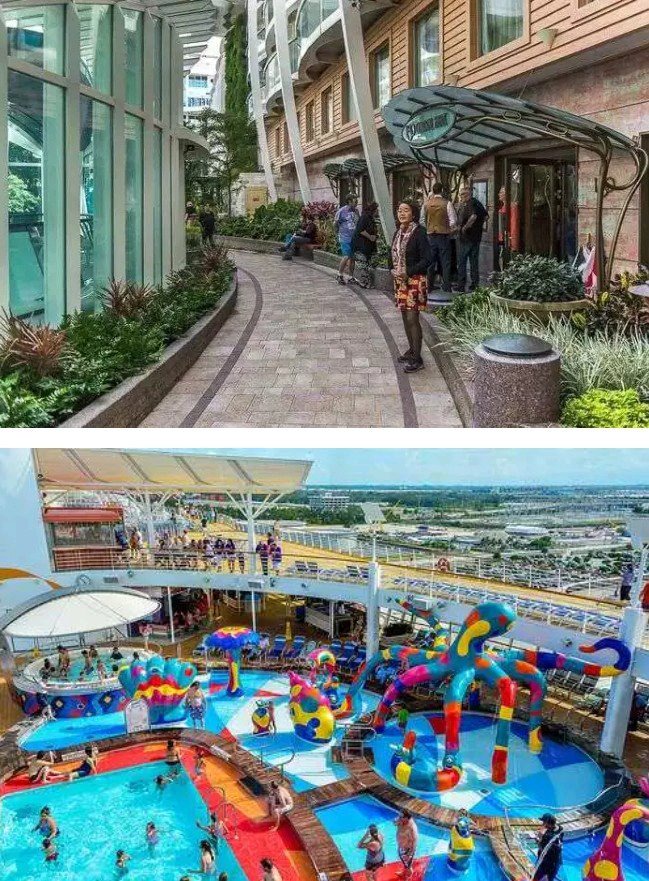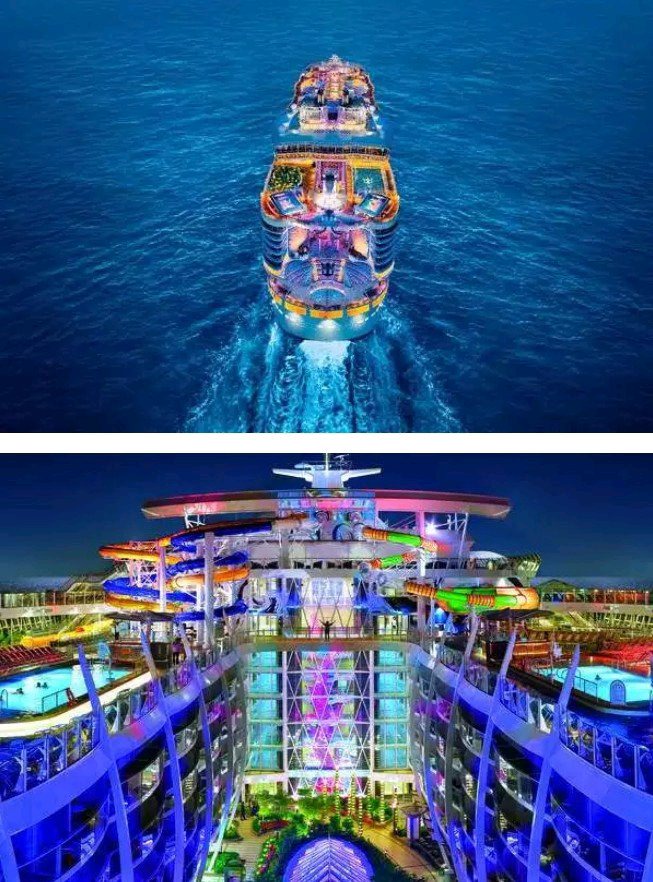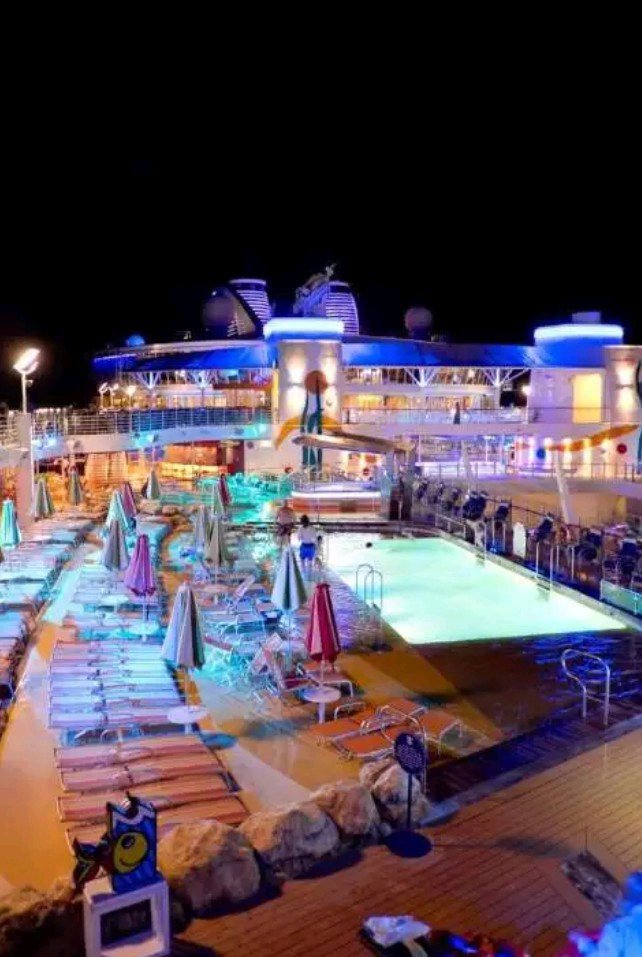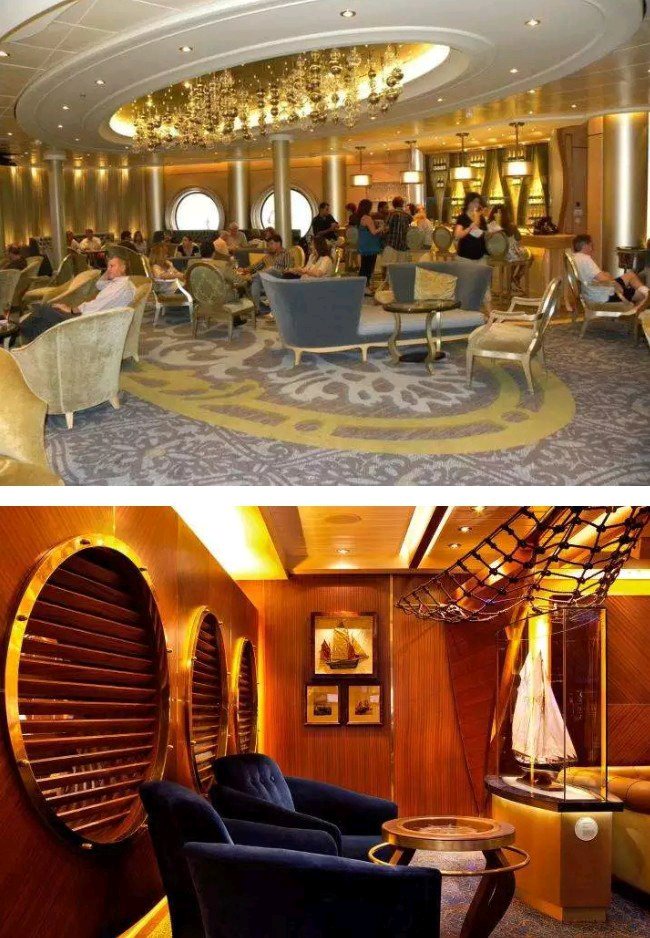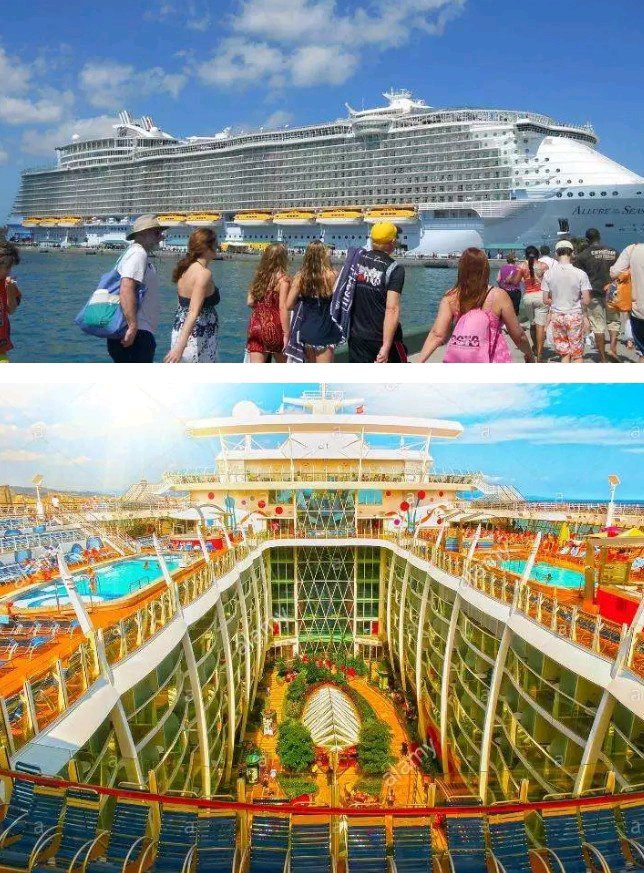 h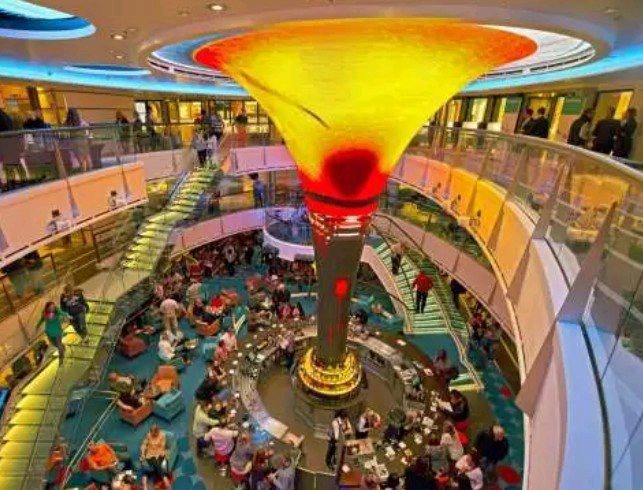 ip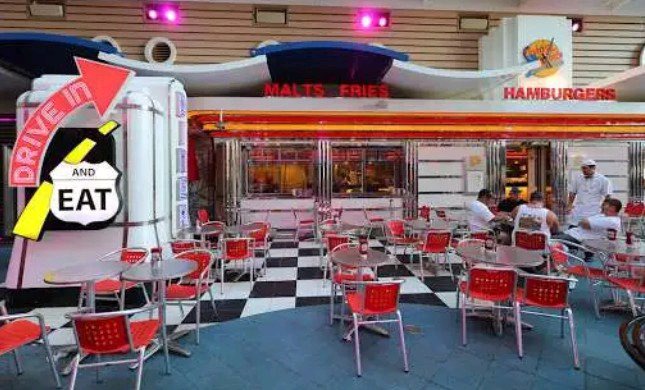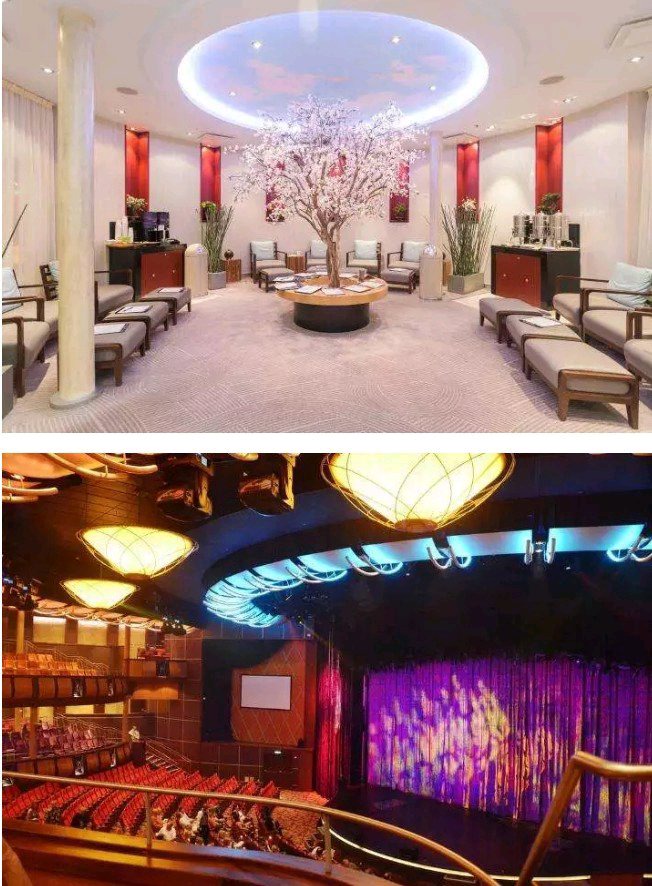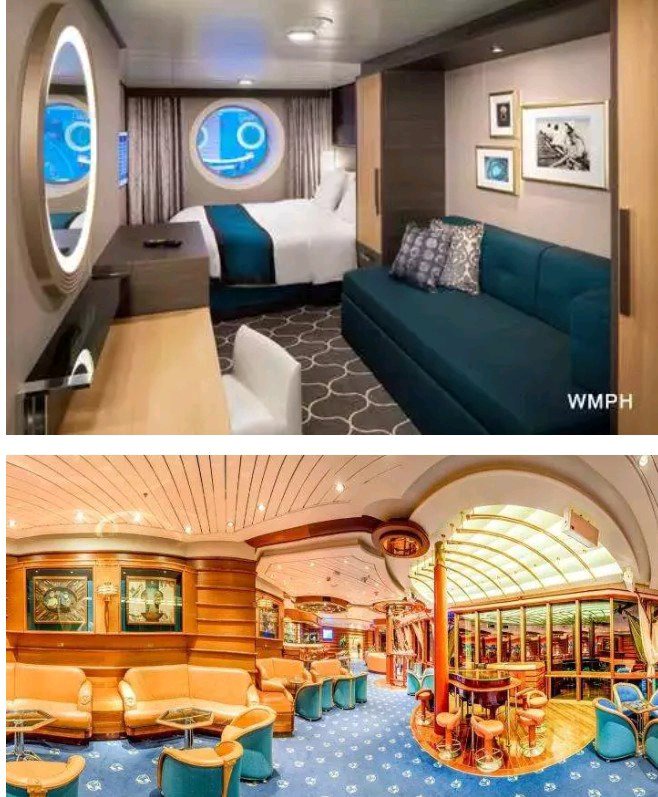 a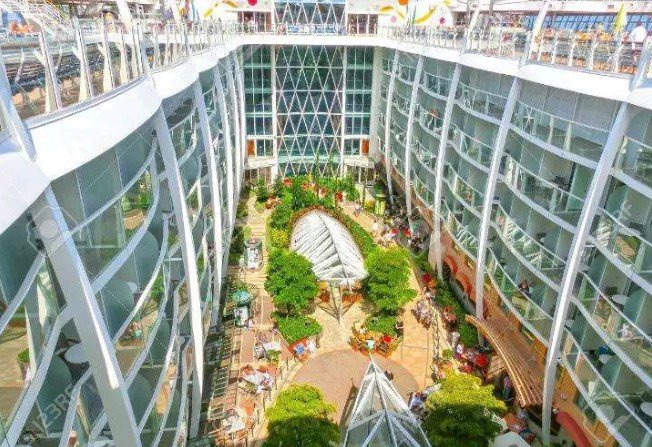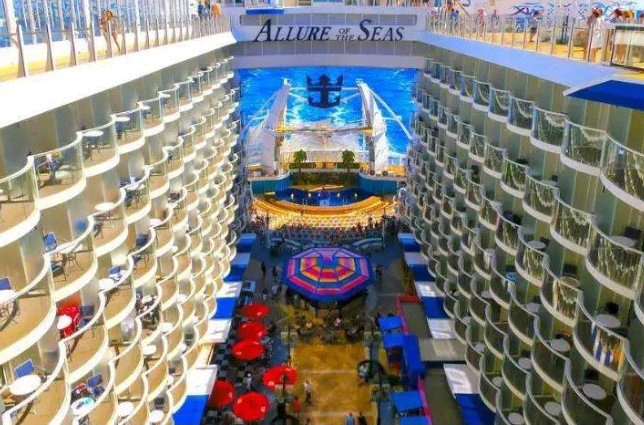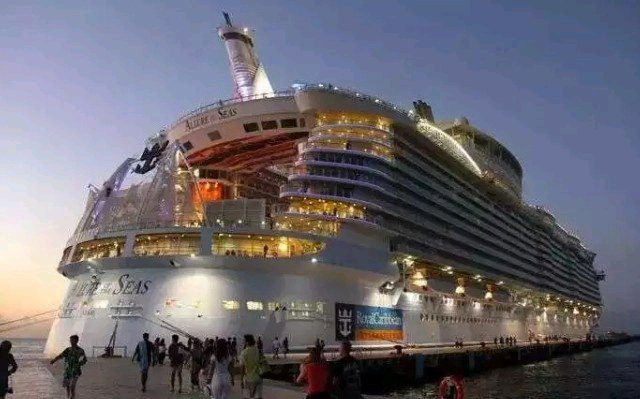 The ship is to be called "Royal Caribbean's Allure of the Seas". It is beleived that this is the largest ship ever in the world carrying more than 6000 passengers and 2000 crew members. The population of the passagers that this ship can carry is actually big than some of the population in some Australian towns.
The ship has got 16 passagers decks and a total of 16 decks. It has got huge swimming pools, gym, hot tubs and many other well developed features. In addition it also has got an extensive childcare for its passengers.
With all this features and many other sophisticated and well developed features the ship actually deserves to be the biggest ship in the wirld.
Content created and supplied by: Robert_Jonnes_Ke (via Opera News )