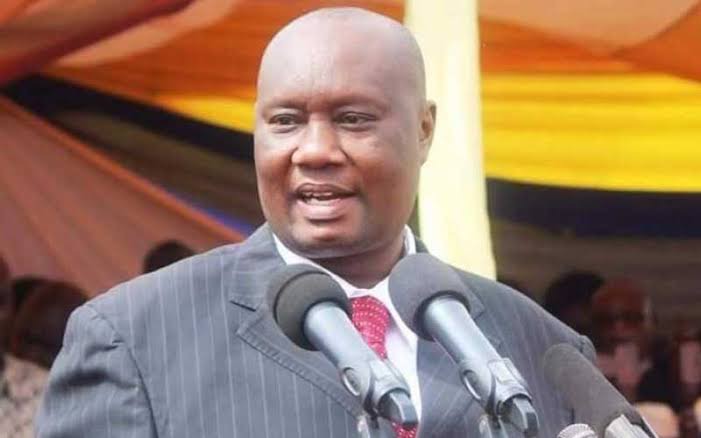 BBI is facing tough moments of recent with different leaders who were intially it's proponents pulling in different directions. Among those leaders who have pulled in different directions include governor Okoth Obado, Wickliffe Oparanya as well Migori Governor Okoth Obado.
Here are five reasons BBI is dead on arrival despite huge support by majority of county assemblies in the country;
1. BBI Proponents pulling in different paths- Serious mistrust issues have rocked the BBI report with various leaders who were intially supporters pulling in completely different directions. This can only crumble the vibrant synergy to pull through BBI into referendum successfully.
2.Mistrust among the handshake partners- Already its clear that BBI partners are pulling in different political directions. Raila Odinga allies have accused Interior ministry office close to President Uhuru Kenyatta of trying to cut down to size Raila Odinga statehouse bid ambitions. On the other hand Uhuru Kenyatta believes BBI is not about 2022 but to unite the country.
3. Lack of clear Strategy- Seemingly Uhuru Kenyatta is looking forward to cement his legacy while Raila Odinga is looking forward for ways to succeed president Uhuru Kenyatta. This are ideologies which are not in complimentary rather are pulling in different directions due to lack of a command ideology.
4. Sabotage from within and without BBI- BBI is facing sabotage from different leaders among them main proponents of Kenya BBI who opine that BBI reggae should be posed as there is no time to conduct referendums. This can only mean that BBI is dead on arrival and might not go far.
5. Looming Alliance between Raila Odinga and DP Ruto - There are believes that DP Ruto and Raila Odinga are clearly heading for a unity ahead of 2022. This is just the clearest indication that if the two unite therefore matters BBI agenda is just but a done deal and might not go far given DP Ruto is the biggest critic of BBI.
Content created and supplied by: Nyandu (via Opera News )