DP President William Ruto and his partners were on Saturday strong with their stand that they would not take to consideration to the call by President Uhuru Kenyatta for Ruto to leave government.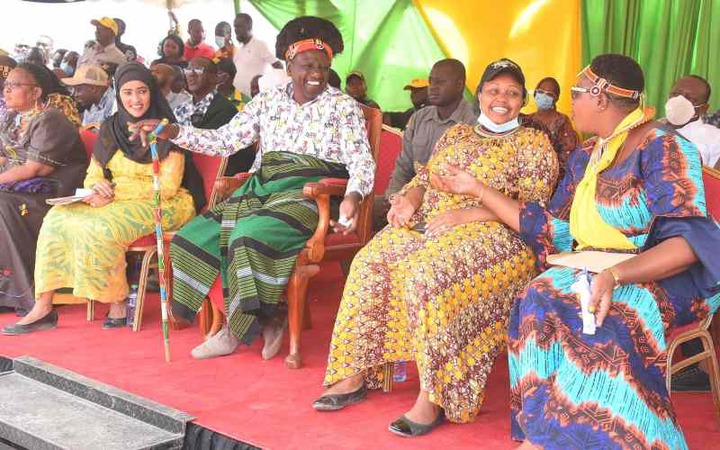 Photo: Courtesy
Talking at a rally at Ngaremara in Isiolo South, the bold gathering of partners said they considered President Kenyatta to have been chosen on a joint ticket with the Deputy and none of the two reserved any privilege to ask the other to leave.
Rindikiri asked why a portion of the Jubilee Party members had betrayed their close ally, President Uhuru Kenyatta during the 2013 and 2017 races.
Dr Mutunga sparked the debate on calls for DP Ruto to resign saying had given a constitutional mandate for the two national leaders for the administration.
"Just the wananchi can separate from the two by compelling one of them to leave and not one of the players asking the other to stop," said Dr Mutunga.
Content created and supplied by: Verifiednews_Ke (via Opera News )