Meet the man who underwent many surgeries to become a woman.
See photos below and find out more;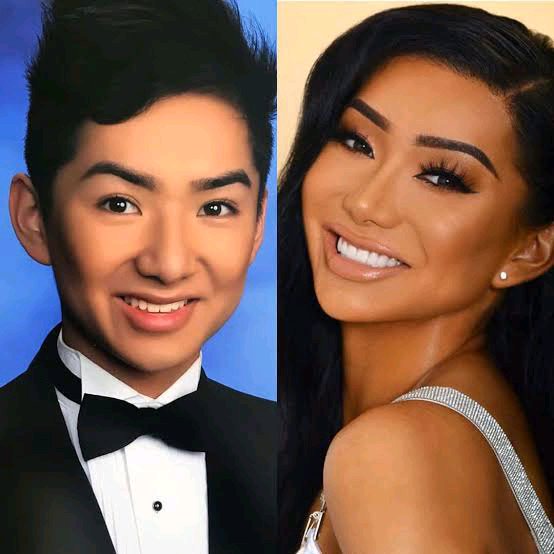 A You Tuber, influencer, businesswoman and a mother by the name Nikita Dragun is a role model to many people who want to be whatever they want. She is an inspiration to many who want the best for themselves no matter how hard it may appear.
Nikita Dragun is a 25 years old lady born in 31 January in the year 1996 in Belgium. She attended her highschool in Virginia.
Once in college, she came out as a trans woman. This is evident in her You Tube channel where she revealed openly about a body transition. She even confirmed getting a fake identification card with a female name Nicole, and was known to be a lady.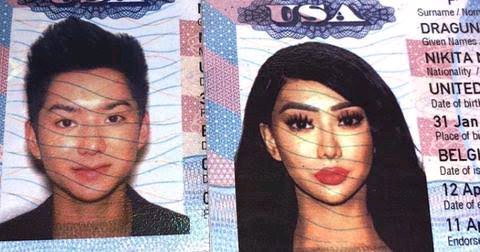 She later relocated to Los Angeles where she enrolled herself in the Fashion Institute of Design and Merchandising, where she graduated with a degree in business.
She wanted to change a body from being a man to being a woman. She went through challenges before she finally achieved her goal of becoming a woman.
"My body has changed so much over 4 years but it finally feels like home! I am beautiful." Nikita wrote alongside her transformed body pictures.
"I am a person. I am trans and I am damn proud of it. Never been this happy to live my life to the fullest VISIBLE and PROUD." She continued.
Before her transformation was a success, she had surgeries done to her nose, breast implants, jaw being shaved, and her brow bone.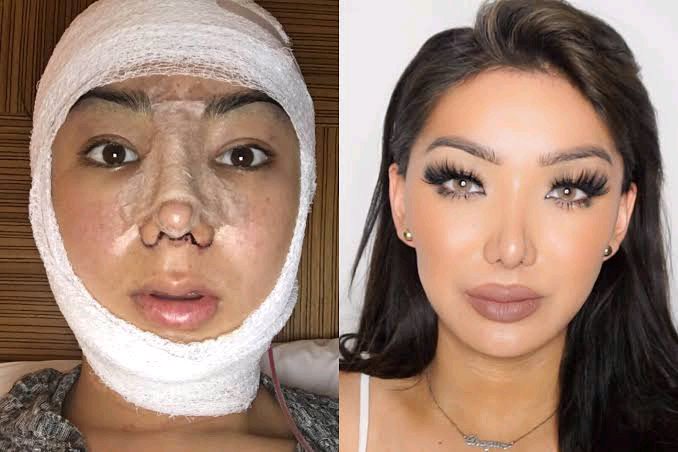 She underwent hormone replacement therapy and took estrogen shots and testosterone blockers. She said that this was the hardest part since she had to undergo psychological and physical changes. Her body physique was imbalanced and this made her to undergo more surgeries.
Nikita is now a very beautiful woman living her best life she dreamt of. She wants people to stop asking trans women "THAT QUESTION".
Below are some of her pictures before and after surgeries;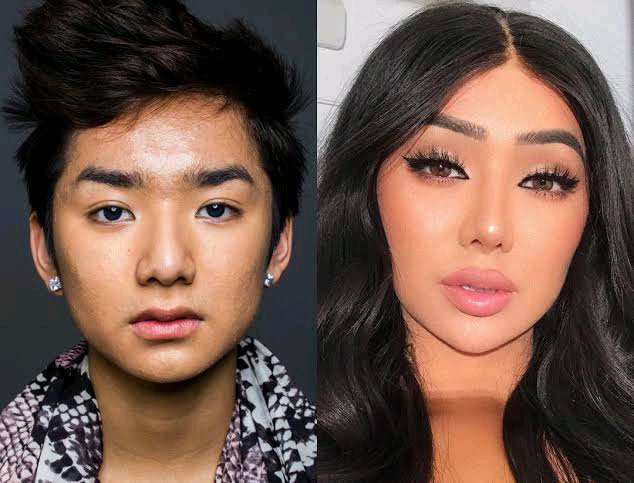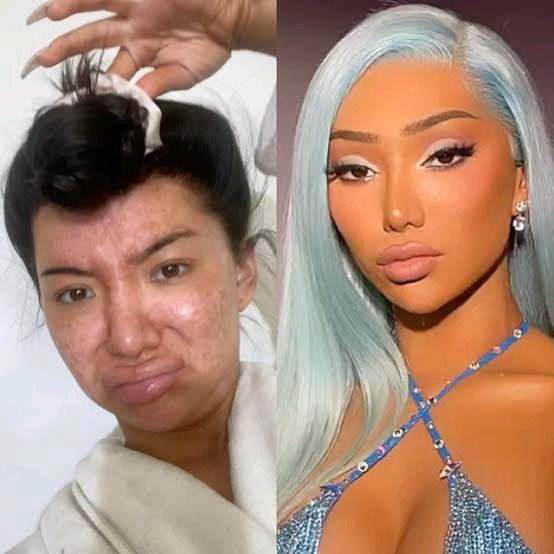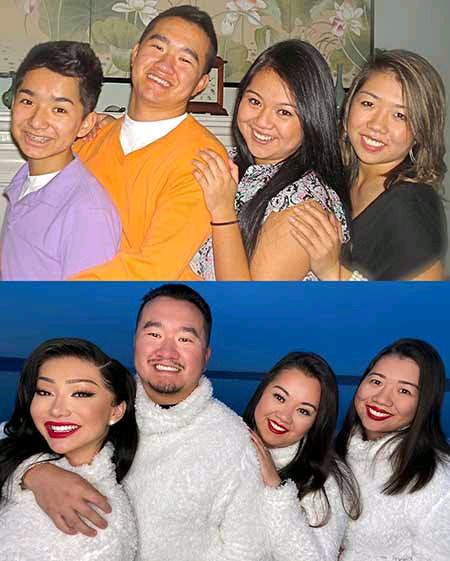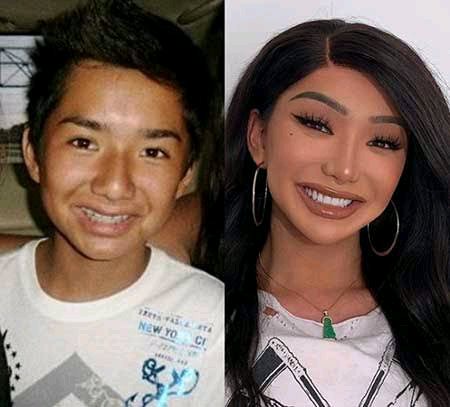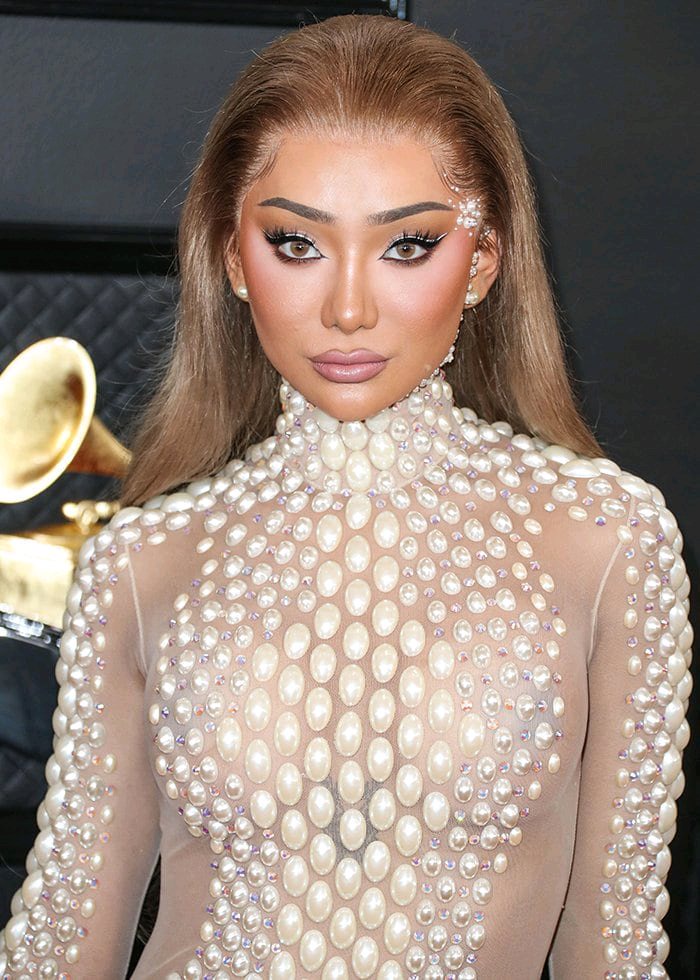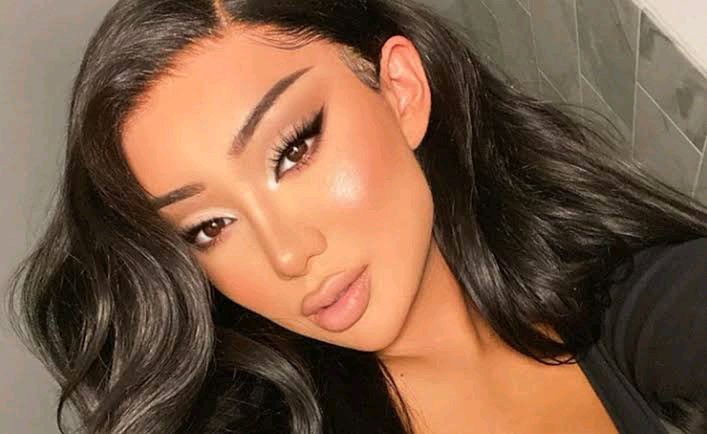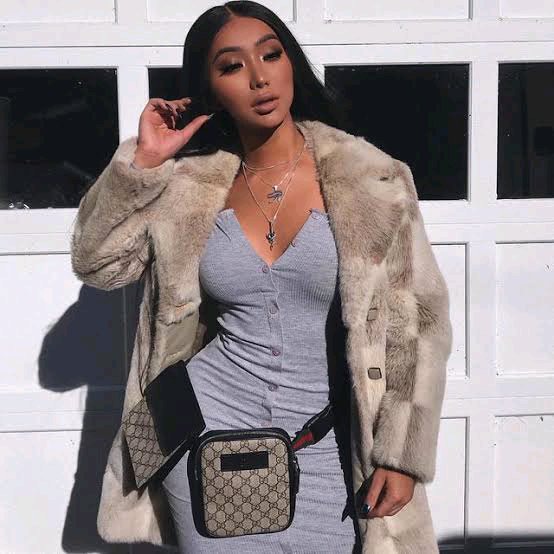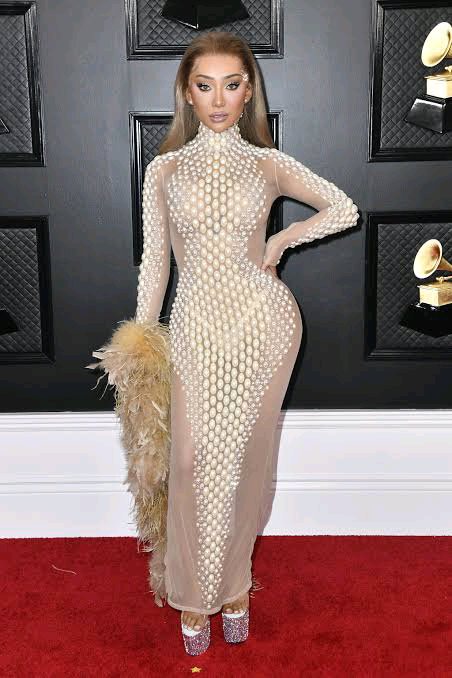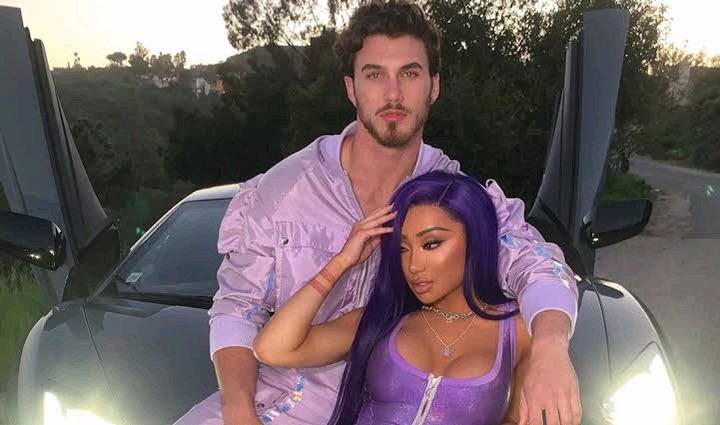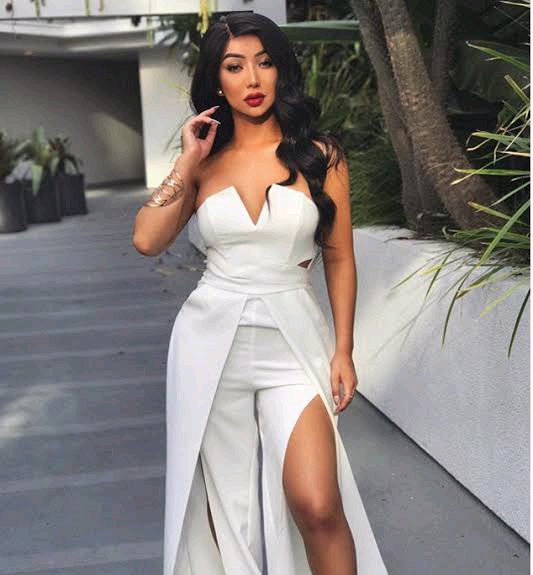 What are your thoughts about this man who transformed his body to a very beautiful woman?
Is she not beautiful?
Do you support any kind of surgeries if not for medical reasons?
SHARE this to your family and friends.
Like, comment share and follow for more information.
Content created and supplied by: Magere (via Opera News )