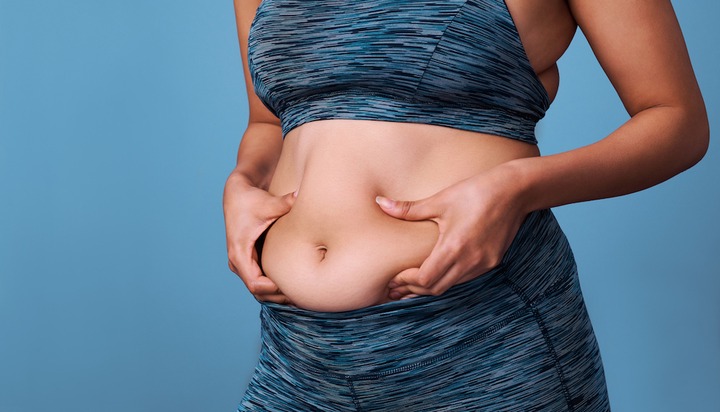 We all want to loose weight but going to the gym is not the only means that will guarantee you to loose weight or belly fat. It begins with the the type of diet you consume daily. Here are some foods proven to help your burn belly fat;
1.) Chilies. Chewing chili pepper speeds up your body's metabolism which helps you in the process of loosing some extra weight. It also clears up your sinuses. Eat actual fruit chilies.
2.) Pickles. They contain vinegar, fiber and have almost no calories. Acidic foods like vinegar also helps your body burn carbohydrates more efficiently.
3.) Peas. They have nutrients in them that reduces bloating. They boost your immune system and help you in loosing weight.
4.) Pumpkins. They are nutritious and have lots of fiber and potassium. The seeds also have proteins ,fiber and zinc.
5.) Beans. They are packed with plant based proteins that makes you feel full ,so you will actually eat fewer calories over the course of your day.
6.) Potatoes. They are filled with vitamins, minerals, fiber and potassium. They are also packed with energy and are easily digestible.
7.) Green yogurt. It has probiotics in them that boost immunity and help your gut function properly. It also stops you from bloating. Plain and unsweetened is the best kind.
8.) Sauerkraut. It is low in calories and high in fiber and has probiotics. It also has digestive enzymes that help you break down starch and fats. It also helps to keep your blood sugar stable.
9.) Oats. They have probiotics and prebiotics and they also help feed the good bacteria in the body. They also have plenty of fiber that keep cholesterol levels down and reduces belly fat.
10.) Nut. Nuts like almonds, walnut, all help in keeping your cravings at bay making you feel full for longer and contains amino acids to help you burn belly fat. Almonds also increase your body metabolism and helps you loose weight fast.
11.) Blueberries. They are antioxidant rich food with zero cholesterol ,high amount of vitamin C and less sugar than other fruits. This helps you loose weight by giving your body what it needs to loose weight.
12.) Raspberry. They are high in fiber and reduces bloating. They also have less sugar in them.
13.) Bananas. They are rich in magnesium and potassium. They are ideal pre- workout food because the potassium in them helps your nerves and muscles function properly and keeps you feeling full.
14.) Eggs. They are rich in proteins and have unsaturated fats, along with enough vitamins and minerals. They keep you full but needs to be eaten in moderation.
15.) Lentils. They are packed with plant based proteins and fibers that keeps you feeling full for long.
16.) Spinach. It has high amount of omega 3 and is loaded with antioxidants. It also reduces bloating.
17.) Avocado. It is known to reduce belly fat. It is nutrient dense and has healthy fats and can also lower your cholesterol.
18.) Citrus fruits. The potassium in them helps fight bloating and the antioxidants fights inflammation. Thanks and share.
Content created and supplied by: MindMaster. (via Opera News )