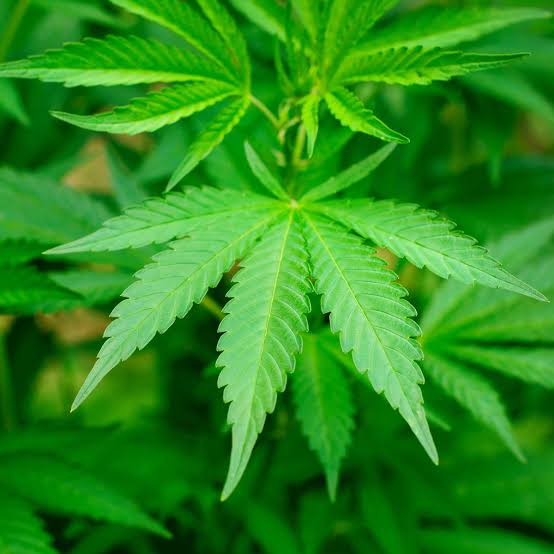 Picture for illustrative purpose.
Cannabis, also known as marijuana among other names, is a psychoactive drug from the Cannabis plant used primarily for medical or recreational purposes.
It's illegal in Kenya to be in possession of weed or even smoking it as well as trafficking it. It can lead to conviction if prosecuted for this illegal drug. Taking or rather consuming this illegal drug has got different effects to it's smoker's.
Cannabis has various mental and physical effects, which include euphoria, altered states of mind and sense of time, difficulty concentrating, impaired short-term memory and body movement, relaxation and an increase in appetite.
Picture for illustrative purpose.
Onset of effects is felt within minutes when smoked, and about 30 to 60 minutes when cooked and eaten. The effects last for two to six hours, depending on the amount used. At high doses, mental effects can include anxiety, delusions (including ideas of reference), hallucinations, panic, paranoia, and psychosis.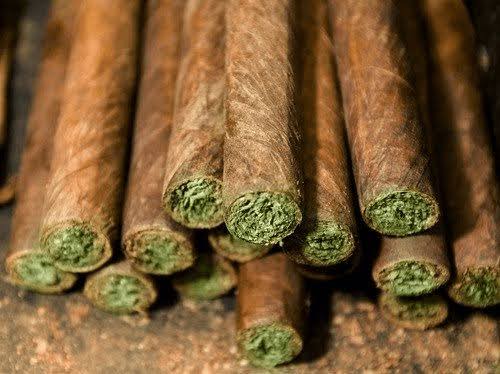 Picture for illustrative purpose.
With the above major adverse effects we should always stop abusing this illegal drug. Though the late Kibra constituency Member of Parliament Imran Okoth has proposed that it be legalized, it got more negative effects than the positive ones.
Content created and supplied by: EdwinK. (via Opera News )