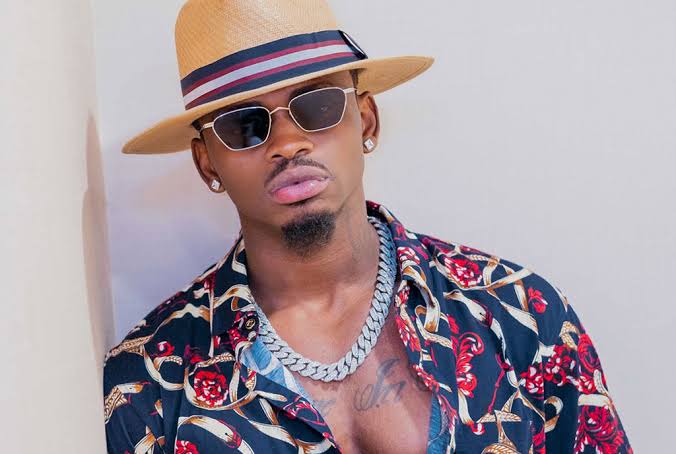 Many celebrities from Tanzania and the entire East African community have all been thrown into mourning the death of the president of Tanzania. Pombe Magufuli died last night at the age of 61. The sad news were announced by the country's Vice president. The president died as a result of heart related complications.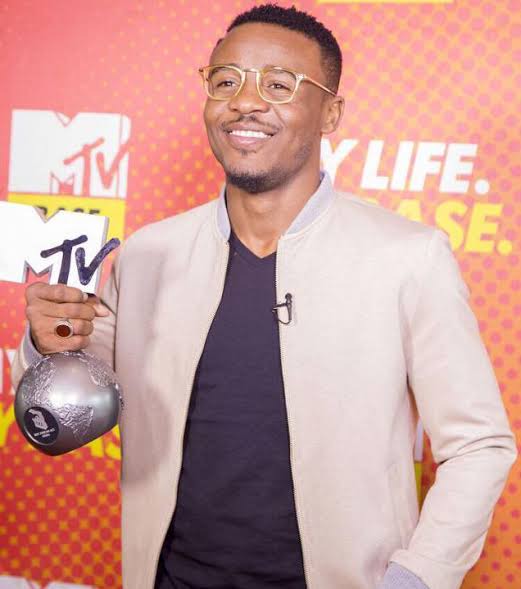 All Celebrities across Tanzania have shared their heartfelt and emotional messages while mourning and celebrating the life of former president. Rayvanny released a very emotional song paying tribute to the fallen hero. On his song labeled KIFO, Rayvanny expresses all the good things that president Pombe has done to the people of Tanzania. His song is now top trending few hours after the release. Rayvanny asks who will wipe the tears of Tanzanians and praises his good work to the poor and every citizen of the republic.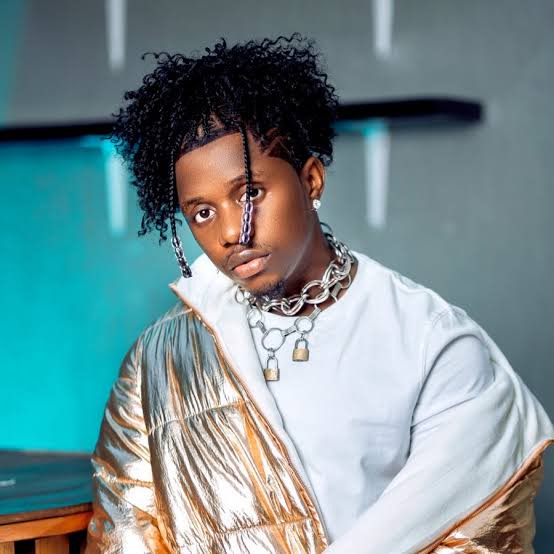 Harmonize was very close to the president, he even recorded several songs about president magufuli while he was alive. In his death, Harmonize has been hit very hard, he was captured in video crying. He went ahead to cry after the news of his death was brought fourth to the public.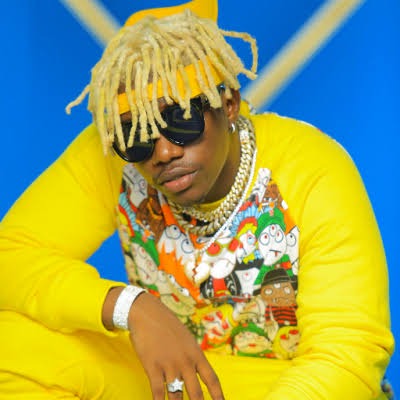 Diamond Platinum the CEO of record level had a good run during the reign of President magufuli. He performed on various occasions. Diamond on his emotional message, he shared a photo of magufuli and wrote "Dah Jamani" and added crying emojis.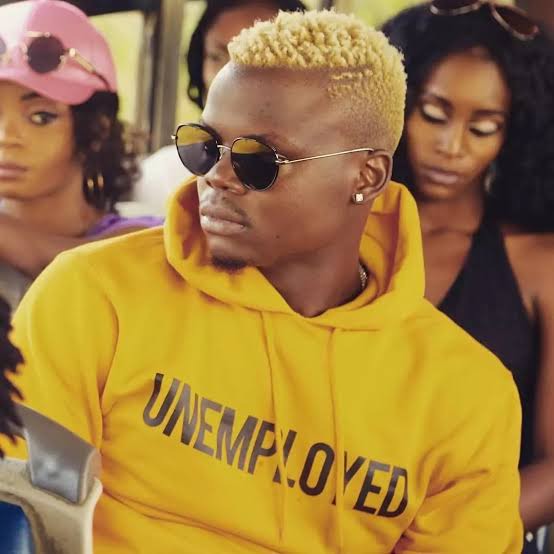 Alikiba the famously known as King Kiba also took time to mourn the death of their beloved president. He shared a photo of bare hands holding sand with an emotional message stating that " Indeed we belong to Allah and Indeed to Him we will return"
Many other bongo celebrities have mourned the death of their leader in different ways.
We wish people of Tanzania strength and courage during the hard times.
May his soul rest in peace. 
Content created and supplied by: Write-original (via Opera News )