The former governor of Nairobi Mike Sonko,he is known to be a battle hardened politician who usually makes his name to go viral for being selfless as he can speak power on his own terms and also is well known to be flamboyant.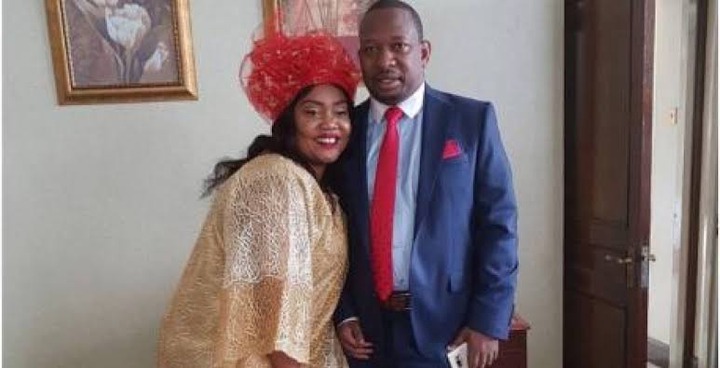 But mike Sonko on other side of marriage matter is good on giving advice.Through ROMATIC photos he initially shared on his social pages he said that couples should learn to stay together and show affections no matter on difficult situations.
He also said that forgiveness in relationship was much powerful and it is good for partners in marriage to practice forgiveness.
On his quotation he said this ' No matter what you at going through in your marriage ,relationship or life just love your babes ,stick to her,stay together, vumillianeni,ukimkosea sema baby pole,ukichelewa kufika home sema babes pole,akipata SMS ya mpango wa kando mpe kipindree alafu mwambie babes pole,akikushika Na dame au chali mwambie babes nakupenda nisamehe.
"Watu wengi huvunja relationship zao coz ya kushindwa kusema babes I'm sorry I love you forgive me .Ninani ashawai kosea mpezi wake akakubali?"
Content created and supplied by: Bloggerzz (via Opera News )