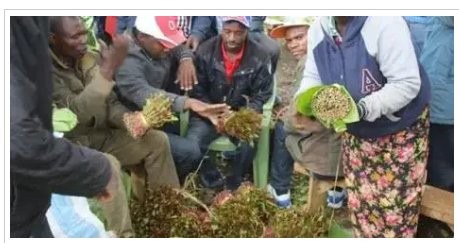 The miraa sector will undergo major changes as the Kenya Bureau of Standards (KeBS) seeks to create a code of practice for the industry.
The incentive, which earns Kenyan farmers about Ksh10 Billion a year, was rejected by the UK in 2014, sparking tensions between the two partners.
London has banned Khat from anyone found with the stimulus being slapped with Ksh9,000 while providers risk serving a 14-year prison sentence.
Most European Union and G8 countries, the US and Canada have also banned the use of miraa after re-branding it as a controlled drug.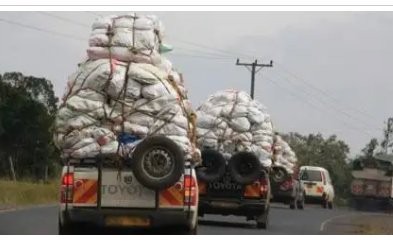 After the ban, Kenya turned to the Middle East in search of new crop markets.
As a result, KeBS is developing the Kenya Code of Practice for Miraa (Khat) Industry to ensure that the product is up to standard and accepted in new markets.
Among the standards of operation include maintaining high standards of hygiene throughout the series from harvesting to packing and loading of vehicles and aircraft.
Farmers have reported losses in the millions of dollars following international restrictions.
In 2020, the Somali government banned the importation of the goods for a week in what is said to be a dispute between Kenya and Somalia.
Traders from Keru's Meru and Mbeere regions suspect the ban has resulted in a loss of Ksh5 billion daily.
In August, Somalia imposed strict conditions on the lifting of the ban. The country wants Kenya to treat Somalia equally, stop interfering in Somali internal affairs, and apologize for violating Somalia's airspace.
They also demanded that Kenya allow imports from Somalia including fish, rice, sugar, honey, meat and milk. They also demanded that Kenya change the order requiring flights from Somalia to the Wajir for inspection.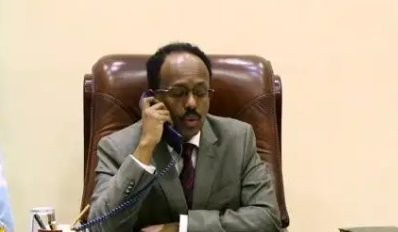 Content created and supplied by: Nomseynomsey (via Opera News )