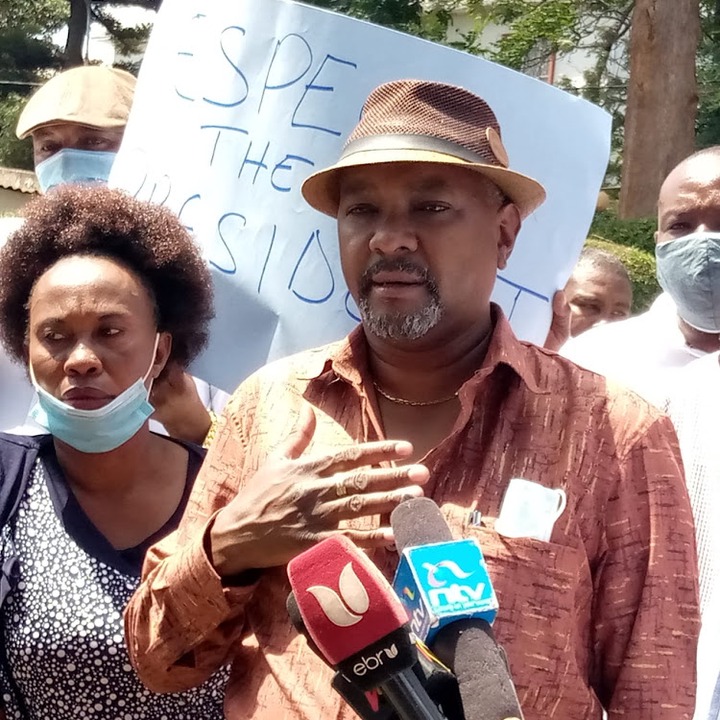 The political temperatures in the country have already started to escalate ahead of the upcoming 2022 general elections and the anticipated BBI referendum.
As various political Leader such as Raila and Ruto continues to align themselves as a way of seeking political mileage, the tension, on the other hand, is currently mounting the country, which has left Kenyans concerned what will happen in the upcoming polls.
Today, Nairobi Business Community Members have warned those who are hurling insults to president Uhuru Kenyatta, adding that something must be done because they can't sit back, relax and enjoy as certain people disrespect their leader.
According to the star, Led by their chairman Wilfred Kamau, they said on Wednesday that they won't sit back and watch the President being undermined through insults by politicians. They told Uhuru's political critics to respect the presidency even if they do not like him as a person.
"The President is a symbol of unity of this country. President Uhuru Kenyatta is the symbol of the country's unity. He deserves respect. You may not like him as a person but the presidency must be respected," Kamau said.
In recent days, allies of the Deputy President William Ruto have continued to throw attacks on President Uhuru Kenyatta and his administration over various issues such as the Building Bridges Initiative. They have also accused Uhuru of betraying and showing no respect to his Deputy President William Ruto, something that has continued to anger many Kenyans.
Nevertheless, are you aware that the Nairobi Business Community Group is the same movement that was used to counter-attack Raila During the 2017 post-election demonstration in Nairobi? What does this tell us Kenyans?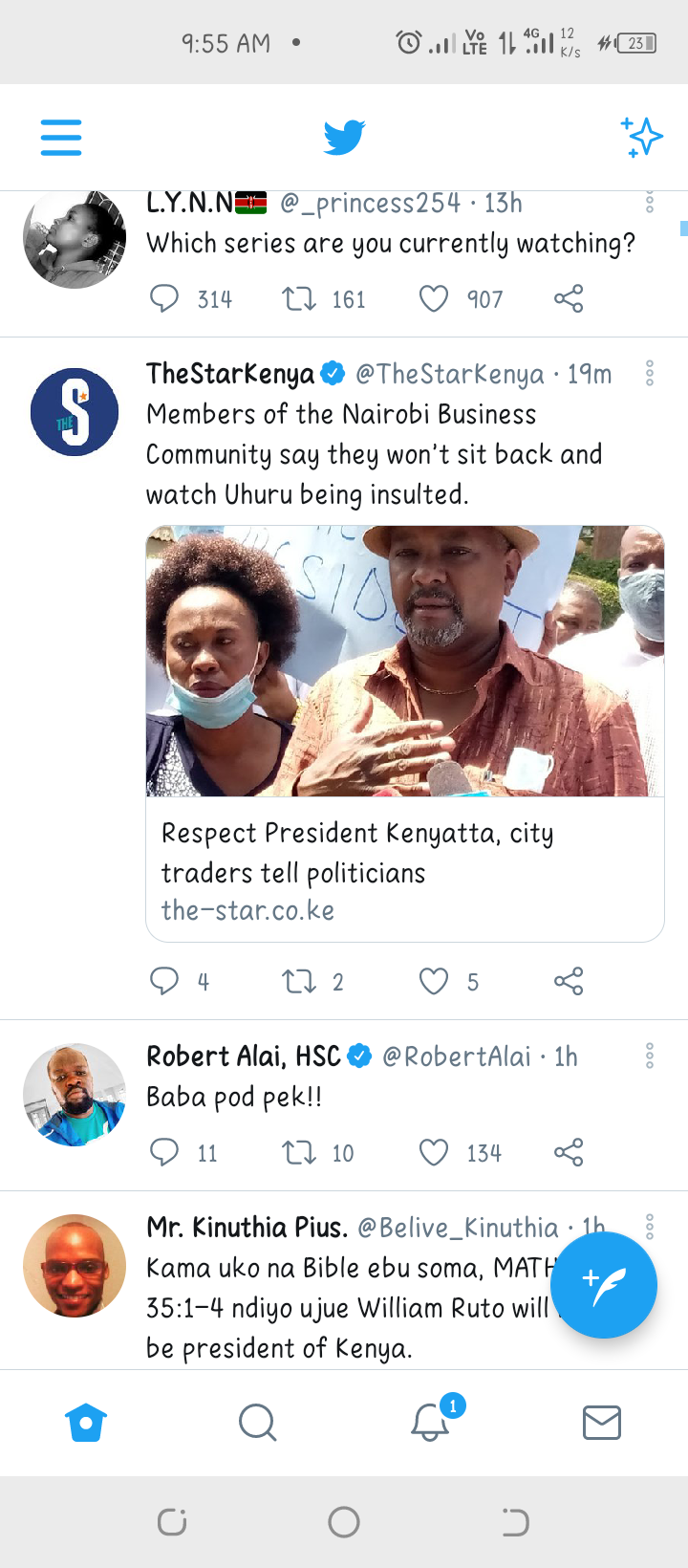 Content created and supplied by: DAVIDNTHUA578 (via Opera News )