An open relationship is when two people decide to engage in sex without any emotional attachments.
Most people don't know the difference between a polygamous relationship and an open relationship. well here is the difference.
A polygamous relationship involves a person that is intimate or romantically involved and emotionally attached to someone but they still have another partner that they are in love with or emotionally attached to.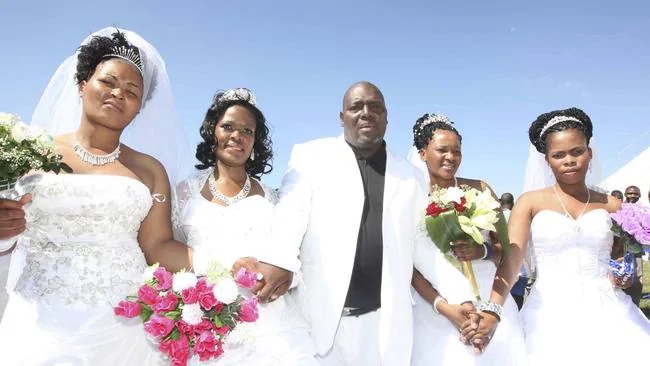 An open relationship is quite the opposite of a polygamous relationship because most people get into an open relationship without the intention of loving that person or being attached to them it is purely for pleasure in most cases.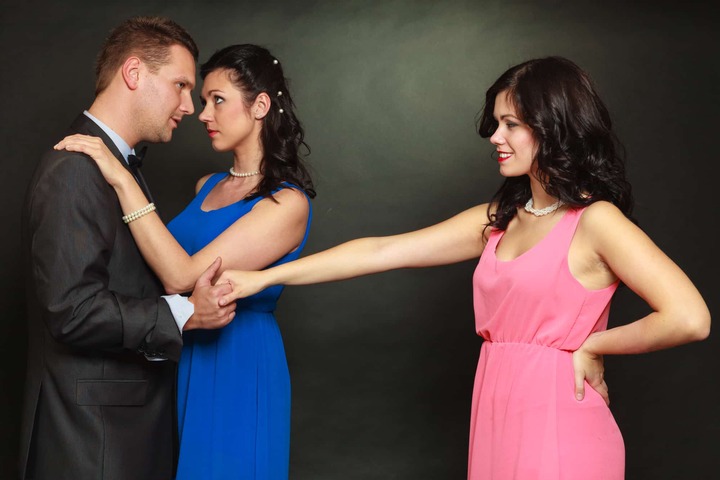 Though most people view an open relationship as a form of cheating, those who are in it are very much comfortable because their partner has given the consent of being sexually involved with someone else.
Reasons why people consider open relationships are:
-when a couple feels like they have so much love to give and feel like they can share.
-when someone whats to explore their sexual desires that the other partner doesn't want to.
-when you and your partner have a different level of libido.
-when you or your partner has a sexual fantasy that you want to explore and your partner doesn't want to.
Most couples in an open relationship always set rules just to make sure everything flows smoothly.
some of those rules are:
-One must be able to sexual boundaries.
-You must be able to keep your emotions in check.
-You must be able to choose who to spend time with.
-Find out how much time you will be able to spend with the other party.
-Discuss how regularly you will have to meet.
Recent studies have shown that those in open relationships are happy and satisfied than those in a monogamous relationship.
Content created and supplied by: Dailypopnews (via Opera News )