Mpenda Amani took to Facebook and informed the public about the arrest of a suspected thief. The police caught up with him in his hide out at Jambo area around Karatina in Nyeri County with stolen things worth thousands of shillings.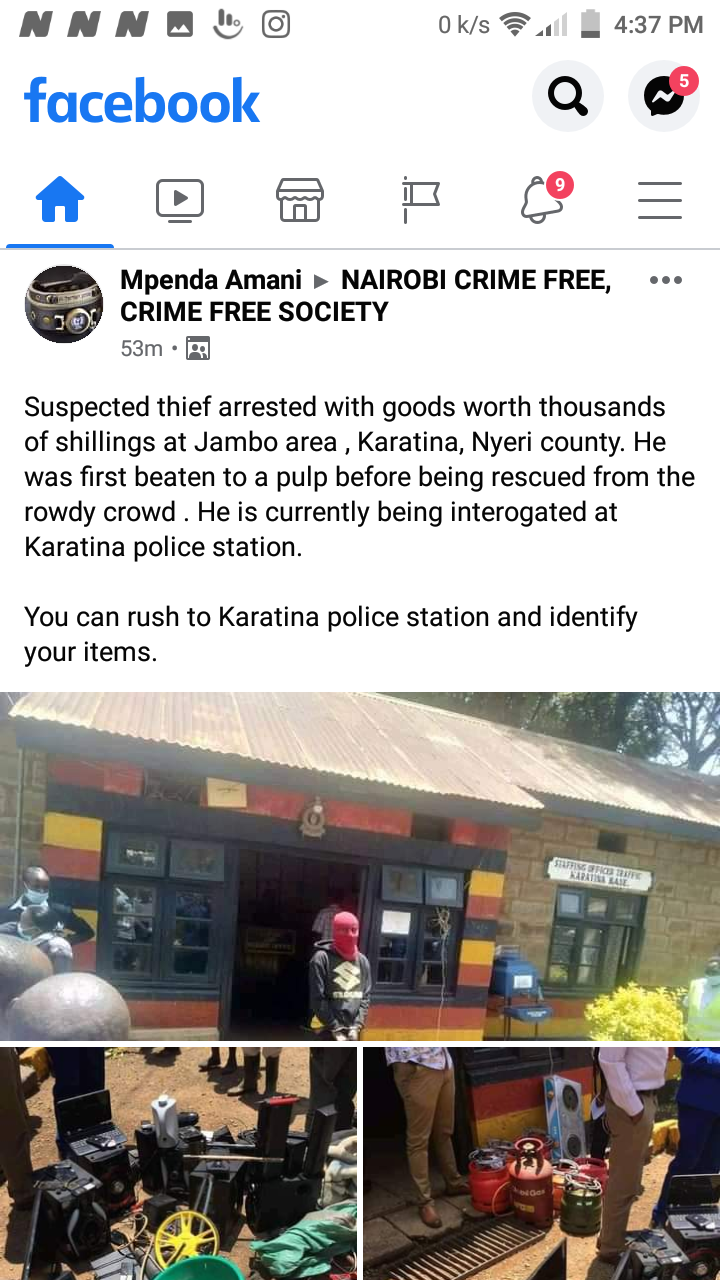 The suspect was beaten but rescued and is now in the police custody. He is been interrogated by tge officers in charge at the Karatina Police Station.
He also requested the members of public who have lost their items to go and identify them from the police station.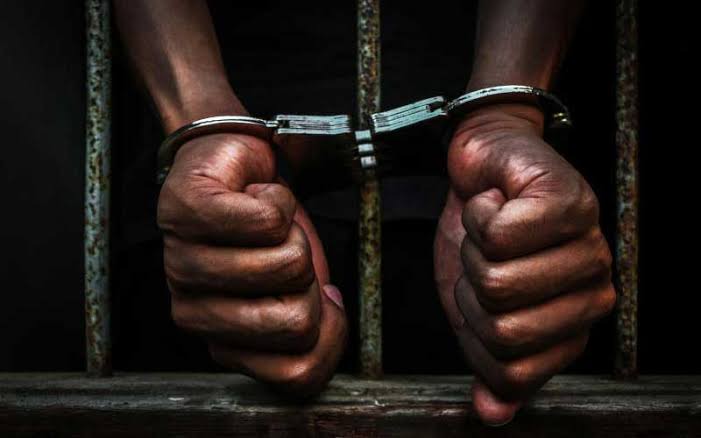 Several citizens responded to the post with both positive and negative comments.
Darker Minaj was shocked that the suspect would steal a normal plastic basin.
In a different comment, Amos Amoo Was wondering if the gas in the photo belonged to him.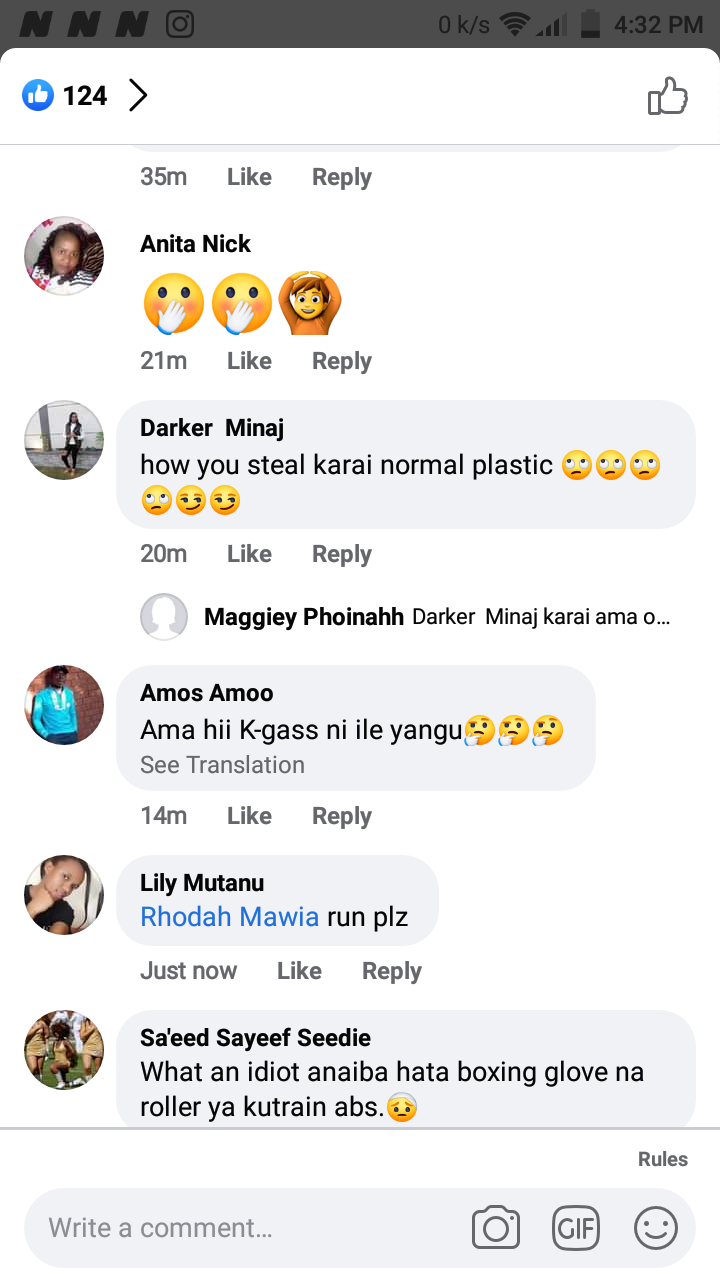 "Am sure most of this things are stolen in Nairobi, he is supposed to show the people where he stole every single item," suggested Catrina cate.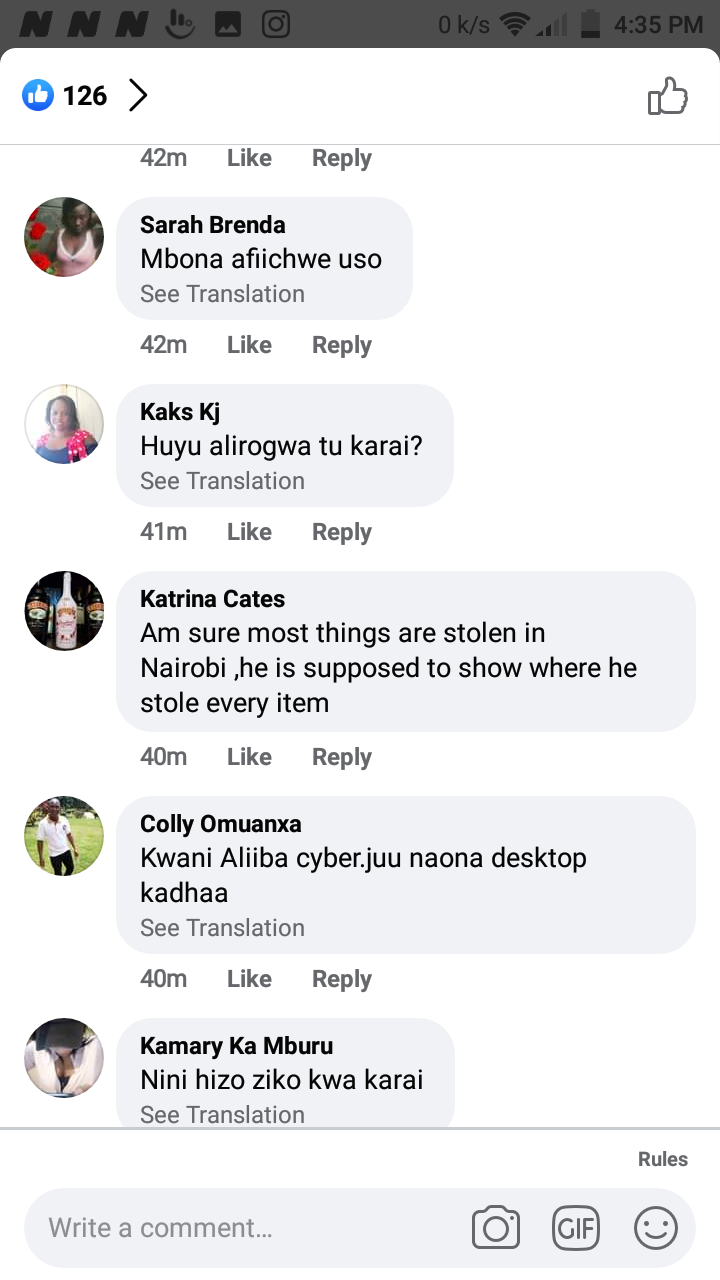 The suspect is seeing handcuffed and also wearing a mask that covered his whole face.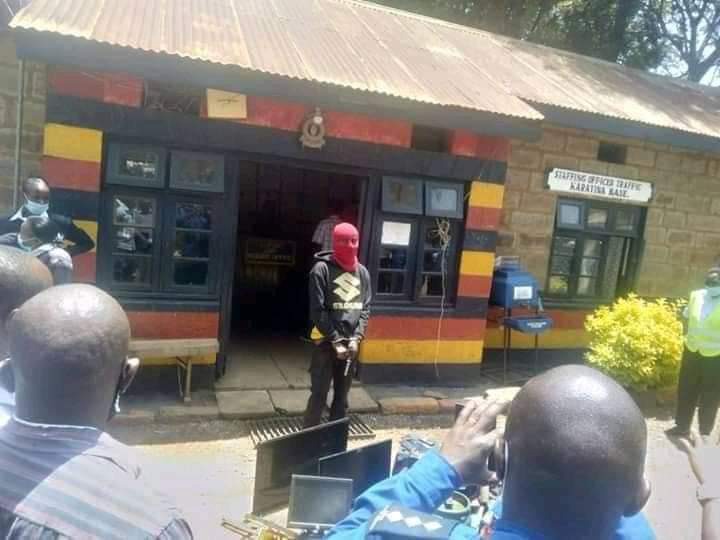 Electronics were the majority items in the photos posted.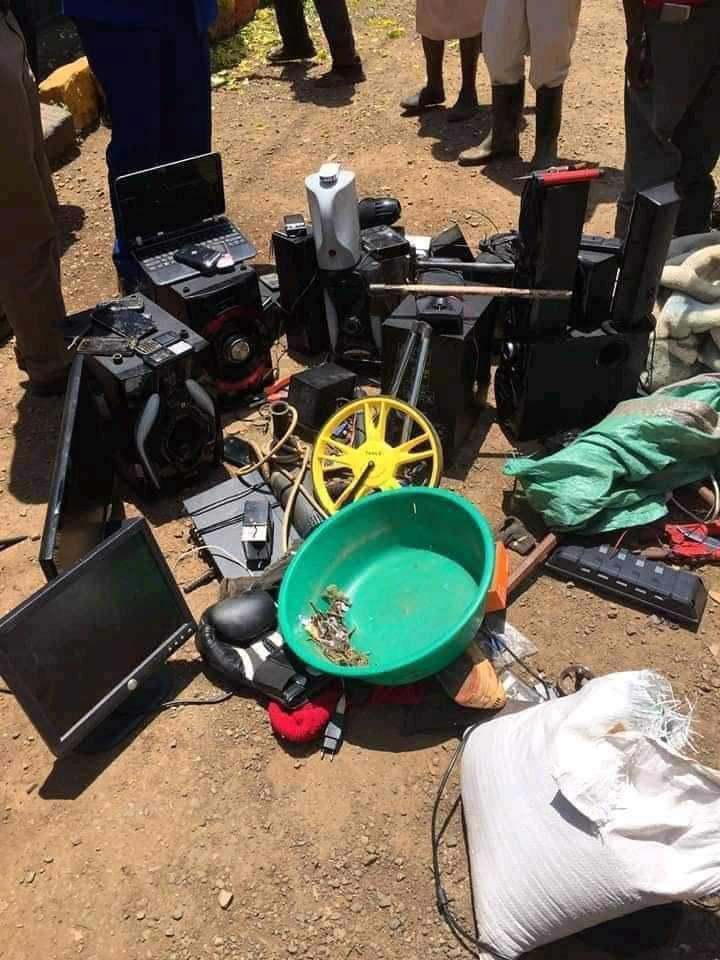 Gas cylinders and television were also recovered.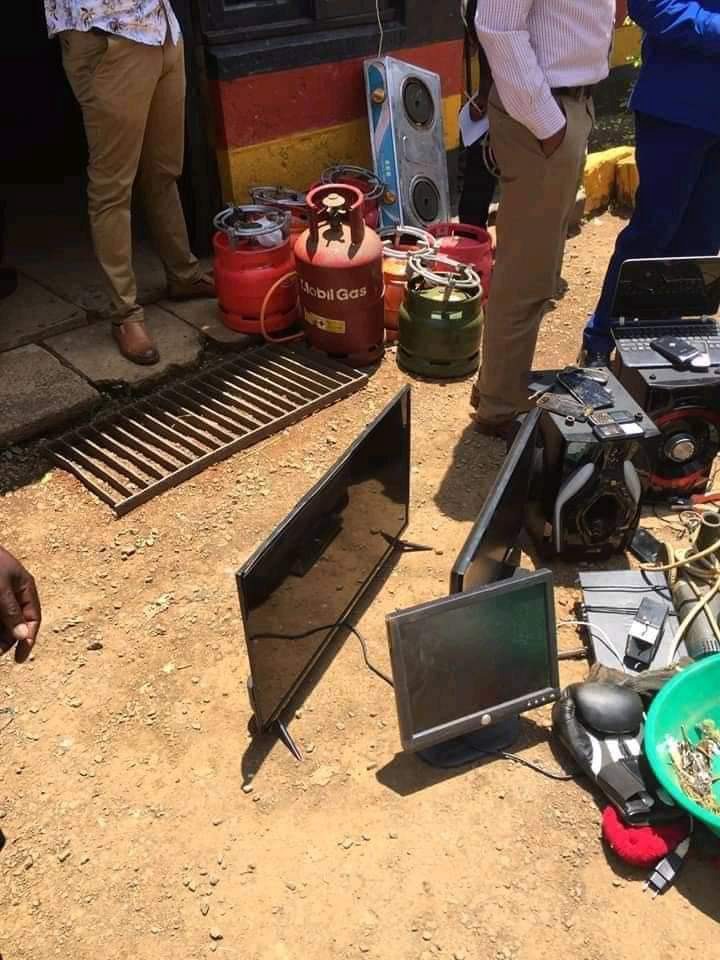 Content created and supplied by: Thuo_ (via Opera News )