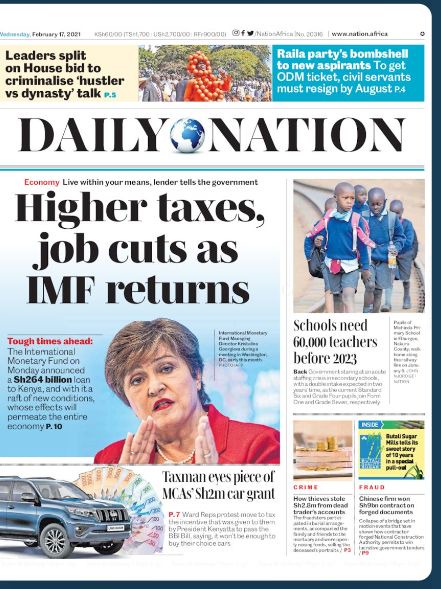 Kenya s to be subjected to more taxation as the country received another loan from IMF. However,the loan comes with unusual demands and strict condition. Jobs might be lost if the new proposal will go through. International Monitary Fund has injected Ksh 264 billion to Kenyan Economy.These fund will be closely monitored to seal corruption loopholes. This story is well covered in the Daily Nation. Equally, Kenyans will also shoulder the MCAs car grant cost .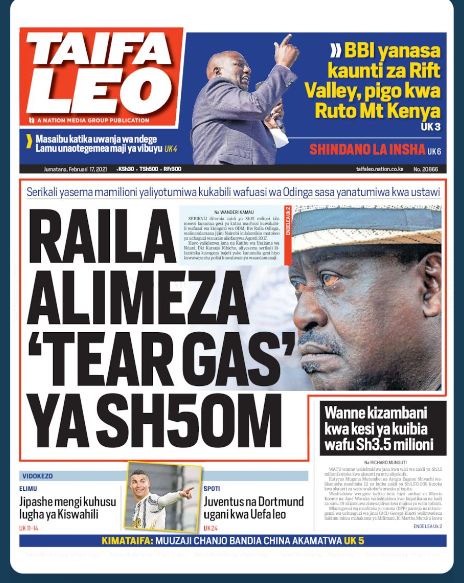 Raila was a victim of police brutality and suffered heavily when he was teargassed during the protracted 2017 post election demonstrations. KSh 50 million was spent in buying the teargas to squash the demonstrations.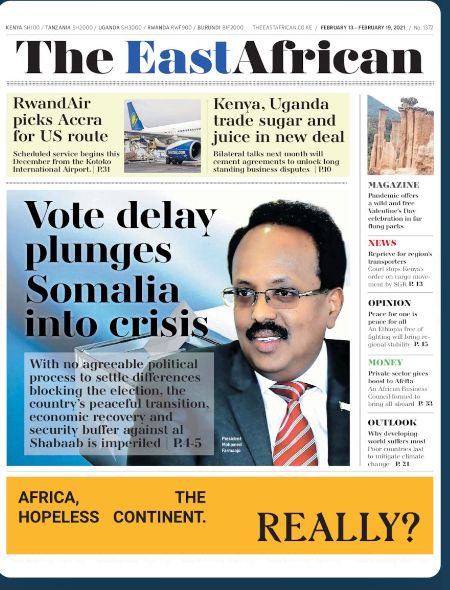 Somalia is glaring to serious political crisis with the Election delayed. No political Goodwill in settling the widening differences in the electoral process, reviving the economy and fragile security. The East African delved into this matter and a host of many other thorny issues in the region.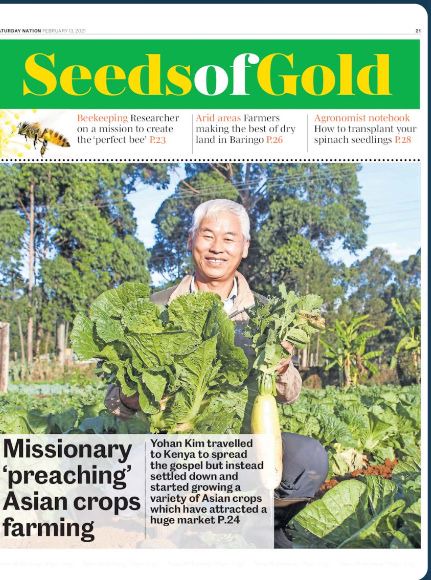 Meet the missionary whose passion for Agriculture is another revolution in the county. He has introduce Asian crops and educating the masses on new ways of farming
Content created and supplied by: Sam.k (via Opera News )