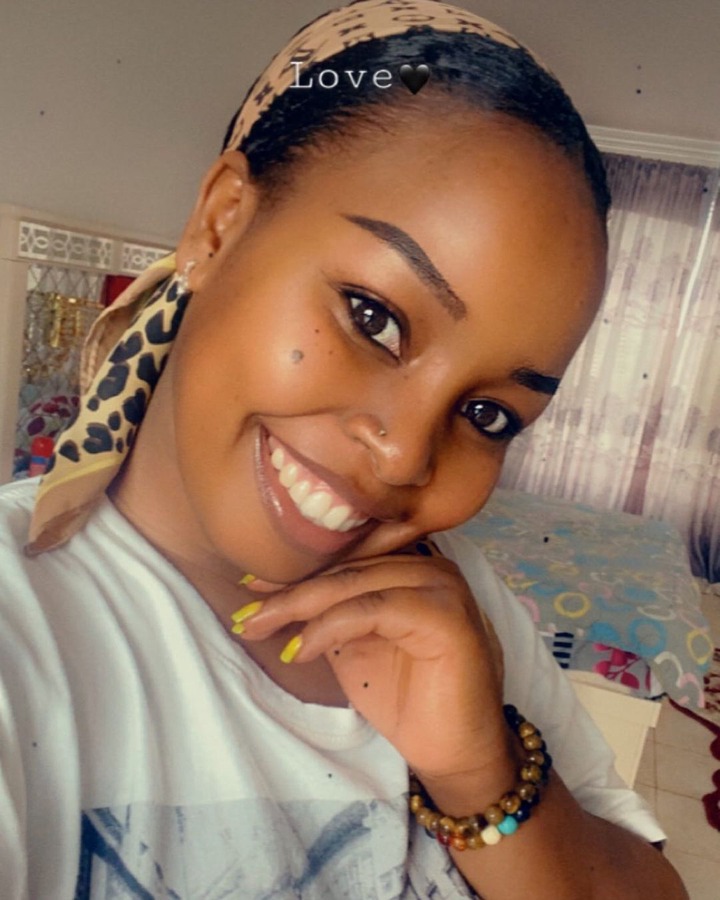 Saumu Mbuvi, the eldest daughter of former Nairobi Governor Mike Sonko(Photo/Courtesy)
Saumu Mbuvi made headlines recently after she revealed that she had walked out of her abusive relationship with Lamu Senator Anwar Loitiptip. Taking to her Instagram page, the mother of two narrated how the youthful Senator subjected her to physical abuse and even displayed some of the injuries that he allegedly inflicted on her face before she called it quits.
Saumu further accused Anwar of cheating on her with close friends. The Senator, in a quick rejoinder, denied that he frequently assaulted Saumu when they were dating and alleged that he beat her only once before he realized that she was suffering from a mental problem.
He further clarified that they had not moved in as husband and wife as alleged. Days after the much-publicized saga, Saumu says that she has moved on from the painful heartbreak.
Saumu had a question and answer session with her fans and when one of the fans inquired how she is doing after the saga with Anwar, she simply replied, 'Made of Steel'.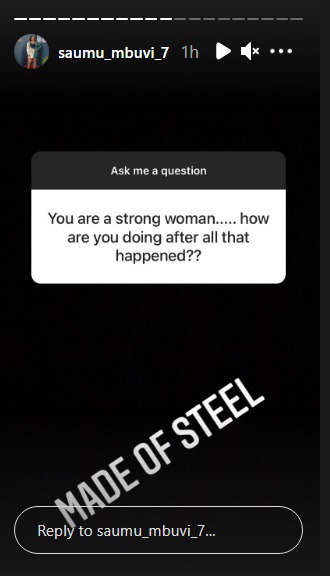 When asked why she always falls in love with toxic men despite her beauty and family wealth, Saumu said that it's something that she also finds her to understand. Just to refresh your memory, Saumu had a messy break-up with her first baby daddy Ben Gatu before she fell in love with Senator Anwar.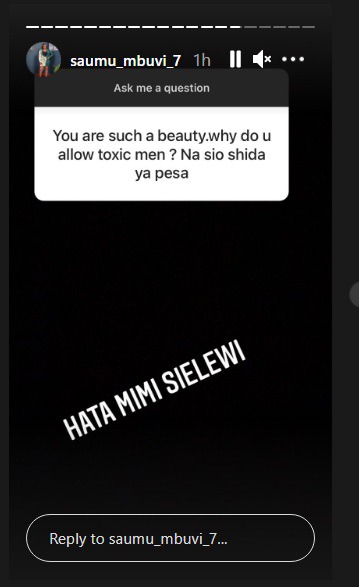 Saumu also revealed that her motivation right now is her two daughters. The former Governor's daughter also disclosed that there is nothing that can hinder her from dating a man from a poor background.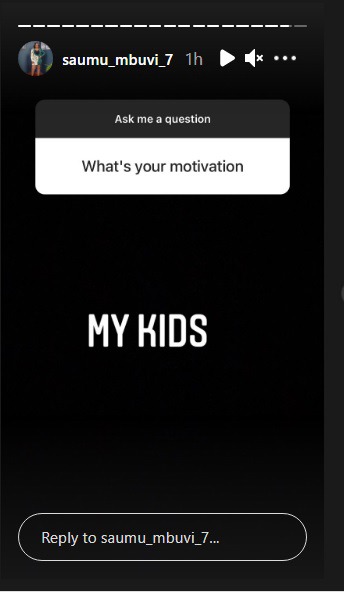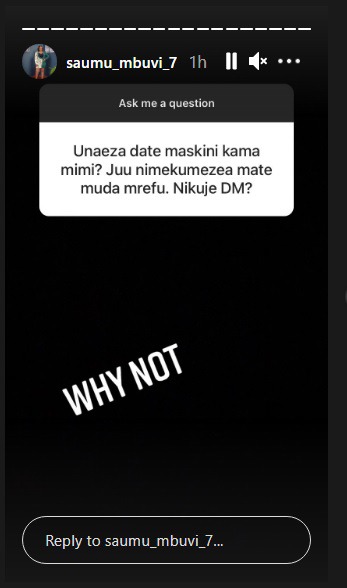 Content created and supplied by: TheScoop (via Opera News )