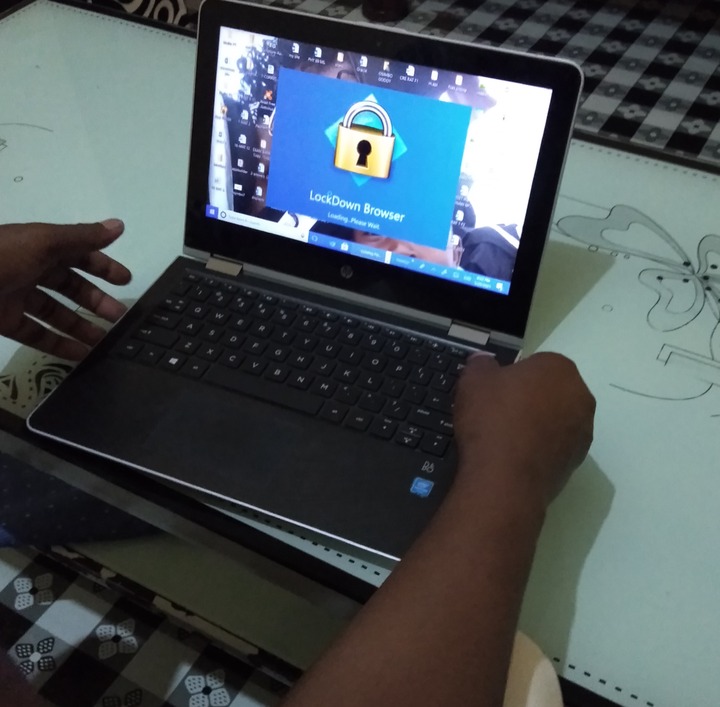 With the effects of Corona Virus in the World, many tertiary institutions had to look for ways to continue learning and do exams especially for the final year students without them travelling to school to attend lectures. This had to be done online as it allows one to learn and do tests wherever they are. After online learning and completion of a course, the institutions have to choose a secure way to administer tests that is accessible as well as prevent cheating. One such way is by using the Respondus Lockdown Browser which is available for both Windows and Mac. This is a custom browser that increases the security of online tests. Once the assessment is started, students' testing environment is locked and they unable to print, copy, go to URL or access any other application on the computer until the test is completed and submitted for grading. The browser is sometimes used with a webcam also known as Respondus Monitor to record movement of the student during the exam. The students are required to install the application on their computers to take Respondus Lockdown and/or monitor enabled tests. The Browser might be of much help to students and lecturers during this corona pandemic but it has both its good side and bad sides which I shall discuss bellow.
Advantages of using Lockdown Browser:
It saves on the budget- The institutions don't need to spend money on printing exam papers which are also wasteful in terms of resources and time. This also applies to the learners as they don't have to travel to the institution for physical exams especially in the case of international students, they can take online tests in any part of the world.                                                                                                                                                         
It locks down the testing environment hence stops students from using the computer during the test. They cannot access other applications once it is launched therefore prevents cheating.
It is easy to download and use- The students can easily set up the browser through their Learning Management Systems by just a few clicks.
Content created and supplied by: Rosymbo-1 (via Opera News )