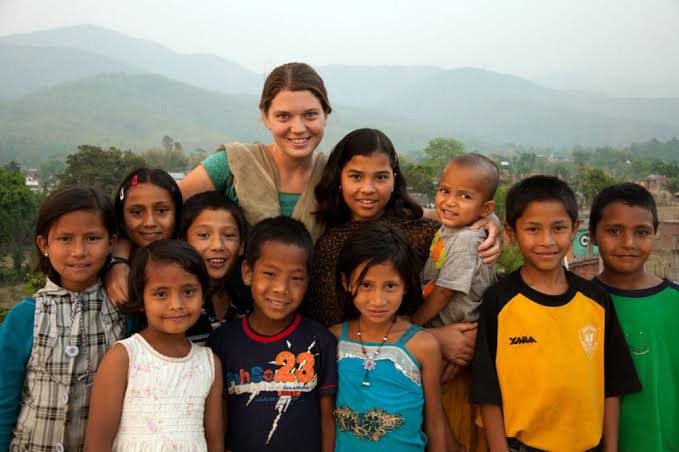 Maggie Done surprised and inspired many when her story was aired by CNN.After CNN also Drew managed to cover her story.Maggie was only 18 years when she left united state and went to Nepal.Over 11 years,she adopted 50 Children, started 2 schools,a children home and runs her own NGO.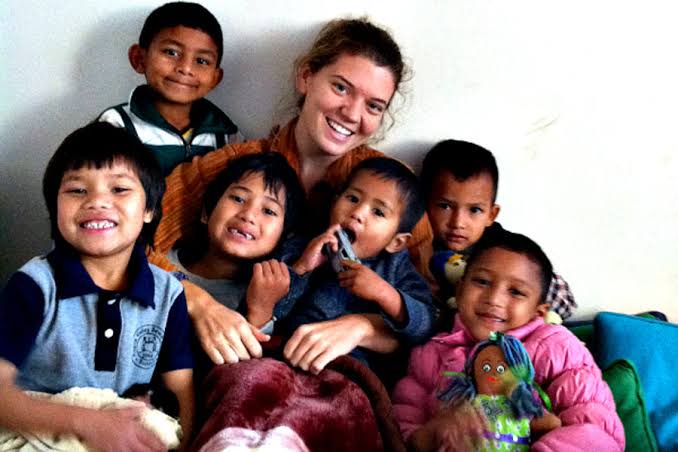 Maggie became the most inspirational young lady because of her golden heart to change the world and make it a better place.Maggie decided to travel the world before joining the University.She wanted to know herself better and be in a position to decide what to pursue in the University.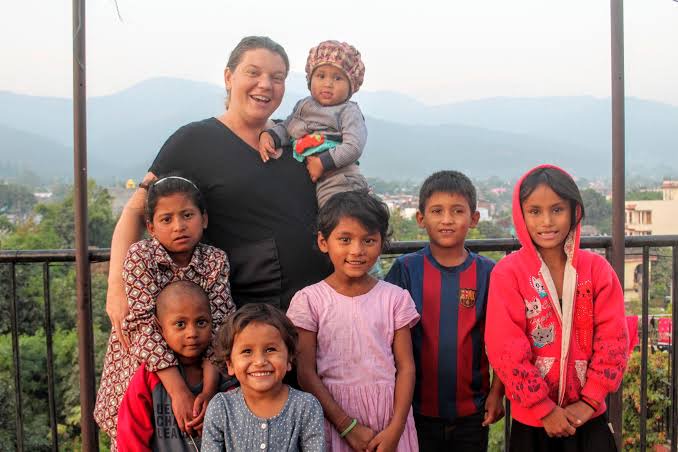 she started by adopting one girl.These girl used to work in the mines to earn only 1 dollar.she helped many children go to school,she paid for school fees,bought uniform and books.Maggie built a home for the children ,slowly by slowly,Her saving could not support to get more children but her good work was recognised.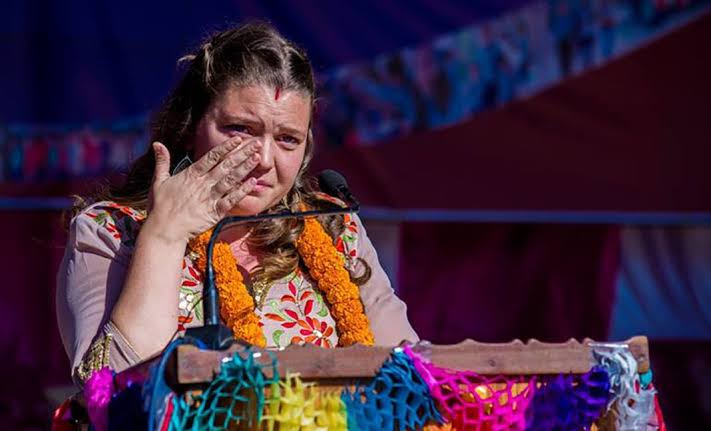 Maggie built a children's home,where she stays with her kids.After 11 years ,maggie had 11 children,2 schools where many children study.Maggie transformed lives of very many children and built a future for many who never had one.Kopilla valley children's home and school have been recognised by many .She founded her own NGO Blinknow that supports her operations.The NGO runs health clinic, children's home and women center.Maggie has become such an inspiration
Content created and supplied by: Write-original (via Opera News )