Eps panel (expanded polystyrene) panel, a modern technology of building houses nowadays in kenya and very efficient. It's made of welded wire fabric, insulation and applied concrete.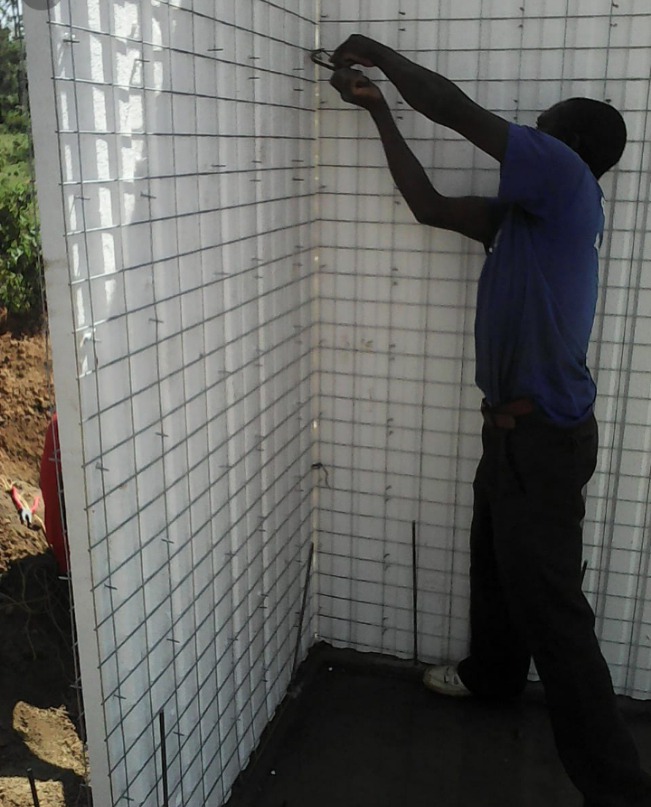 Its cheaper than the use of bricks,like a two bedroom unit may cost 700000/=, that's half the cost of using bricks saving the material cost by 50 percent and labour cost by 30 percent.
They are used in wallings and also slabs,very advantageous to:
<Have higher thermal and sound insulation properties
<Better fire resistance
<Faster in completion of the building
<They are durable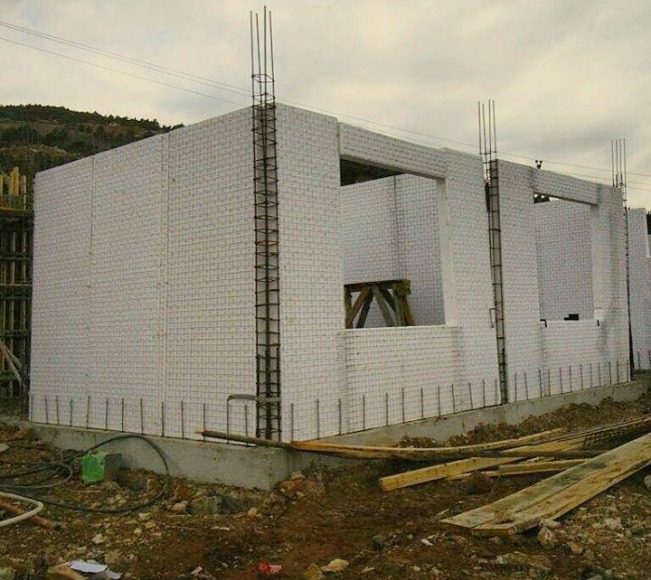 you can find them and further explained in the following companies
1.koto housing kenya Ltd
2.C-MAX Advanced Building System
3.prefab sandwich panels
They are used in 5 story building or less, above that a knowledgeable engineer should design,they are of different thickness 60mm,80mm and 100mm with 1.2m by 3 m.
They are made of different variety components of building structures like wallings,roof slabs, staircases.
Content created and supplied by: @civiliconInginierofestomwathi (via Opera News )