Bar owners in Kitengela have today taken to the media to protest against increased taxes from the county government.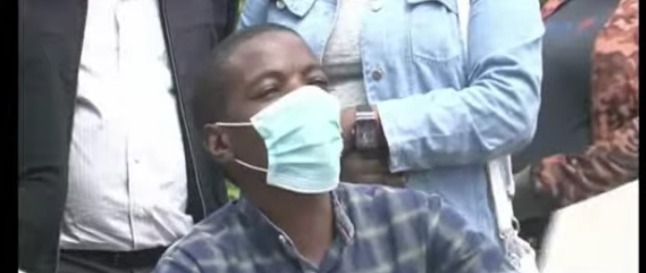 The bar owners said that they have to pay 3,000 kenya shillings to obtain a licence which has proved difficult to them.
They also complained of the reduced hours of operation which means reduced earnings yet high taxes are imposed on them.
They also complained of the county government not considering sell of brews as any other business.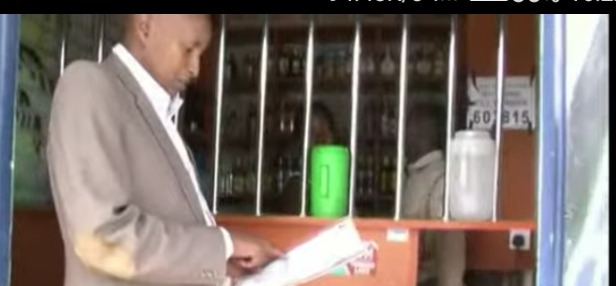 The business is instead viewed as an illegal business according to the bar owners.
The bar owners also complained for lack inspection from the respective authorities.
Led by their Chairperson, the business owners said that the increase in the cost of obtaining the license has led to closure of most bars.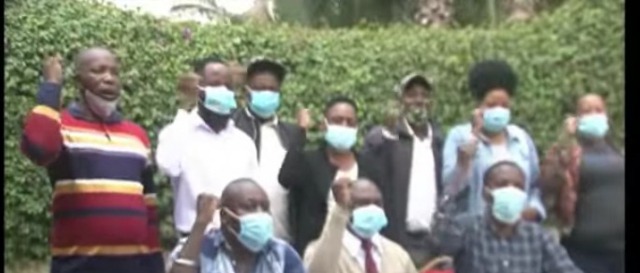 This means that only few bars have remained in operation leading to very high losses.
The county of Kajiado is said to have 4678 clubs.Kitengela is although leading with the highest number of bars of 2,789.
Content created and supplied by: daphella (via Opera News )