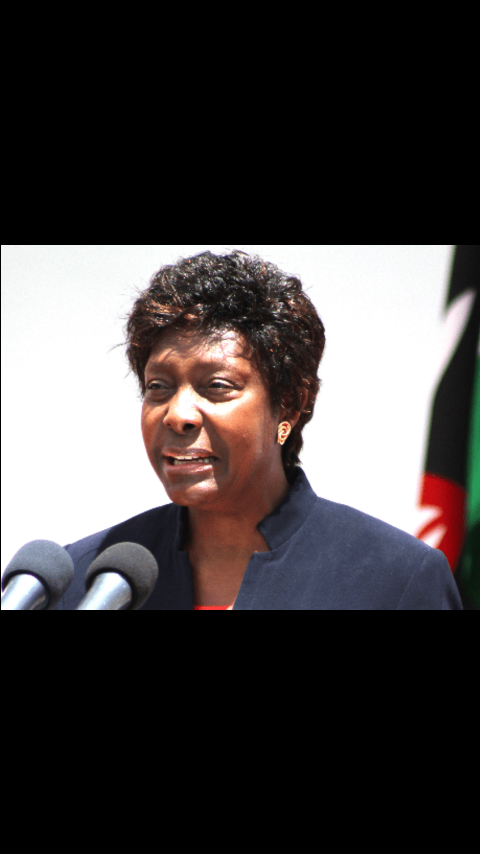 The Governor of Kitui Country, Charity Ngilu have come out clean without fear of contradiction to drum up support for the BBI.
She reiterates that what the people of Kenya need the most is more money at the grassroot level. The budgetary allocation for the county Governments so stands at about fifteen percent of the national budget.
Pushing this allocation to about thirty five percent as proposed in the BBI would mean more resources would reach more Kenyans. It is in this context that Mama Ngilu has thrown her weight behind the proposed constitutional reforms.
In her passionate appeal to the people of Kitui, the governor unequivocally challenged Kenyans to support the pathway to development under the leadership of President Uhuru Kenyatta.
Kitui county, was a classic example of what citizens experience when there is no development. "There used to be no water, but now there is plenty of water," says Ngilu.
Share your thoughts on this article.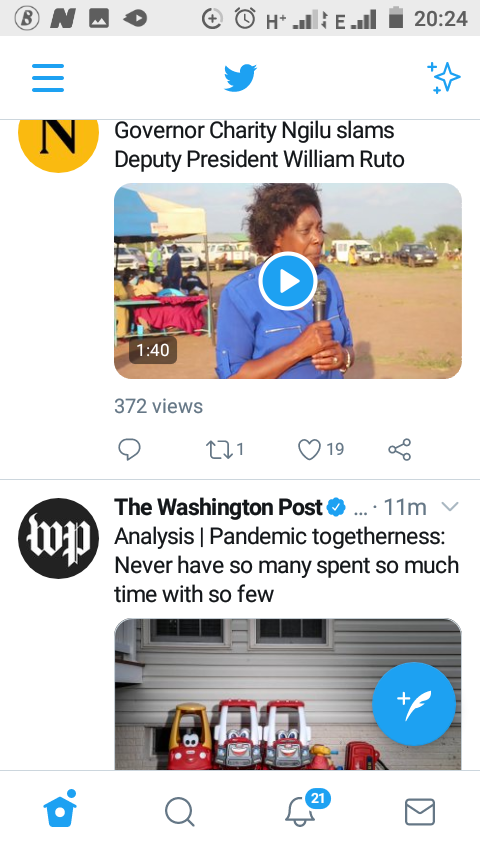 Content created and supplied by: collins2020 (via Opera News )