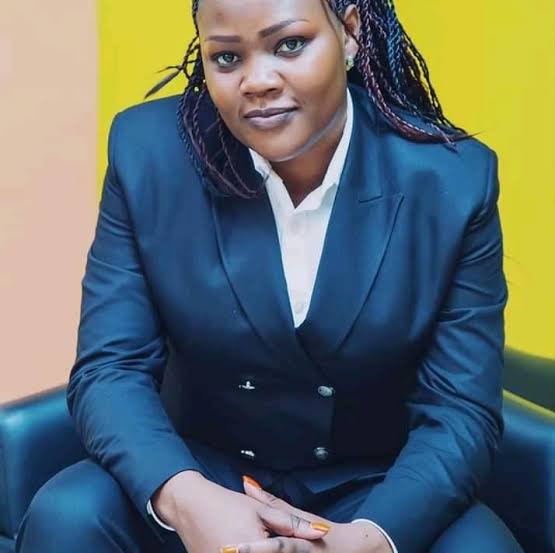 Aoko Otieno; Picture Courtesy.
Otieno Aoko has gone online with sorrow following the painful ordeal that her boyfriend underwent in the hands of a con masquerading as a slay queen. Her boyfriend,Maxwell Odongo, was washed clean by a lady whom he had ferried all the way from Kisumu to his home in Nairobi to enjoy the forbidden fruit.
Talking on her YouTube channel, she expressed the bond that she shared with him,' Odongo is a man I enjoy spending time with because we share same ideologues. I must admit that he is so intelligent and so much opposite of what he posts online,' she aknowledged.
' Maxwell was my boyfriend before he dumped me for an alumni of Strathmore university and now this slay queen who has robbed him loads of money. I warned him about these women but he couldn't listen. Sorry friend,' She added.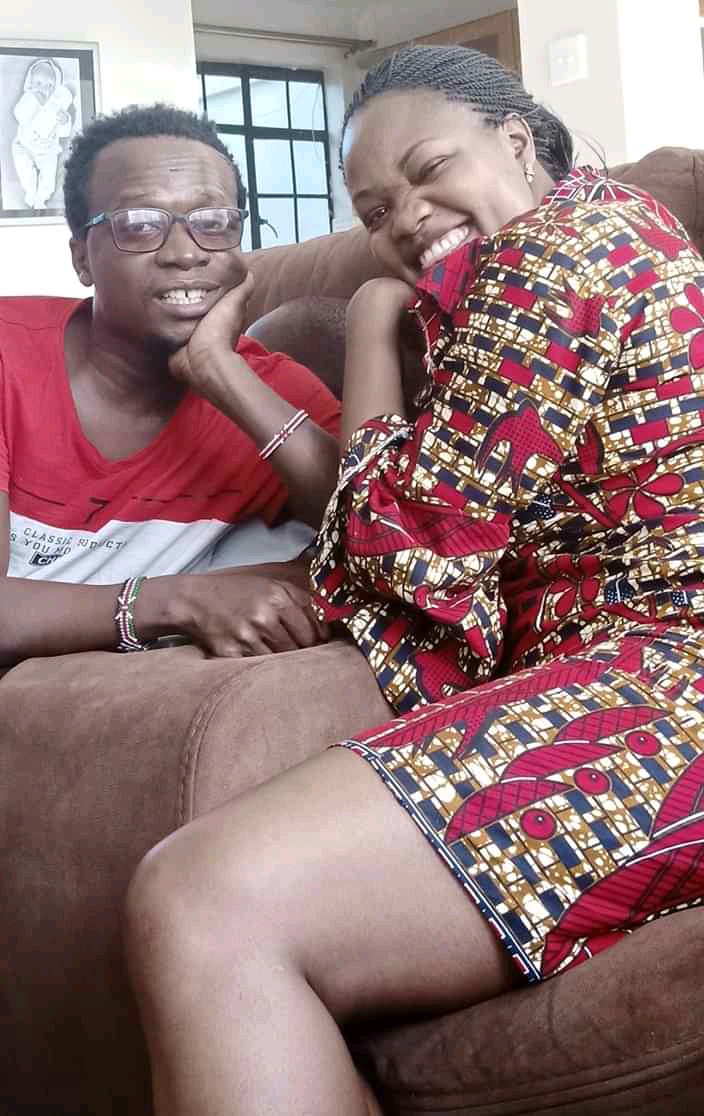 She also revealed that Odongo has a great taste for exotic women and would go an extra mile to to make a lady happy, an attribute which ladies take advantage of.
She goes ahead and throws a few advices to men who have unending thirst for these yellow yellow queens. ' Stop telling them about your personal details infact one name is enough because it is a transaction and don't let them inside your homes especially when kids are involved. These women have nothing to lose, protect your wealth and personality.'
Content created and supplied by: Antoninas (via Opera News )