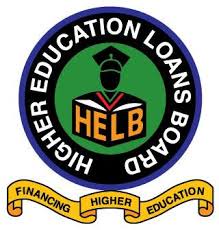 Comrades all-over the Universities and middle colleges are raising concerns over delayed disbursement of Helb to their various accounts.It is evident that most students rely on helb as most of them are becoming complainants.
Landlords, landladies and caretakers are currently a major threat to Students. Threats issued to students of locking down their houses for failure of rent payment have made most them insecure in their residential areas.Their pleas and cries goes to their "sponsor" the Helb board to take an haste action to disburse the money to their bank accounts.
Several speculations from Students say that helb might be disbursed on the eve of 13 Feb though this seem to be hilarious because the next day is Valentine's day .The hope the money would hit their account amid of Valentine's day so as to "spoil" the day.
But from the look of things, it seems disbursement of helb loan has started and upkeep money has been allocated to Students account. All you need to do is to log in to your student's portal then go to my loans. If you have seen Disbursed posted written in green then know that the money is already in your bank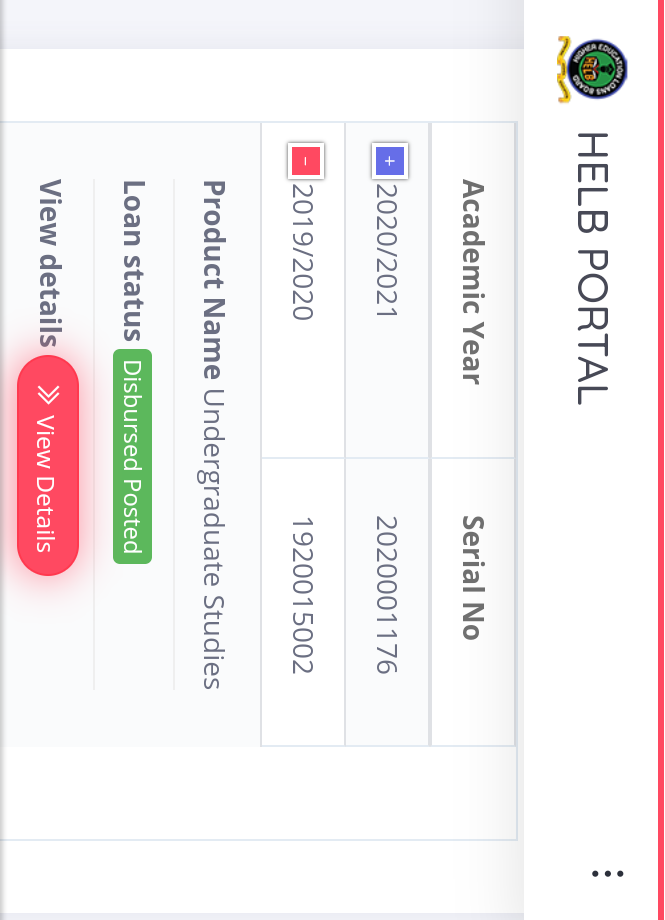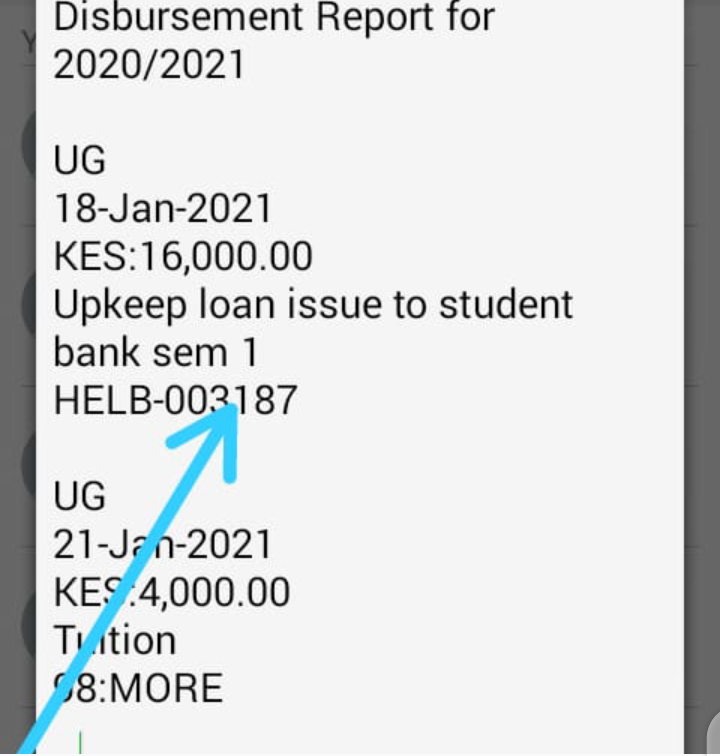 But it is showing 'Disbursed' but it is still purple, then you should know that even though the money has been credited into your account, it is yet to reflect in your bank. You should be patient.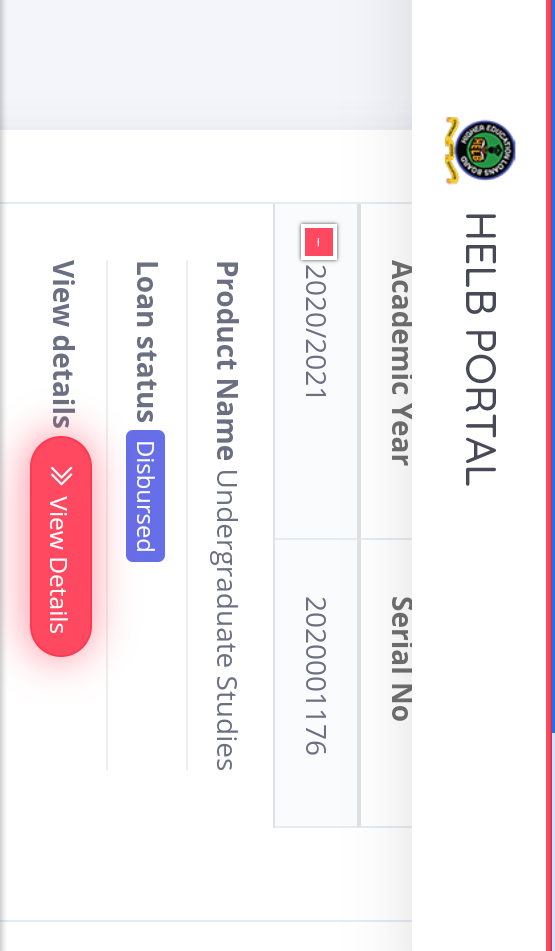 Content created and supplied by: SammieN (via Opera News )