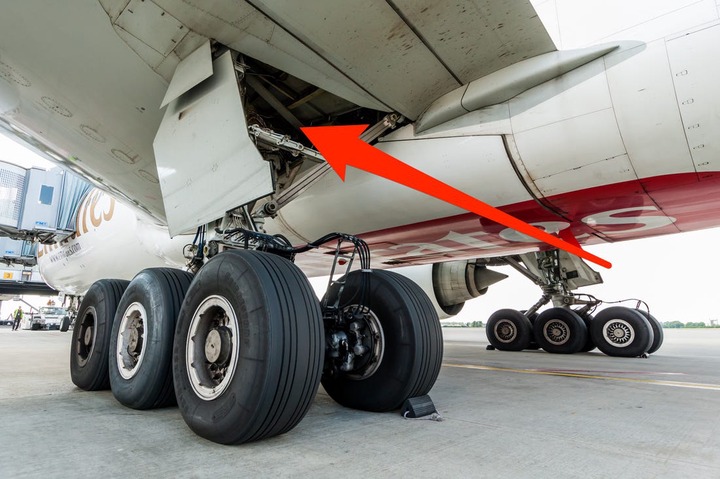 News of a Kenyan boy, 16-year-old, who survived on a plane's landing gear from Kenya to Netherlands have shocked many people.
However, the 16-year-old has now been diagnosed with hypothermia after a long flight under the plane's landing gear.
According to doctors who immediately attended to the boy after being discovered, he contracted this medical condition which occurs when someone loses body heat faster that his/her body can produce.
It results to a dangerously low body temperature that can lead to death if not attended to.
The Netherlands hospital revealed that the boy had hide himself under the plane's landing gear for 250 miles, while experiencing extreme cold conditions while 19,000 feet above the sea level. (This is just the distance the boy covered from London, United Kingdom to Netherlands).
However, he is said to have hide himself under the plane's landing gear all the way from Kenya to Netherlands with various stop on the way, a distance of 6,680 kilometers, and the flight time is at least 12 hours.
Many who have commented on the boy's ordeal reveals that he "had tremendous luck to get through this" as this was one of the most dangerous flights ever reported.
He is said to have traveled from Nairobi Kenya using a Turkish Airlines cargo flight headed to Netherlands.
The Dutch police officials said that they will be investigating a possible human trafficking links to unveil the mystery of the young boy.
Content created and supplied by: WawireCornel (via Opera News )