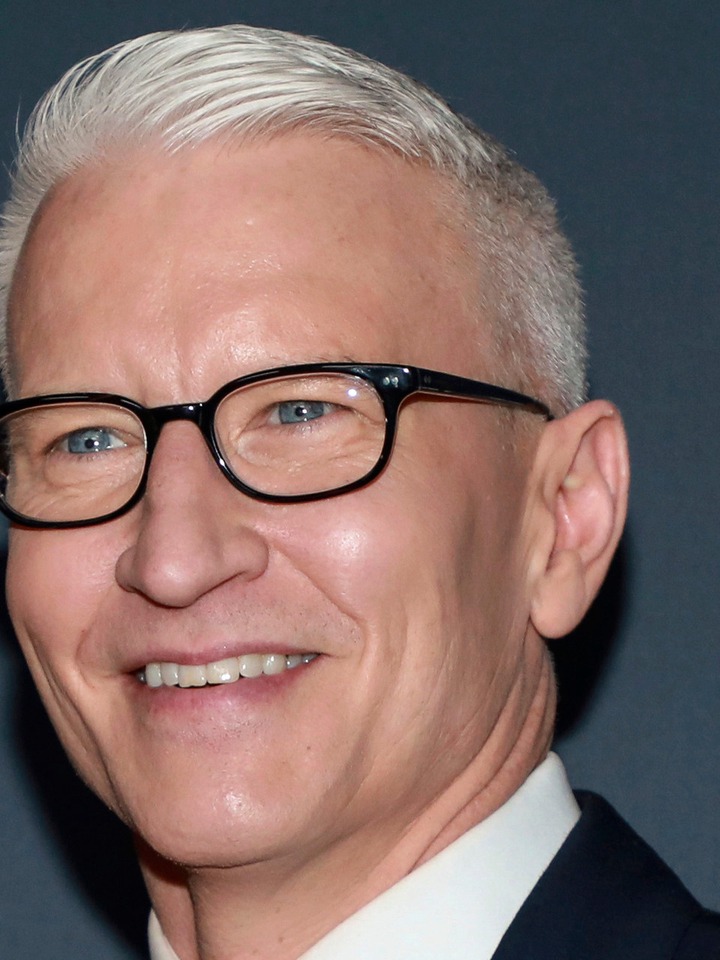 Anderson Cooper is a well known journalist working with the CNN. He is popular for being so outspoken and does not hide his sexual orientation. He is a gay man who made it public despite the sidelining that follows people coming out.
In a recent interview, Anderson made some revelations that astonished many. He said that he knew he was gay at the age of seven years.
He stayed like that without fully accepting his orientation. When asked when he came to fully accept his real him, he said that it was after college. He saw that there was no more time to hide. He had to move on and waste no more time.
This was hard for him as being gay was not so accepted in those days. In the 70s and 80s, he was denied a chance to join the army just because he was gay. He had a hard time travelling as in some countries he could not visit as a gay.
He openly said that being gay was the best blessing of his life. "I think being gay is one of the blessings of my life. And it made me a better person, it made me a better reporter. It's enabled me to love the people that I've loved and have the life that I've had, So I'm very blessed," said Cooper.
Do you think that being gay made him a better person? Feel free to share your thoughts and opinions on the comments section below.
Remember to follow me for more articles and news as they happen.
Content created and supplied by: Chris_J (via Opera News )