[Photo/Courtesy Instagram]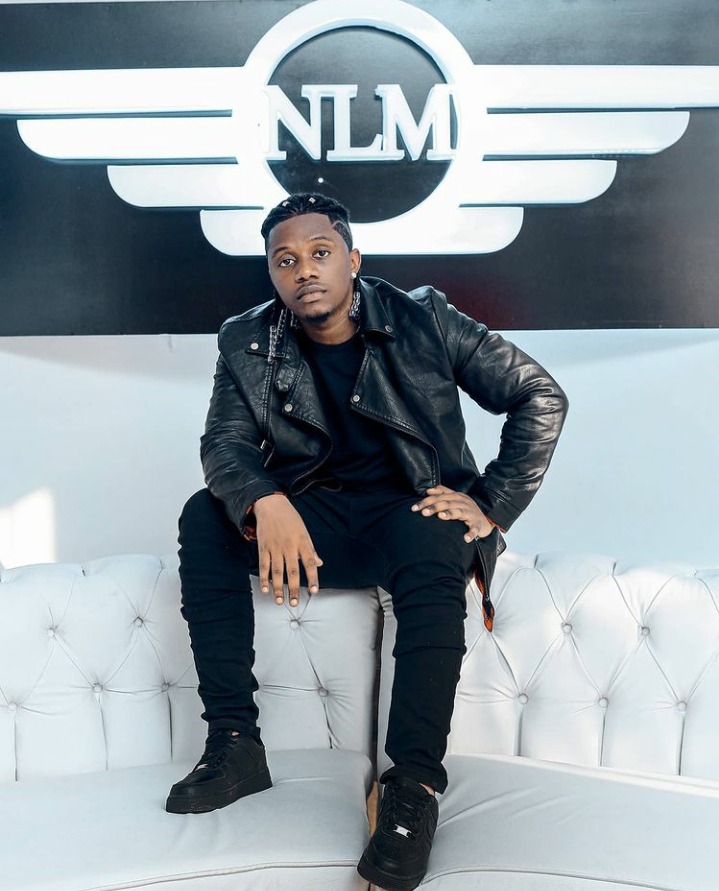 On a recent post by Rayvanny through a very exclusive interview new information on the real journey of Mbosso has been disclosed.Its a suprise to many that Rayvanny was the very reason Mbosso was signed at Wasafi.Ray on the interview was very clear.
[Post/Comment Courtesy Instagram]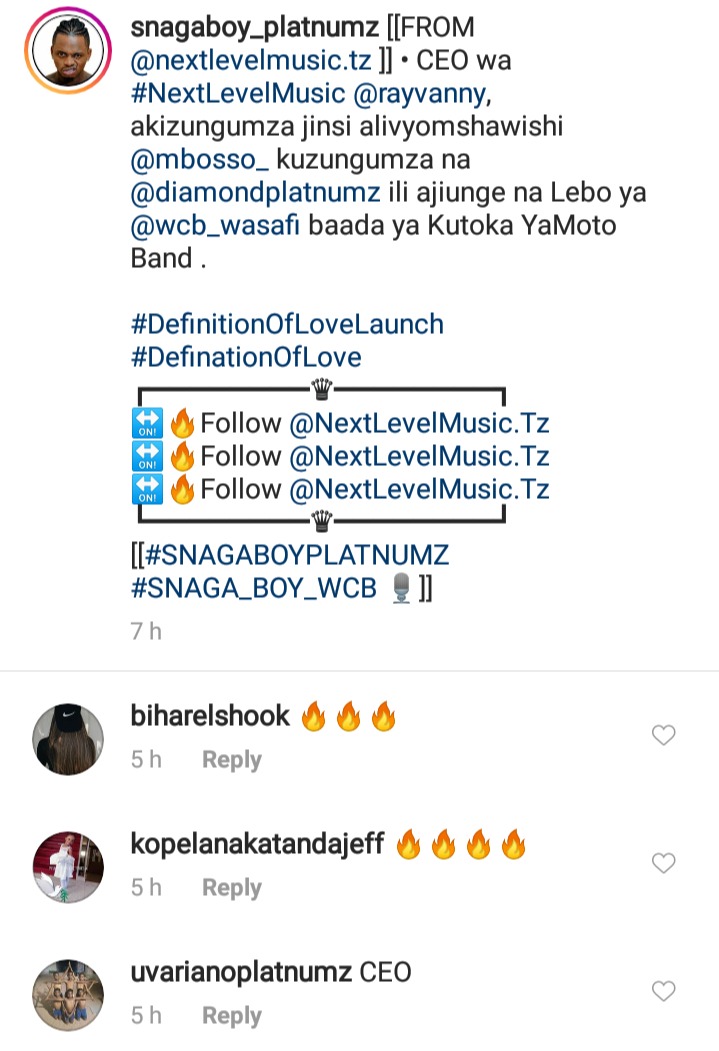 Now after the fall out of the famous band all the members sought solo projects except for mbosso.Now he hanged alot with Ray writing songs.However Ray saw his potential and he personally vouged for him and Diamond was actually into the idea.
[Photo/Courtesy Instagram]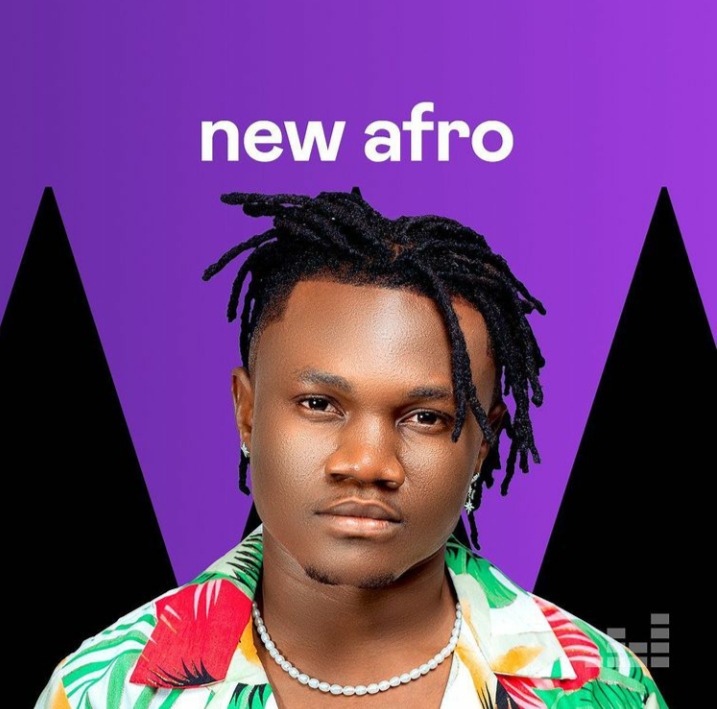 Now the journey begins again but with a very controversial album.On his latest interview the WCB president has disclosed that anyone on the VVIP roster will spend 5Milion Tzsh just to see Mbosso.The venue will be at Milimani city mall and all are welcome.
[Post/Comments Courtesy Instagram]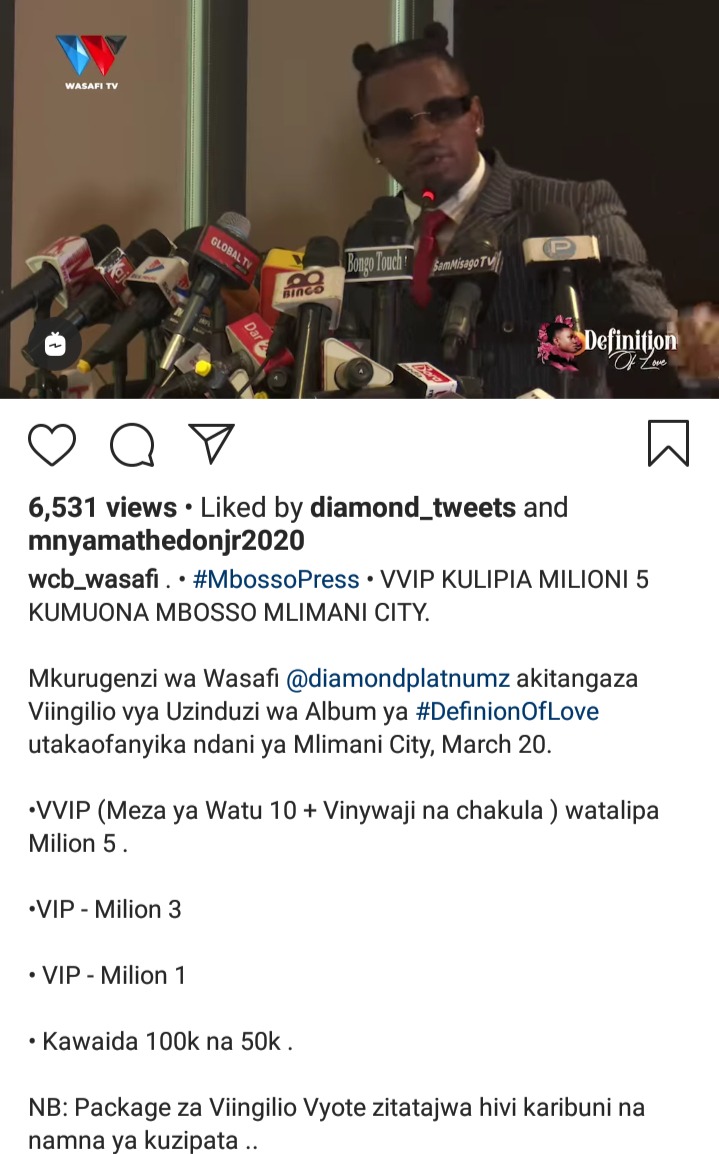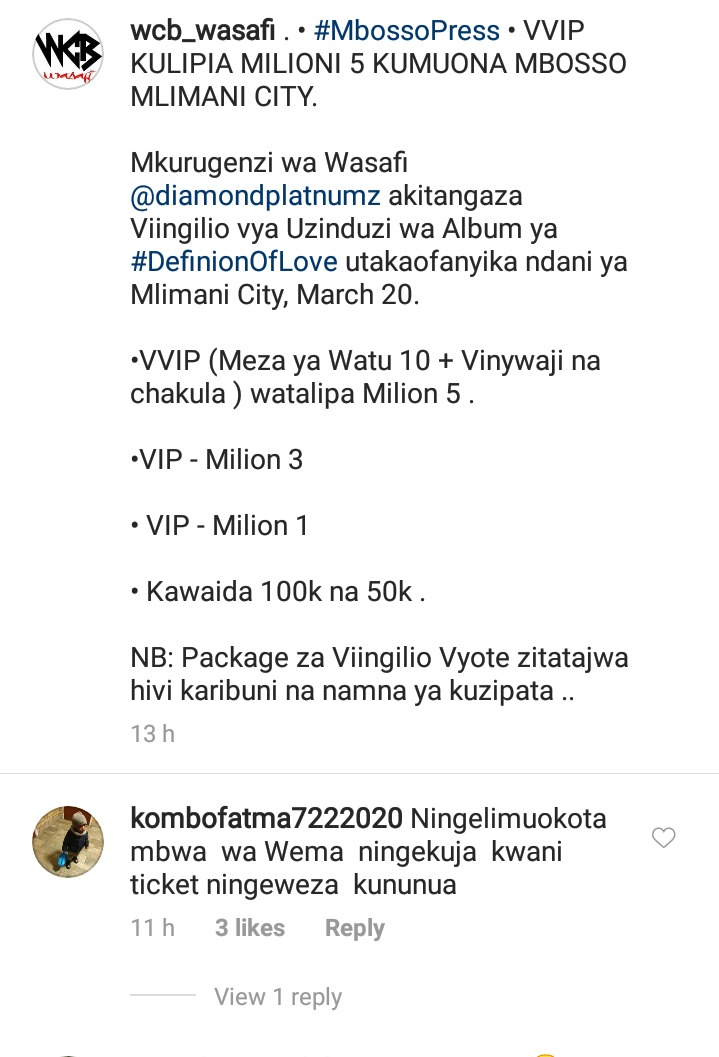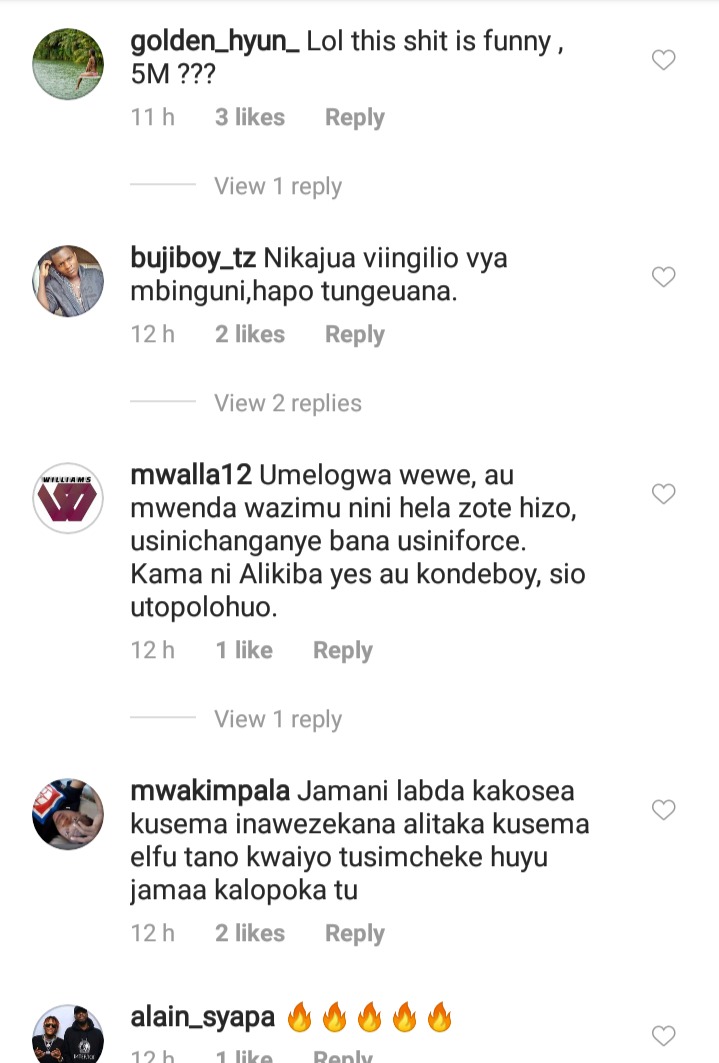 Fans have retorted on how expensive and top notch the release would be.However the price goes down for common citizens who are the true fans of Mbosso.The Wasafi camp has on the recent days been making major moves as more has been promised by Diamond.
[Photo/Courtesy Instagram]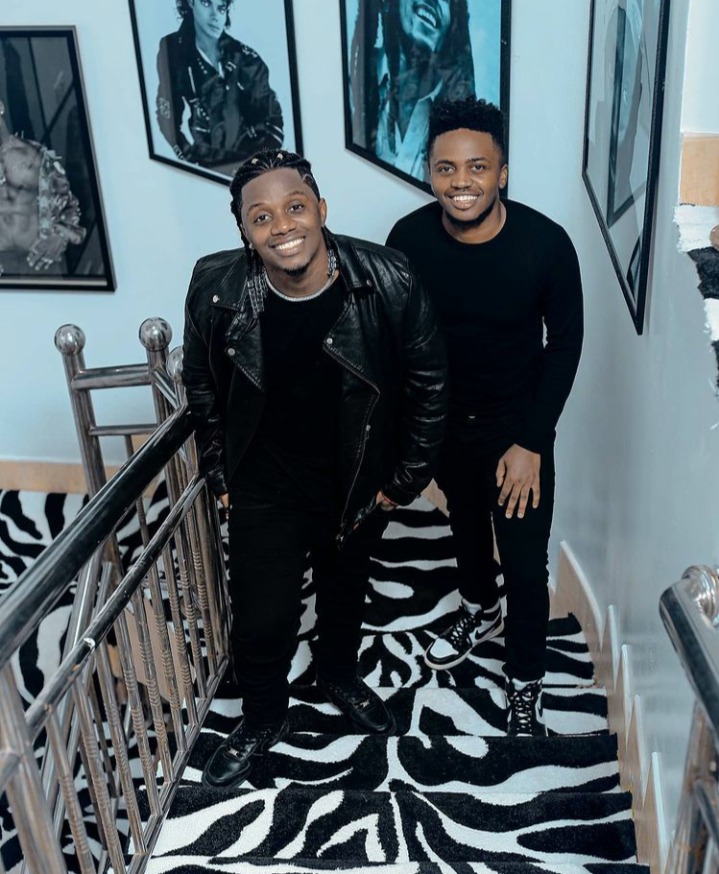 [Photo/Courtesy Instagram]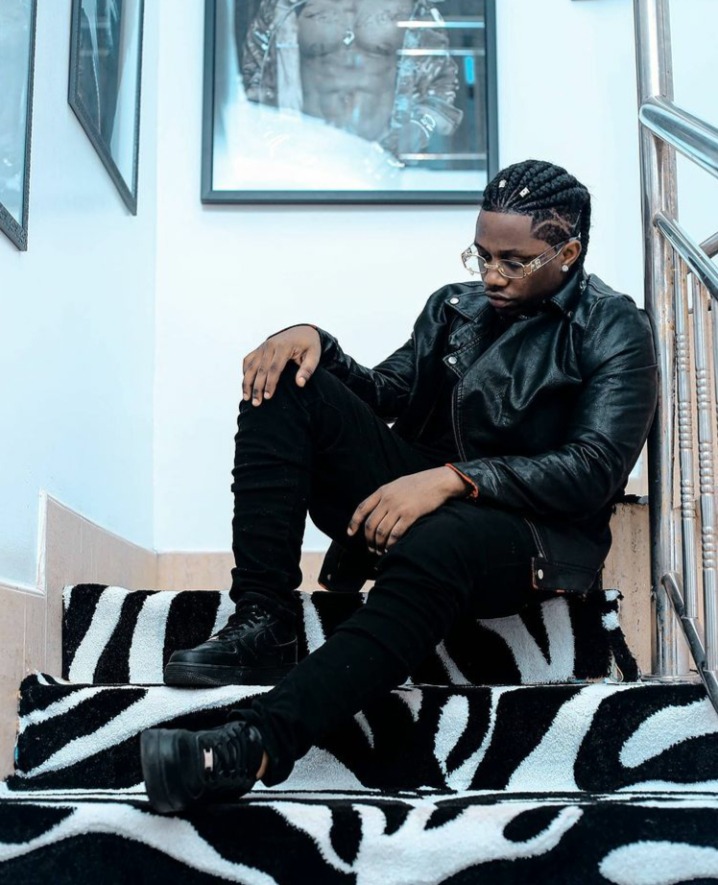 [Photo/Courtesy Instagram]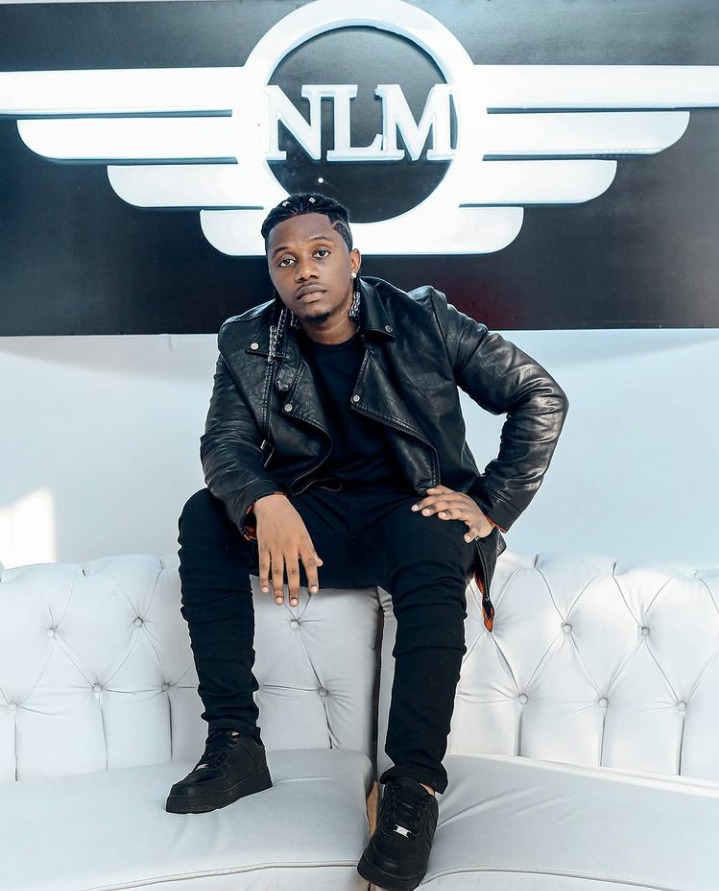 [Photo/Courtesy Instagram]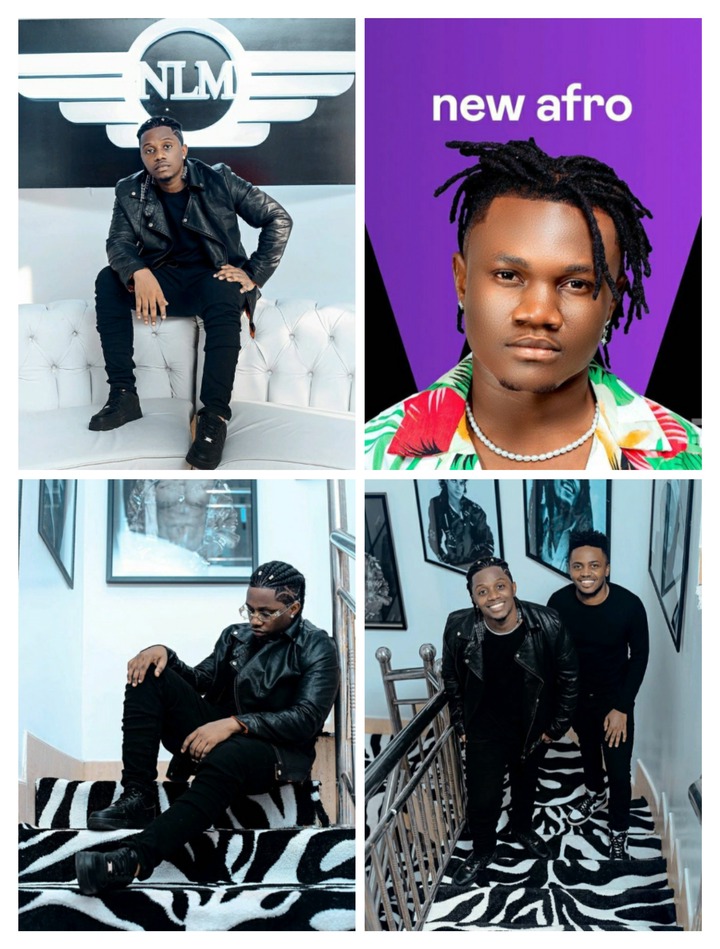 Content created and supplied by: Jamaljulius (via Opera News )