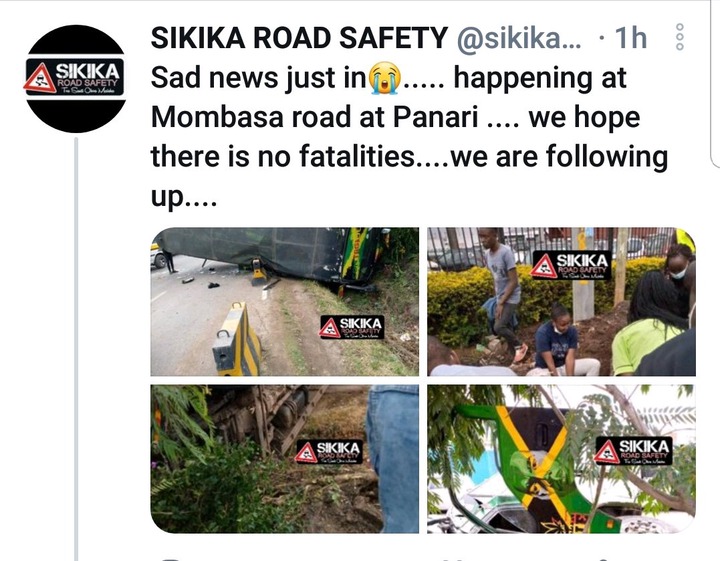 It is yet another sad news as a bus overturns along the Mombasa Road precisely Panara. A bus that is believed to have carried so many passengers is reported to have lost direction leading to it overturning causing a lot of injuries to the passengers.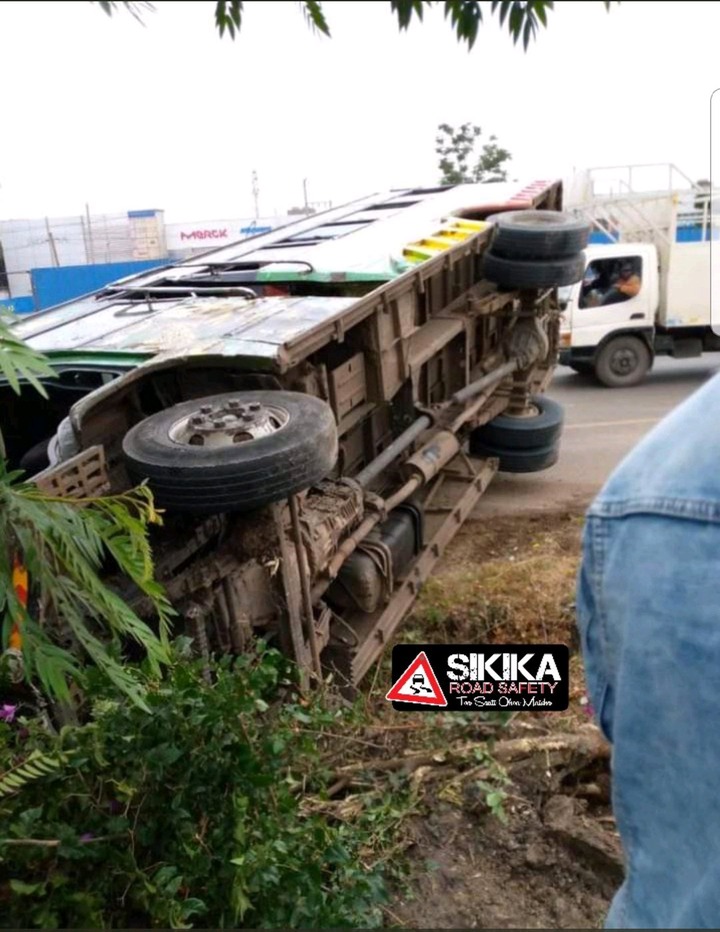 According to the reports that was given by one of the victims who was not that badly injured,she did say that the vehicle was moving very well and immediately they reached around Panari,the vehicle started moving in a zig zag manner a clear indication that the driver had started loosing control of the bus.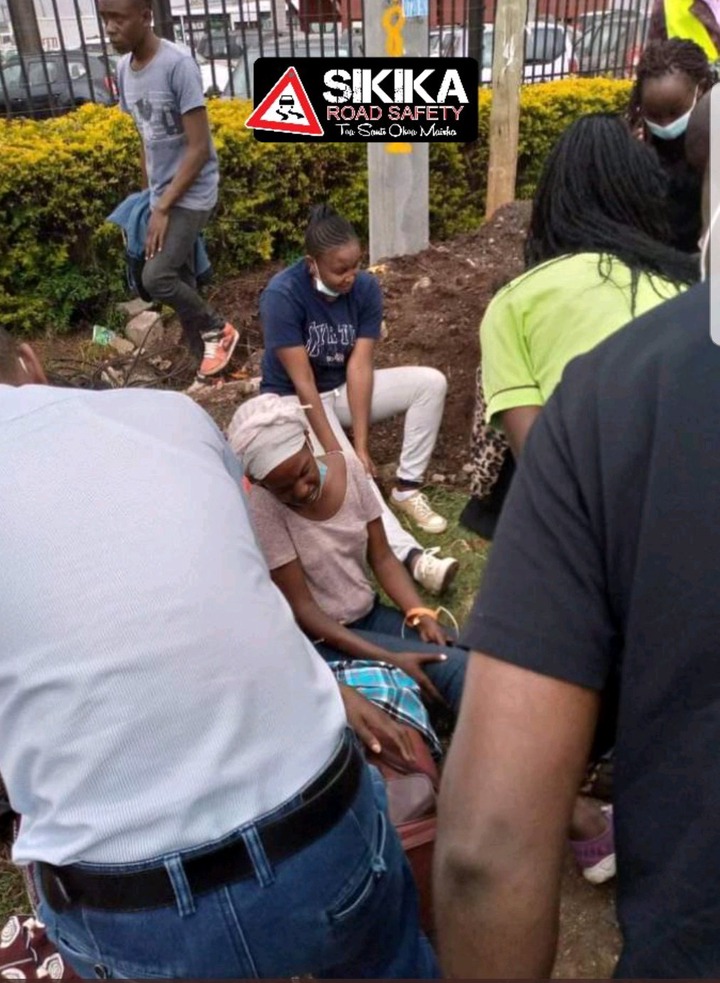 The lady also added that it was at this moment that passengers started making noise in the vehicle and in no time,the vehicle overturned and before she knew it they were down.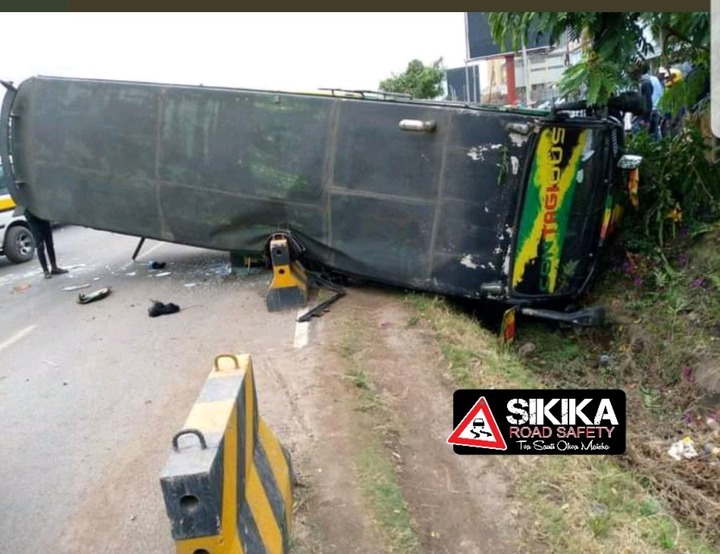 Further reports are indicating that the driver was drunk,this is after the arrival of the police who were notified about the accidents. The police while investigating the scene,they did realize that the driver was smelling some alcohol and this could have been the primary cause of the accident.
For this reason,the police had advised everyone that before leaving any station,they should always try check if the driver is sober or not for they all have a right live.
The police also advised the NTSA to try and bring back the use of alcohol blow so that it can help in eliminating those drivers who drinks while driving.
However at the same,those who were seriously injured were rushed to the hospital for medication while those who were not badly injured were advised to go home so they can reach and look for counseling.
Content created and supplied by: OumaDolly (via Opera News )