1. Canes for the disciplinary actions. Many students have started misbehaving in schools mainly because of a lack of proper guidance at home during the long time that they had stayed at home due to the effects of the COVID-19 pandemic. Others had taken that time to engage themselves in ungodly behaviors like abusing drugs.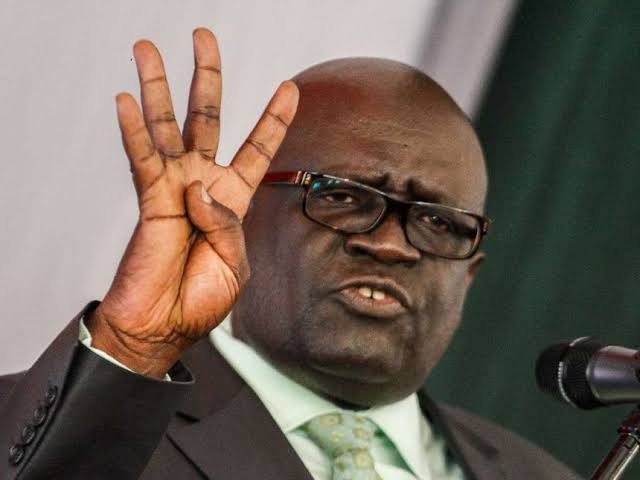 PHOTO for illustrative purposes only.
These have made many of them start misbehaving in schools. We have heard some of them beating their teachers mercilessly and fearlessly.
Others have started to destroy school structures like the burning dormitories and classrooms.
Their main aims of doing these might be just their desire to go back to their villages and continue enjoying their independence.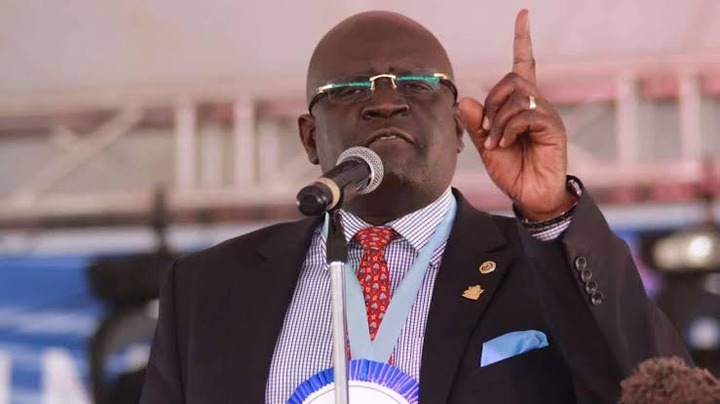 PHOTO for illustrative purposes only.
2. Rehabilitation Centers where students who might be reporting back to schools with cognitive problems will be taken care of until their recovery. This is because many of them do pass through some vulnerable environments when at their homes. That's why when they report back to schools with that ruined mind they start misbehaving.
3. Tough penalties for that whare o are found guilty of destroying school property and putting other students in danger. This is because most of the students are always innocent and others come from vulnerable families and when the schoostructurees gets destroyed by few groups of students, the innocent ones are punished unfairly.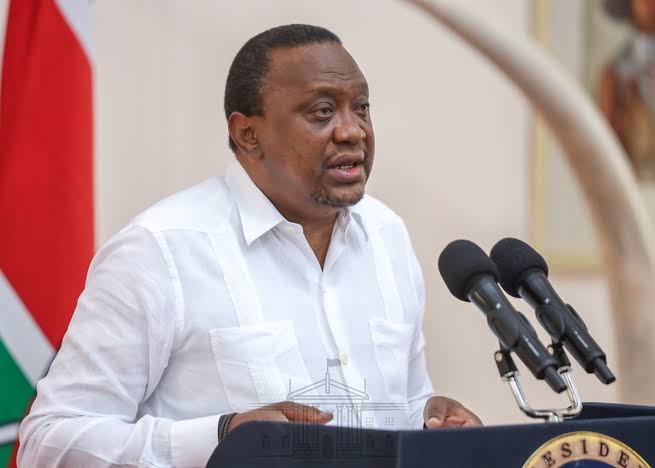 PHOTO for illustrative purposes only.
4. Students should be given food in school by the government. Many students come from poor backgrounds where they hardly get something to satisfy their stomachs.
Many day school students do suffer the problem of staying the whole day in school without eating and this may bring much stress and underperformance in class. Because the government is forcing parents to take their students to school(100% transition) they should also make sure the students don't suffer from hunger while continuing with their education.
Content created and supplied by: MeyerMacha (via Opera News )