Building Bridges Income Initiative seems shaky even after several campaigns done by President Uhuru Kenyatta and former Prime Minister Raila Odinga. Latest rally done in Turkana County.
The amendment bill requires 24 counties to approve it before best being returned the national assembly. So far Siaya County became the first to approve it.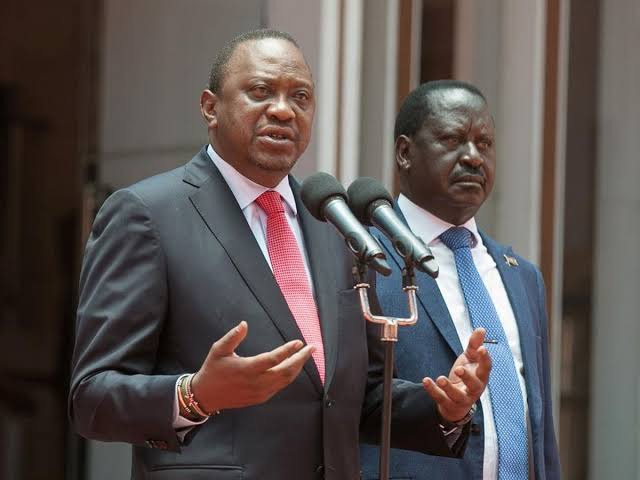 A latest opinion poll by Radio Africa Group showed a rather shaky bill that may get approval of majority of voters.
A random computer aided telephone survey that took place between 25th January and 3rd February had a sample of 3127 respondents in 47 counties.
Those who didn't support BBI were at 21 percent while an alarming 43 percent 'did not know what it was.' Another 25 percent knew little about and another 11 percent don't care either way.
Nairobi, Western and Coast provinces opposed it at 50%. In Nyanza it had a 26% opposition.
"BBI support has taken a hit, dropping 12% of nationwide support since October 2020." The report concluded.
Content created and supplied by: SharonMundia (via Opera News )