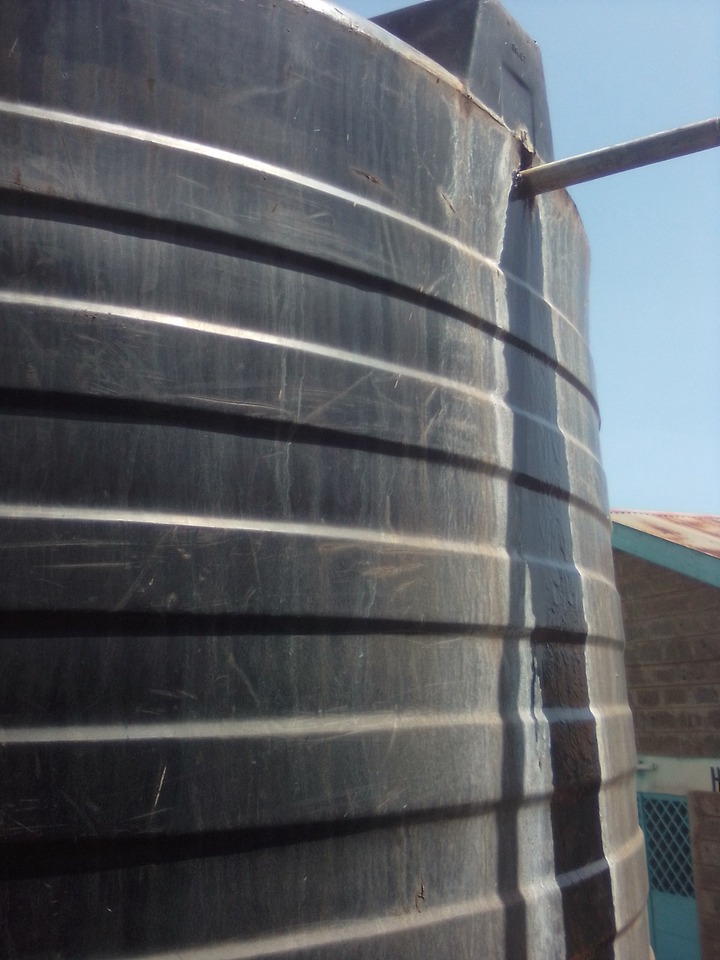 In Kenya there many different ways of trapping rain water by using methods such as using of tanks.Many tanks has been placed in many places and connected by gutters.At time rain is raining fall on iron sheet and directed to one point , which later directed by pipe into the tank.Water collected is used by people for cooking, drinking and washing of clothes.
Construction of dam can store large volume of water which can be used by people for irrigation of crops,used for construction of house especially for making bricks.Water collected at dam more useful to the citizens at large .This water collected is used to irrigating of nusery bed for seedlings.
Some local methods is using basin and placing at the edge of iron sheet which allow water to fall on basin later transfered to save place.This means that water is important to human live, therefore human being should invent different ways of storing water for future use.
Content created and supplied by: Blogger017 (via Opera News )