Road safety is a very important thing whenever it comes on entering these dangerous roads. It's only a place where anybody can choose life or death.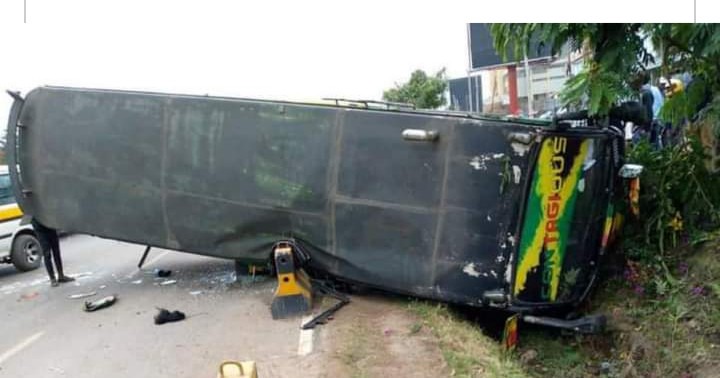 Many people have lost their life's due to minor mistakes which could have been avoided and therefore talking and reporting those risking the life's others should be taken into seriously.

Kenya consists of many roads which experience movement of vehicles to and from everytime. Along Mombasa road, an accident involving a public service vehicle has been witnessed at a panari. Several are feared to have been injured as the bus is seen to have carried more than 20 passengers.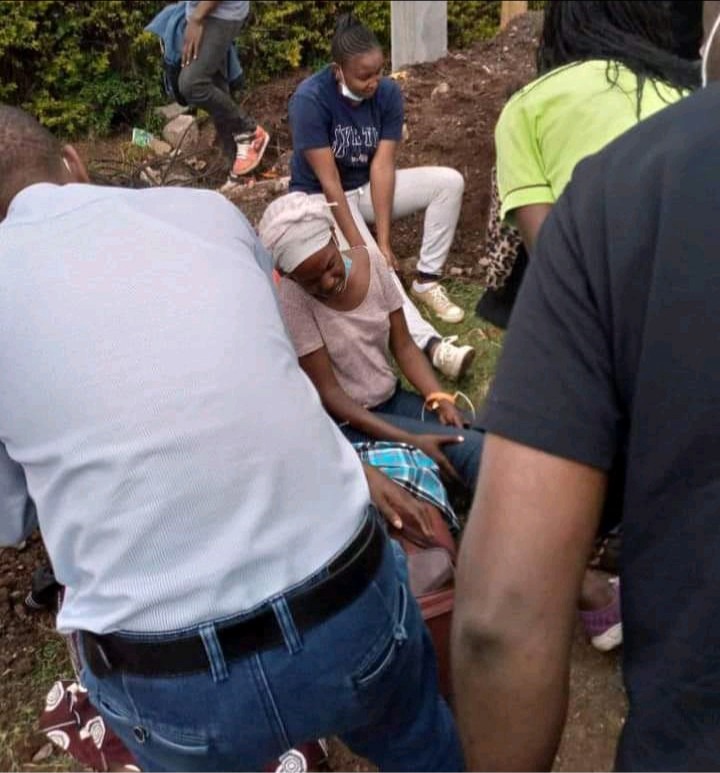 Drivers should always be vigilant while on the road and ensure preservation of life for the other's. Everybody is needed in the society and therefore losing one member is a very big loss. Following and adhering to road rules and regulations strictly is very vital to all wishing to live long.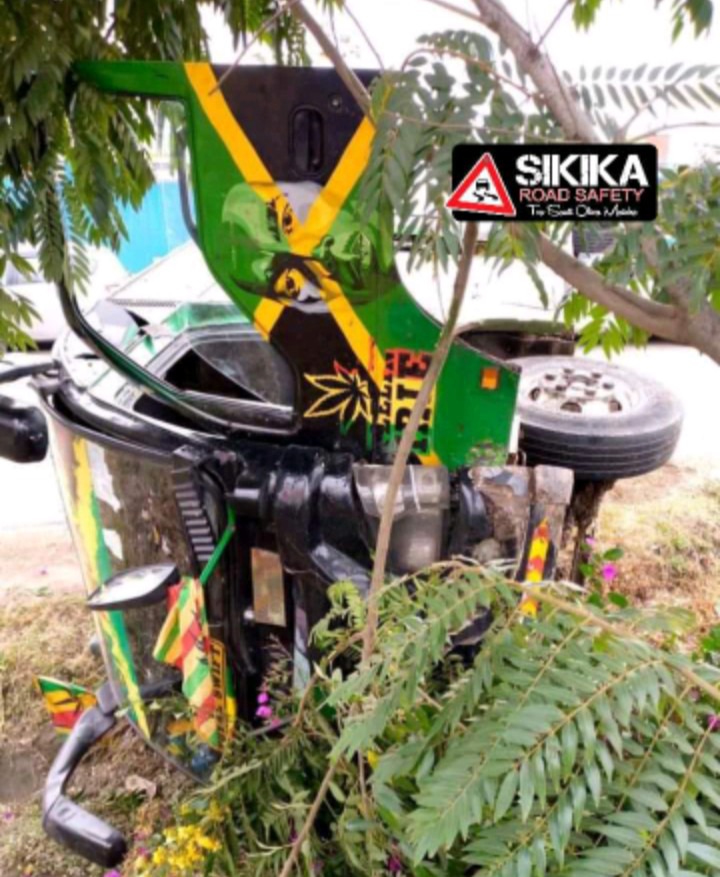 Share, like, comment and don't forget to tick the follow button for more updates.
Content created and supplied by: NICHOLUSKITONYI (via Opera News )