Samia Suluhu Hassan the president of the United republic of Tanzania is married to Hafidh Ameir.
Hafidh who is a retired agricultural officer in Tanzania looks very humble from the photos which has leaked online.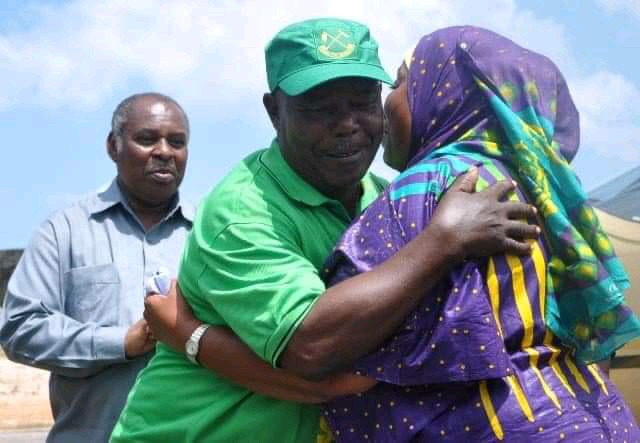 In the first photo he is seen hugging his wife Samia Suluhu who is the current president. Dressed in a green t-shirt and cap, he has a gentle smile. Though he looks somehow old he forces a smile. This is a characteristic of a humble man.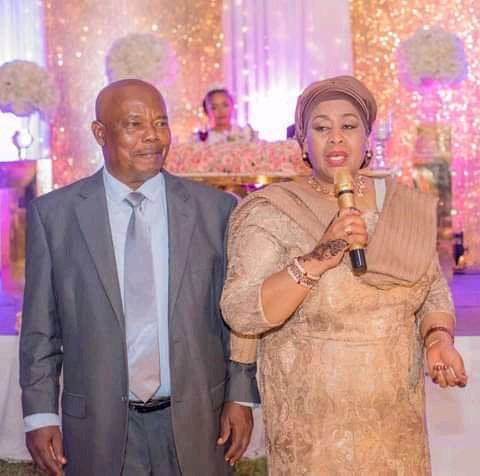 The second photo shows Hafidh Ameir walking alongside Samia Suluhu. Here he is dressed with a suit and necktie. Hafidh looks old but again forces a smile to the camera. Here Samia is addressing people using a microphone.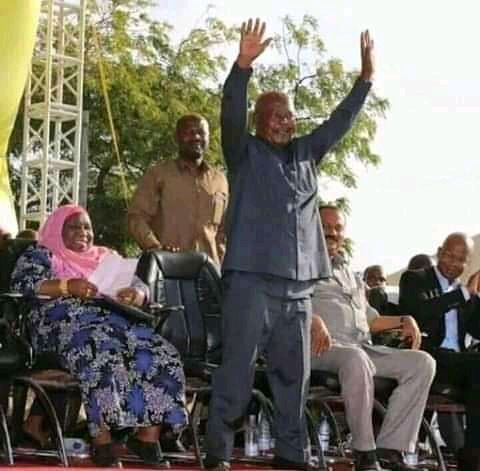 The third photo shows Hafidh saluting to a group of people. Here Samia is seated next to him. Samia is seen smiling.
Tanzanian now gets the first female president. In a rare occasion, they have the first Man commonly known as first gent.
Hafidh Ameir already has moved to statehouse in Dar es Salaam where they will stay for the next five years.
They are blessed with four children. One of them is a member of parliament.
We wish the two all the best.
Content created and supplied by: Mazaf (via Opera News )