Kofi olimide is the king of rhumba music in Africa. No one has been trending so long on Congolese music style called rhumba. He is from Congo when talking about his music carrier he has done alot of hit songs that have been receiving air play across Africa. Due to his hard working has enabled him to do collaboration with big artists in Africa.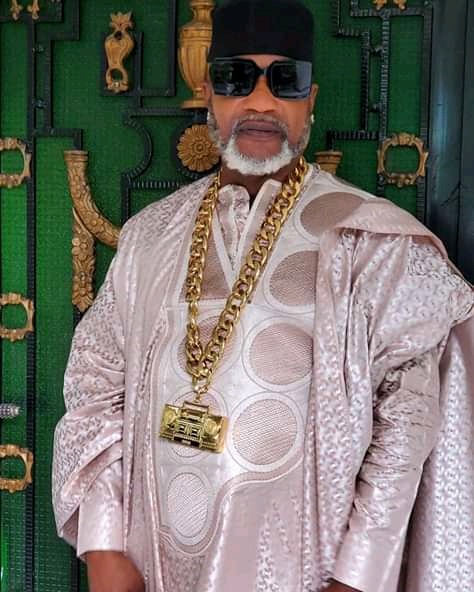 Diamond platinum is among the top artists that Kofi olomide have collaborated with. There song managed to set record on YouTube for gaining one million viewers on just a single day after the song was released. Hence promoting there brand across the world. Here are some of the reason why Kofi olomide is receiving collaborations from Tanzania artist.
1.The music style.
It seems that artist from Tanzania are trying to release song in different styles hence featuring Kofi.
2.His vocals.
When it comes to sound Kofi has a unique this makes her to be relevant and more attractive to fans.
3.Being social.
Kofi olomide is known for his habit of interacting with people. This quality enables him to reach many different people all over the world.
Content created and supplied by: Ridgeboy (via Opera News )