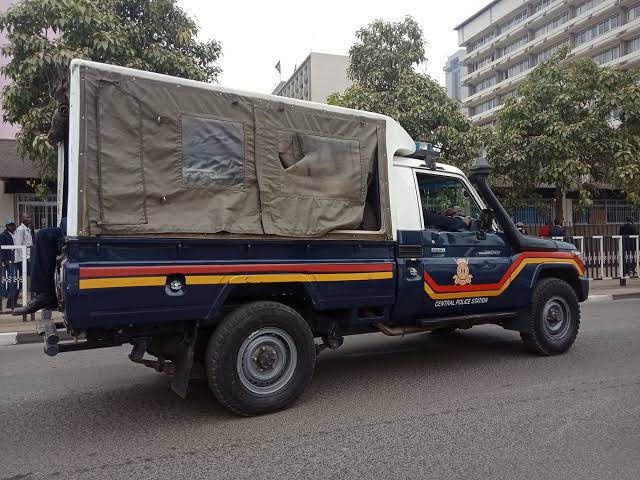 Photo Courtesy. 
The increasing number of criminal activities across the country is no doubt a worrying trend with many Kenyans losing their valuables at the Hands of these merciless criminals. The government through relevant security apparatus has been working overtime to keep the country and its citizens safe from the Gangsters. 
Yesterday night, Police officers in Lodwar were forced to play a cat and mouse game with a group of 8 Dangerously Armed highway robbers who had just robbed a driver of all his valuables. The incident happened At Kataboi along the Lokitaung-Lodwar road.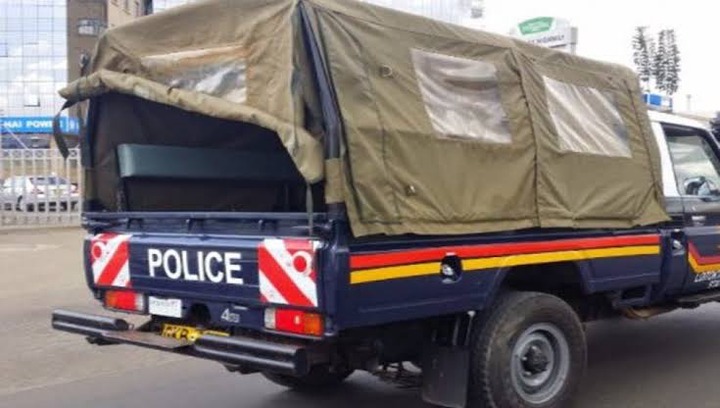 According to the victim, eight robbers accosted him on his way from cashing his farm produce in a nearby market. The eight were using a Probox vehicle. They robbed him of all his money before damaging his lorry in a bid to stop him from pursuing them. 
A report was made immediately and officers from Kataboi, Milimatatu, and Kaalng post all launched a chase for the robbers before they were intercepted and arrested around the Riokomor area. The Robbers initially introduced themselves as Turkana County revenue officers. The further probe resulted in a search inside the car where several Crude weapons were found in the car.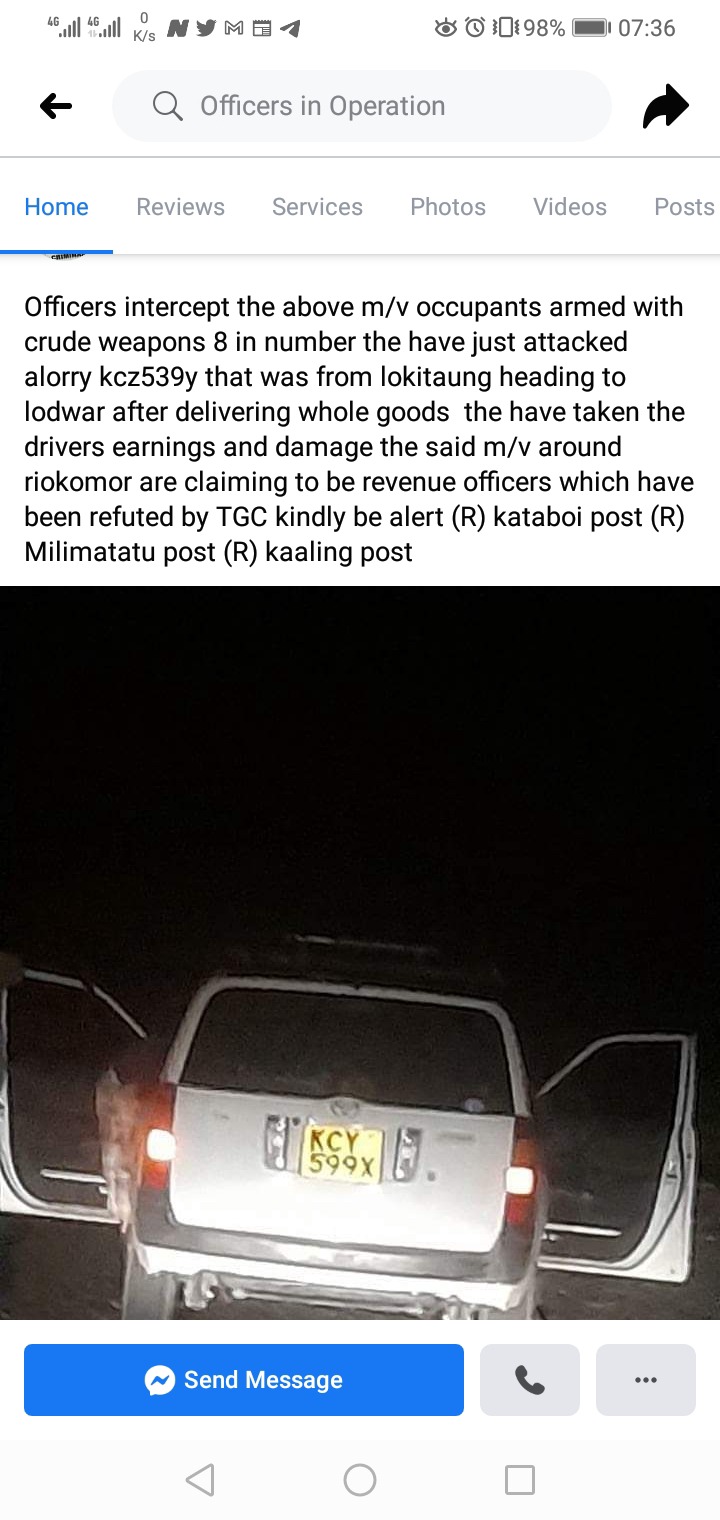 Meanwhile, share with us your thoughts on the matter kindly. 
Content created and supplied by: lemmymbelle (via Opera News )