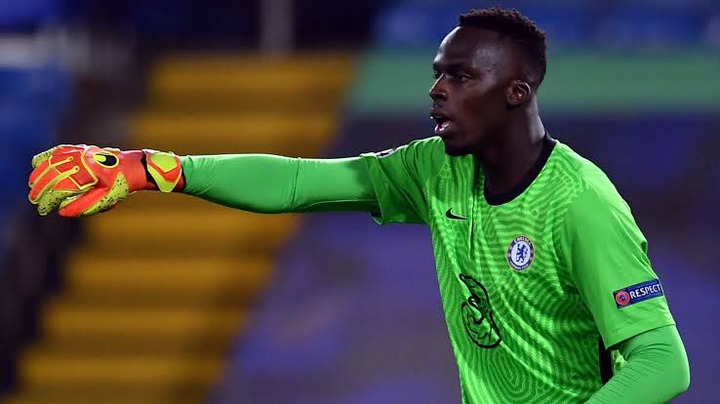 Chelsea goalkeeper Eduardo Mendy. [Source/Sky Sports]
A section of Chelsea FC fans on Monday night were up in arms after club manager Thomas Tuchel dropped first choice goalkeeper Eduardo Mendy in favour of Kepa Arrizabalaga.
The Spaniard made his his first Premier League start since October 17, 2020 when The Blues faced Newcastle at The Stamford Bridge.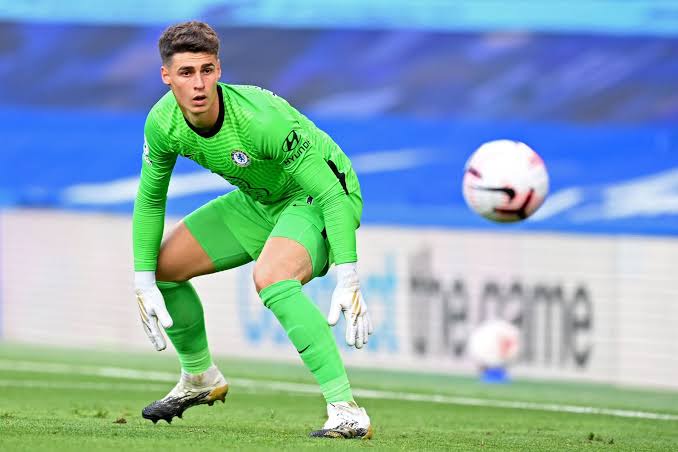 Kepa Arrizabalaga. [Source/Daily Star]
Mendy was brought in the West London club by sacked manager Frank Lampard and has made 19 appearances in EPL in which he has recorded 10 clean sheets, 4 shy of Manchester City's Enderson who has 14.
Some fans expressed their dissatisfaction with the move to put Kepa on the starting line up claiming the club's board was behind the 'costly' decision.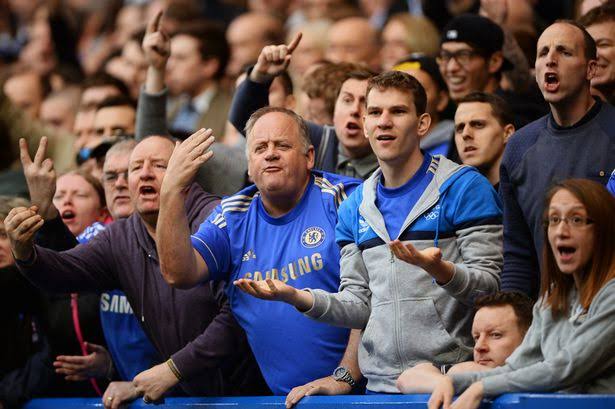 Chelsea FC fans at a past match. [Source/Mirror UK]
"I don't want to comment on that lineup. But all I've to say is squad politics ruined this club for the right seasons back in 05 and such, it's now tanking it for the wrong ones," said Mediano Era.
"Today's lineup clearly shows us exactly the reason why Chelsea as a club have gone below the standards. Fringe/deadwood players remain so irrespective of the manager. I don't believe in this "New manager, fresh leaf" thing," Nikhil Menon posted on Twitter.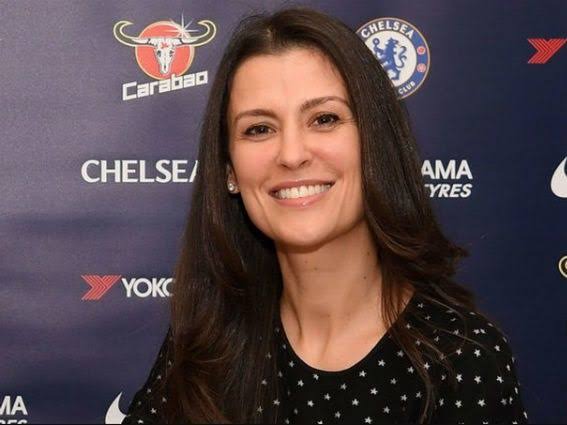 Marina Granovskaia. [Source/Chelsea]
Others accused Chelsea director of football Marina Granovskaia of pushing for Kepa, the world's most expensive goalkeeper, to start ahead of in form Senegalese Mendy.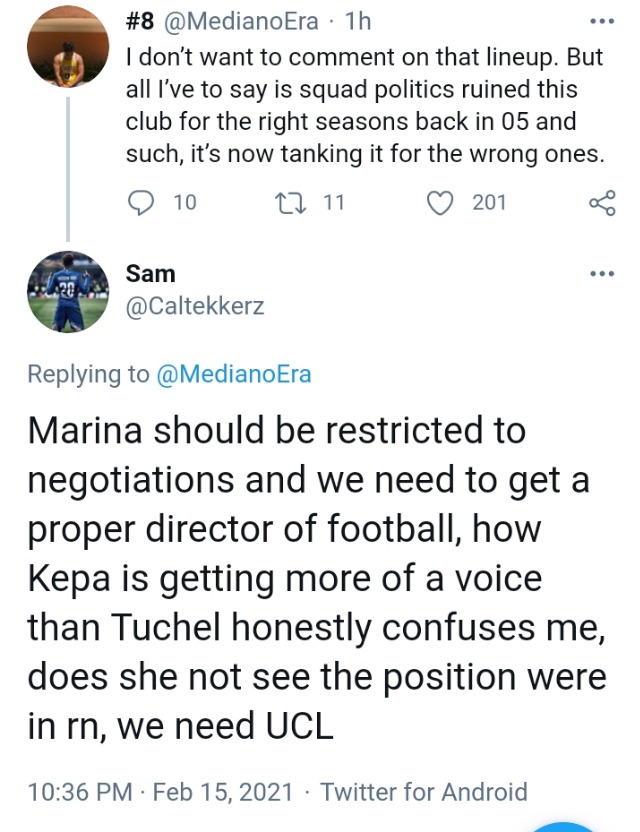 "Marina should be restricted to negotiations and we need to get a proper director of football, how Kepa is getting more of a voice than Tuchel honestly confuses me, does she not see the position were in rn, we need UCL," Caltek Kerz said.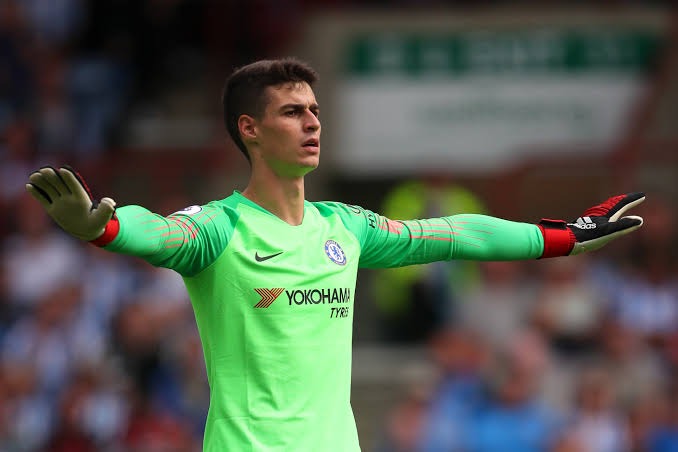 Kepa Arrizabalaga. [Source/London Football]
However, speaking ahead of the game, Tuchel said he decided to start Kepa after he showed exemplary performance on Thursday when Chelsea beat Barnsley 1-0 during an FA Cup fixture. 
"We need a strong Kepa in our squad. He had a good game in the cup so we decided to give him another match to build up a little bit of rhythm and confidence and to trust him because he did very good," the German said.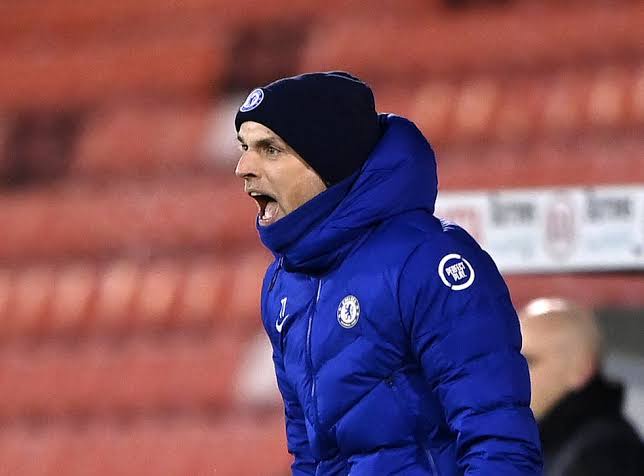 Thomas Tuchel. [Source/The Independent]
Tuchel further said he also wanted to give Mendy a break to improve on his concentration ahead of forthcoming tough games against Southampton, Atlectico Madrid and Manchester United.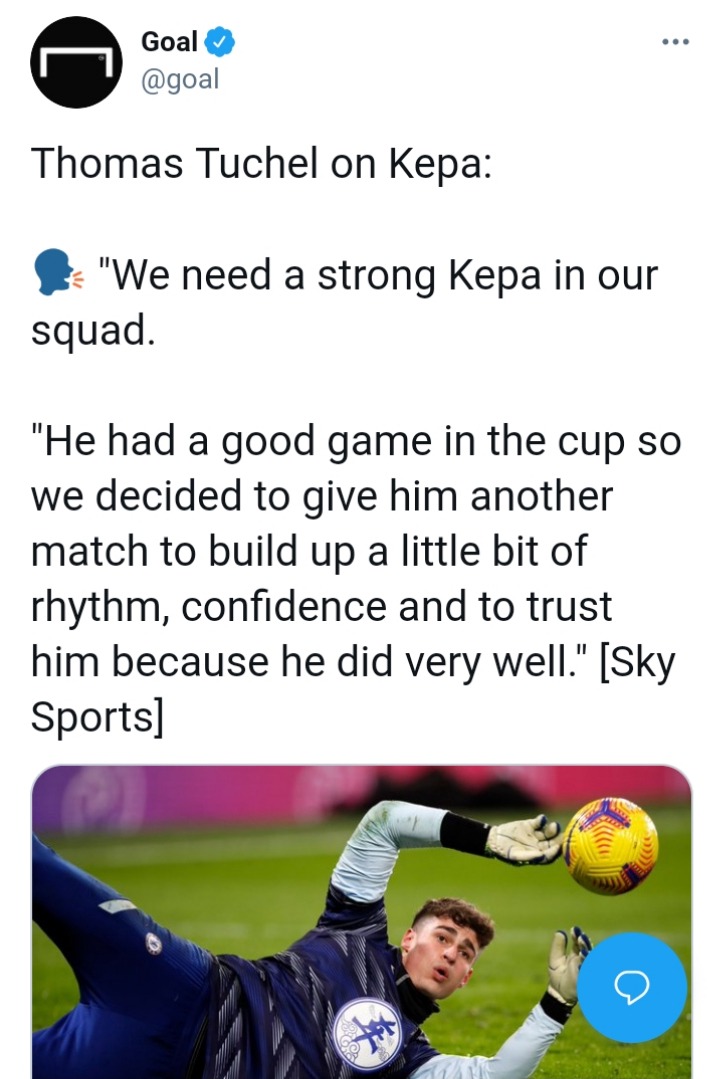 "At the same time, we can give Edou the chance to mentally recover because it's a demanding position mentally and concentration-wise so with one decision we have both advantages," the Manager said.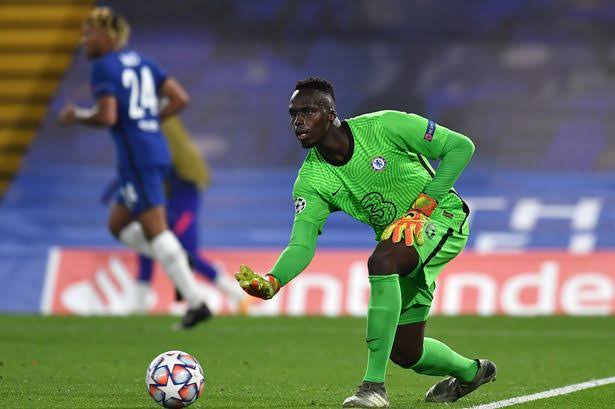 Eduardo Mendy. [Source/Sky Sports]
Content created and supplied by: MartinMurigi (via Opera News )