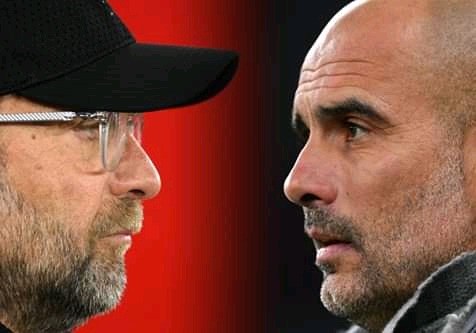 Manchester City manager hits back at Liverpool Manager Jurgen Klopp's statement ahead of their clash. In reality it was only a week of rest that City had then and this issue sparked up ahead of the clash.
Guardiola started when the issue was brought up in press conference, before making a sarcastic comment about having had several months off.
Pep Guardiola' said " Jurgen Klopp has made a mistake on two months off, not three but four months that we had off and that's the reason why were in top form right now.Jurgen Klopp has to see the calendar again.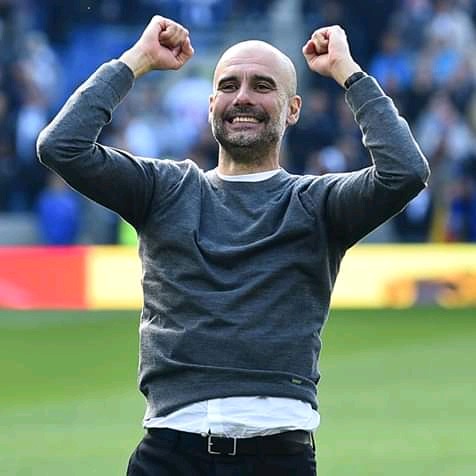 We had coronavirus cases and we had only one week to against Chelsea with fourteen players in Stamford Bridge.
But, maybe I'm wrong and it's not two weeks. It's three weeks or four weeks.Tomorrow, when I see Jurgen, I will say to him how many weeks or days we were off.
I'm surprised. I thought Jurgen was not this type of manager, like other ones that usually do this.I didn't expect that comment, but maybe it was a misunderstanding.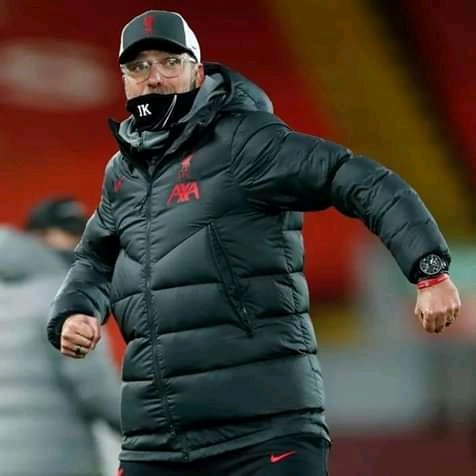 Even though Liverpool's form of late has been poor, Guardiola still considers them a serious title rival.They're one of the main title rivals.
There are a lot of points still to play for,no team been crowned champions.There have been so many leaders this season and that can happen again.I'm good, but not enough to anticipate the future.
I still don't have this ability, maybe in the future I will get it, but for now I'm not good enough."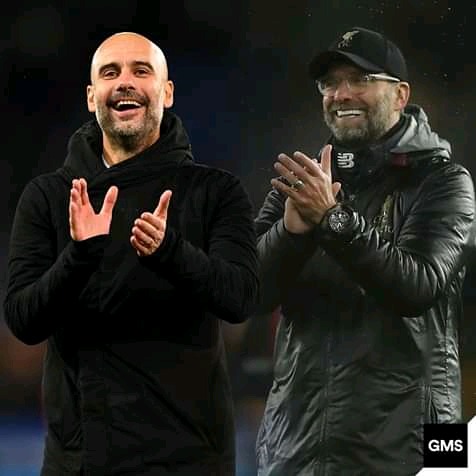 Let me know how you feel about the chat of the two manager by simply commenting , like ( a thumb ) , Share the news with you friends and don't forget to hit the Follow. Be Safe.
Content created and supplied by: Sports_tone (via Opera News )