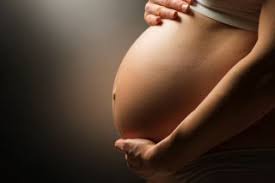 Pregnancy should be handled with care and so it is important to supply the growing foetus with adequate vitamins A, B and C alongside nutrients and minerals such as calcium and iron that will lead to development of a healthy baby.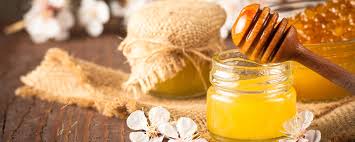 You Will Need The Following.
1 fresh ripe pawpaw
1 medium size avocado
2 ripe bananas
5 grams of citric acid
Natural honey
Knife
Mixing bowl
Spoon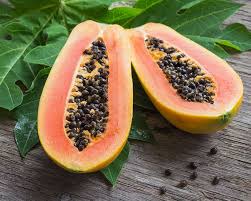 How To Prepare.
Wash the pawpaw using clean water and dry it out. Use a knife to slice in the middle. Use a spoon to scoop out all of the seeds. Peel the skin and then wash.
Place on the chopping block and cut into vertical shapes.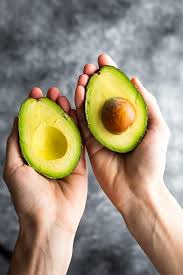 Peel the bananas and throw away the peels. Slice the flesh into small pieces and set in the bowl with the pawpaw.
Wash the avocado using clean water, cut in the middle. Throw out the big seed. Cut the flesh into pieces and add to the mixture.
Scoop the natural honey using a spoon and spread it on top. Sprinkle the citric acid also on the remedy.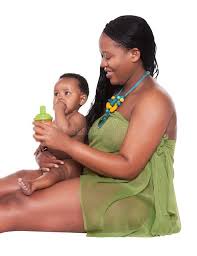 How To Use.
Use a fork to eat this one hour after your lunch on a daily basis and rest in order for the baby to utilize the nutrients and develop. Like and follow for more beauty and fitness tips.
Content created and supplied by: ogashogada (via Opera News )