Osita Iheme popularly known as Paw-paw is one of the most influential actor in Nigeria. Osita Iheme has accumulated great wealth and fame in the cause of his career.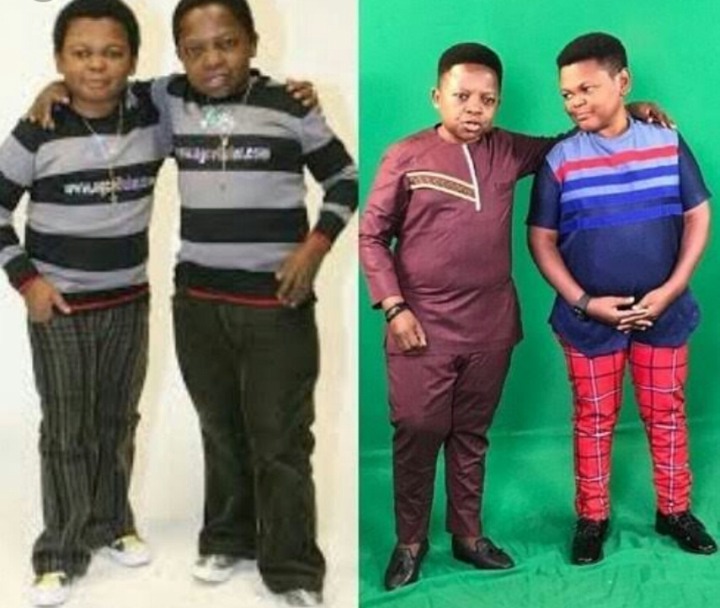 He is one of Nigerian actors who have written their names in the founding fathers of Nollywood.
Before he started his journey to stardom in 2003, the small but mighty actor had it rough financially.
On the other hand Chinedu Ikedieze is also a Nigerian actor, entrepreneur, and investor. He is best known for acting alongside Osita Iheme in most of the movies after their breakthrough as a duo in the 2002 (18 years ago) film Aki na Ukwa.
Chinedu's desire to be one of the best in the industry led him to enrol at the New York Film Academy (NYFA) in 2004. He is married to Nneoma Ikedieze.
The two came into limelight when they acted in the movie titled "Aki na Pawpaw".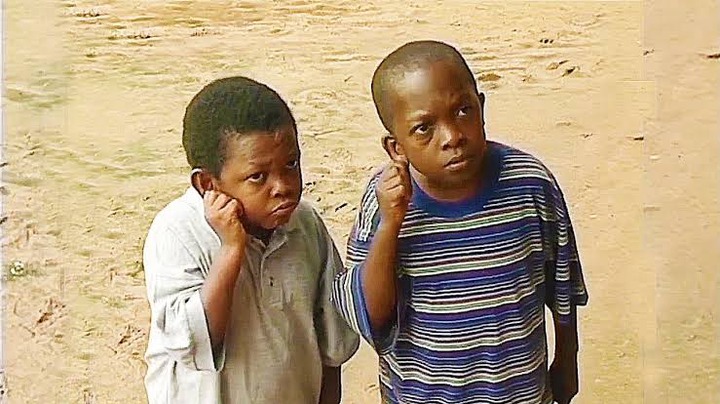 Who is older between Aki and Paw Paw?
Aki is 5 years older than Paw Paw. 
Chinedu Ikedieze was born in 1977 December 12 (43 years old now) and Osita Iheme on 20 February 1982(38 years old now ) The truth is, they are in their sizes known to be Pinchomics or Midgets and not dwarfs.
Content created and supplied by: TimesNowKE (via Opera News )