As they say politics is a dirty game and a game of numbers, whereas as footbball at times has been described as dirty, numbers do exist in soccer but they are limited to 11 on both ends battling for victory in a game of ninety minutes.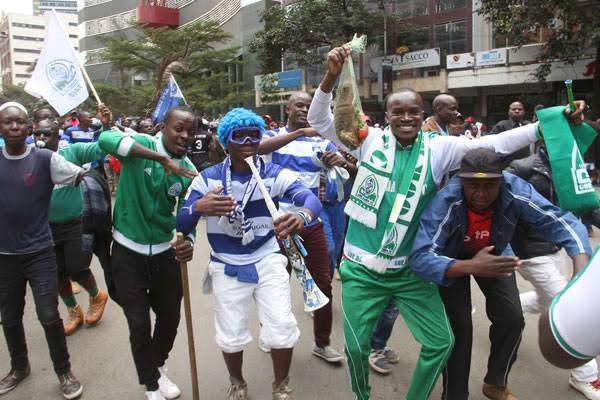 There are no permanent enemies in politics but in football they do exist life time enemies, call it the derbies or an enemity just between footballers for reasons that are dear to them.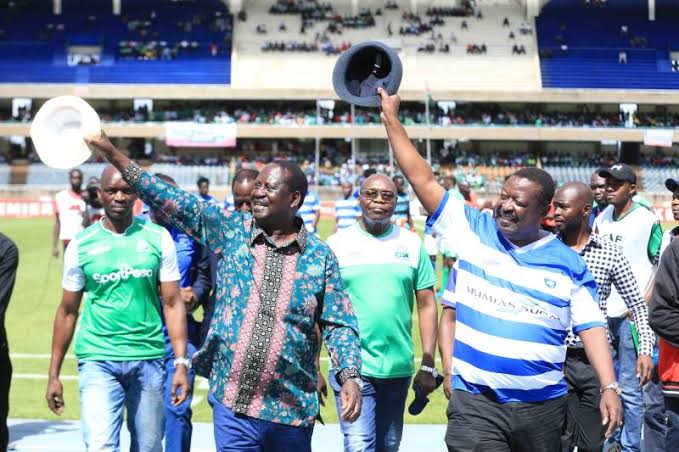 So what happens when football and politics elare fused together? What are the likely outcomes, do they work hand in hand or one can exist without the influence of the other?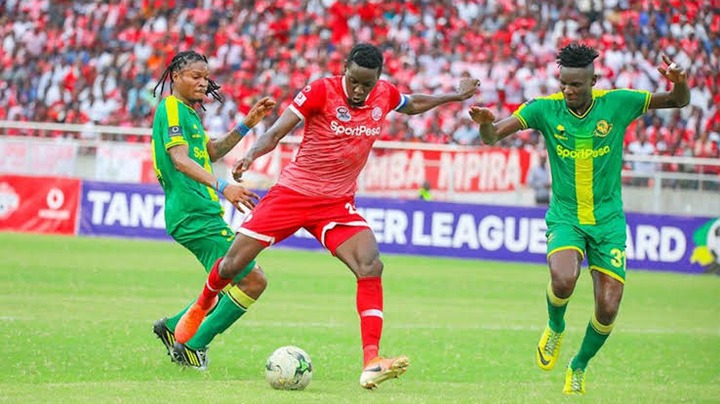 FIFA at time and again has come out cleanly and distanced it self from regional politics, at times punish countries with suspension whenever they witnessed there were some elements of politics that played a role in shaping the football dynamics of a particular region. The same FIFA is no saint , it's been accused time and again to be on the political left hand.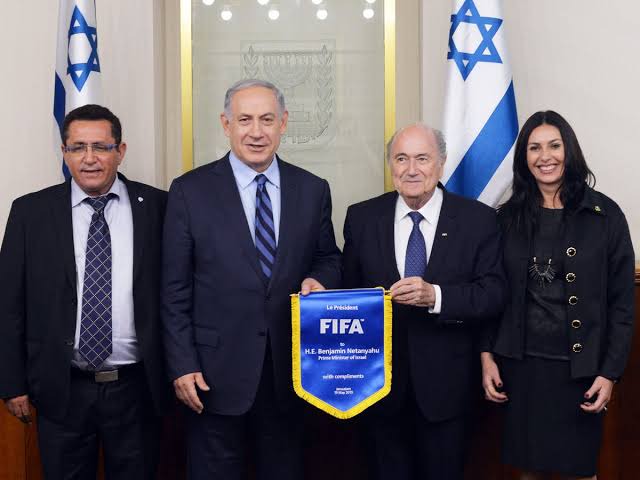 There are various footballers who have ventured out in the field of politics, some the results reminded them more reasons as to why they needed to stick to their lane while others it was a beginning of a lucrative career path.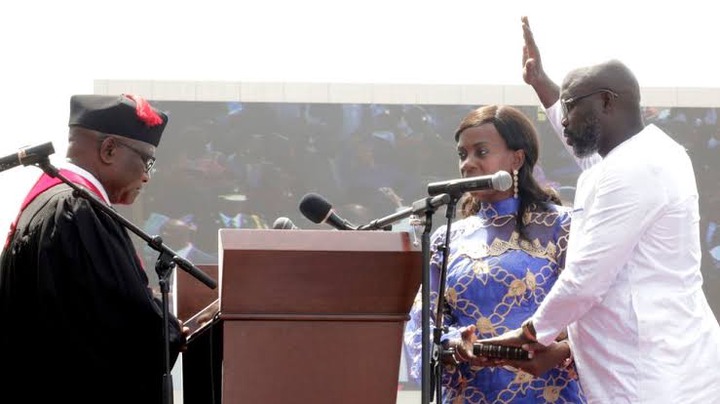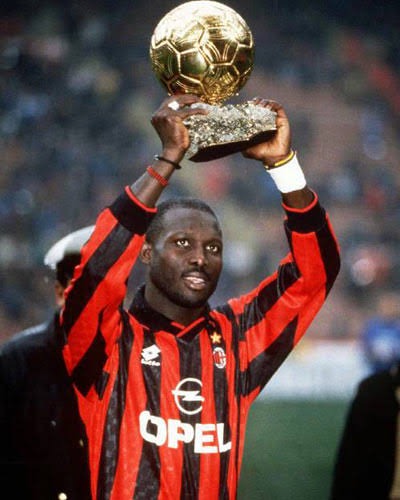 Others haven't really dive into politics but they used their influence to mold the political environment of their nations, when it reached a point the messiah was needed outside the political, religious, and the Economic well endowed class. The footballers came in and everything turned out for the better.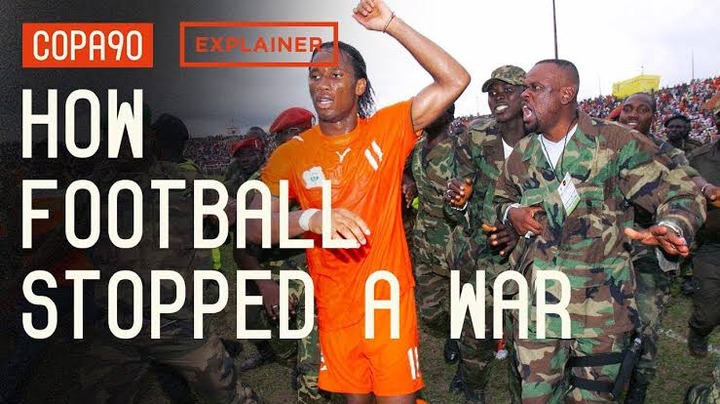 To bring this home, two former footballer's from GorMahia have also tried their luck in politics, one in a way championing for democracy the other one vying for a political seat.
Khalid Aucho.
He's an international Ugandan top ranked midfieder who plays for El Makkasa in the Egyptian top tier league. Aucho is a house hold name here in the 254, he featured for Tusker in the Kenya premier League before opting to join the Kenyan champions GorMahia.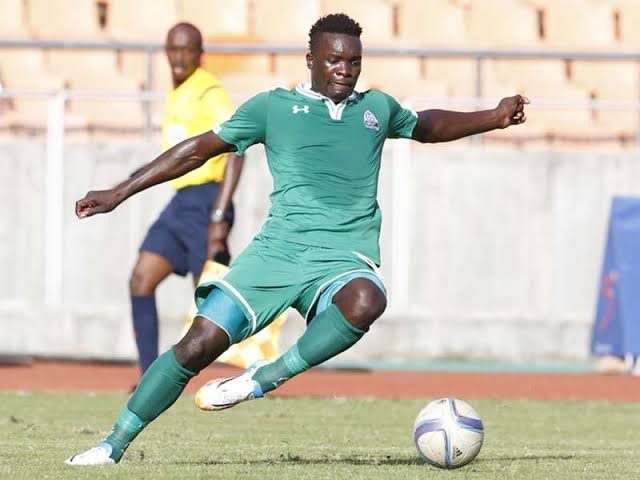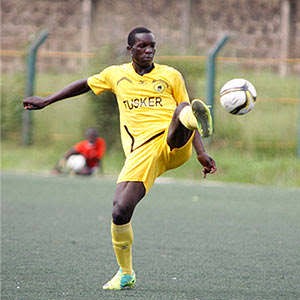 He later moved to South Africa at Baroka FC then to Serbia turning out for RedStar to India East Bengal in 2018 to Churchill brother's finally settling at El Makkasa in 2019.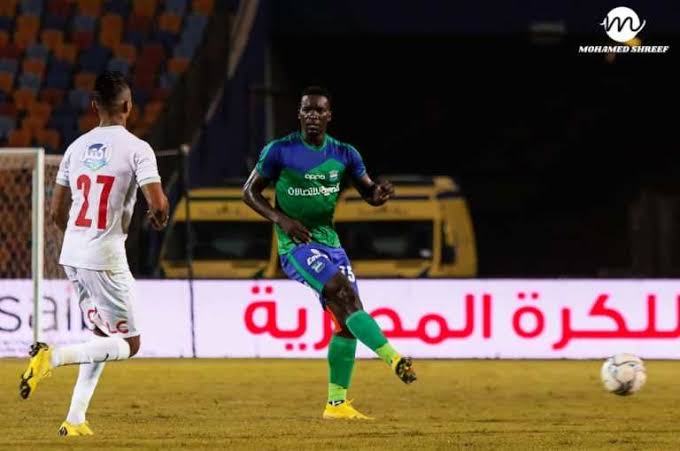 The Ugandan footbball federation has recently accused him for indiscipline after he failed to board the a car that was unveiled to him at the airport thus dismising him for the upcoming Afcon qualifiers.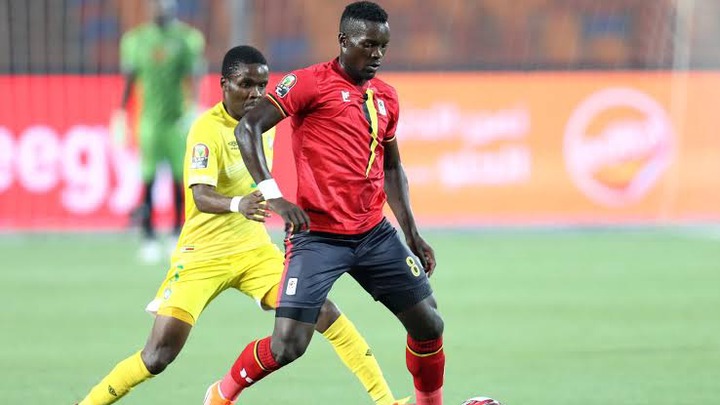 Aucho has dismissed the allegations and said the reasons as to why he did that is due to sicknesses and he communicated this with the relevant bodies.
Judging from this two scenarios there's more than what's meet the eye, Aucho has time and again expressed his undying love for the Ugandan Presidential candidate Bobby Wine. Through his official media handle he has come out to criticize Museveni's government for he believes democracy is non existence in his nation and Bobby was robbed out in the presidential elections.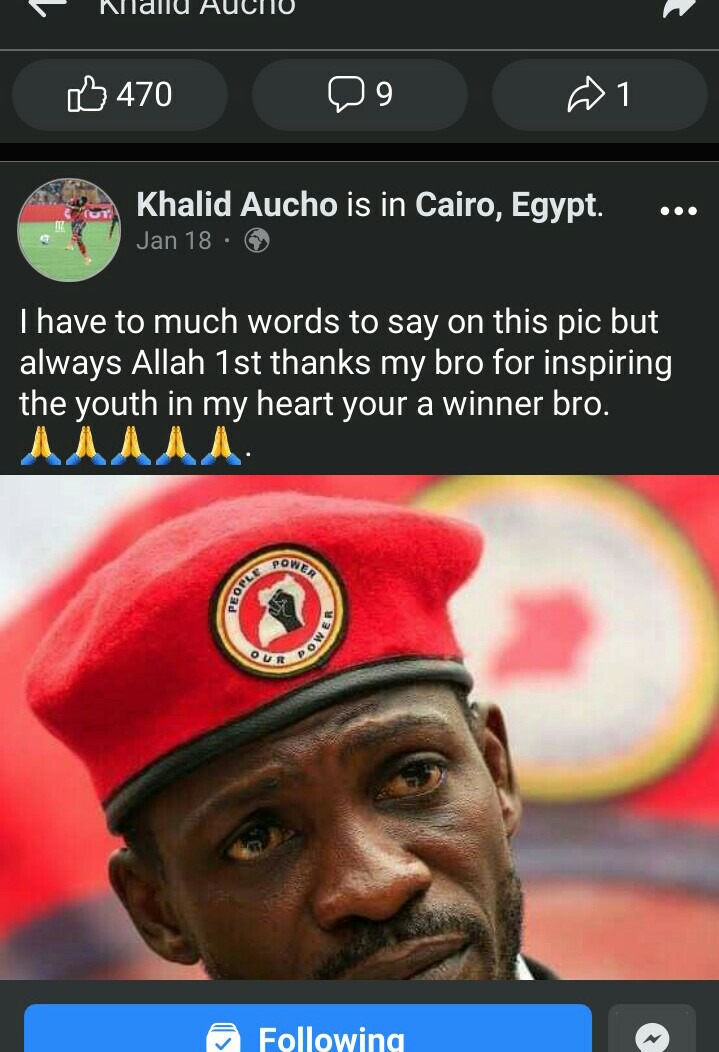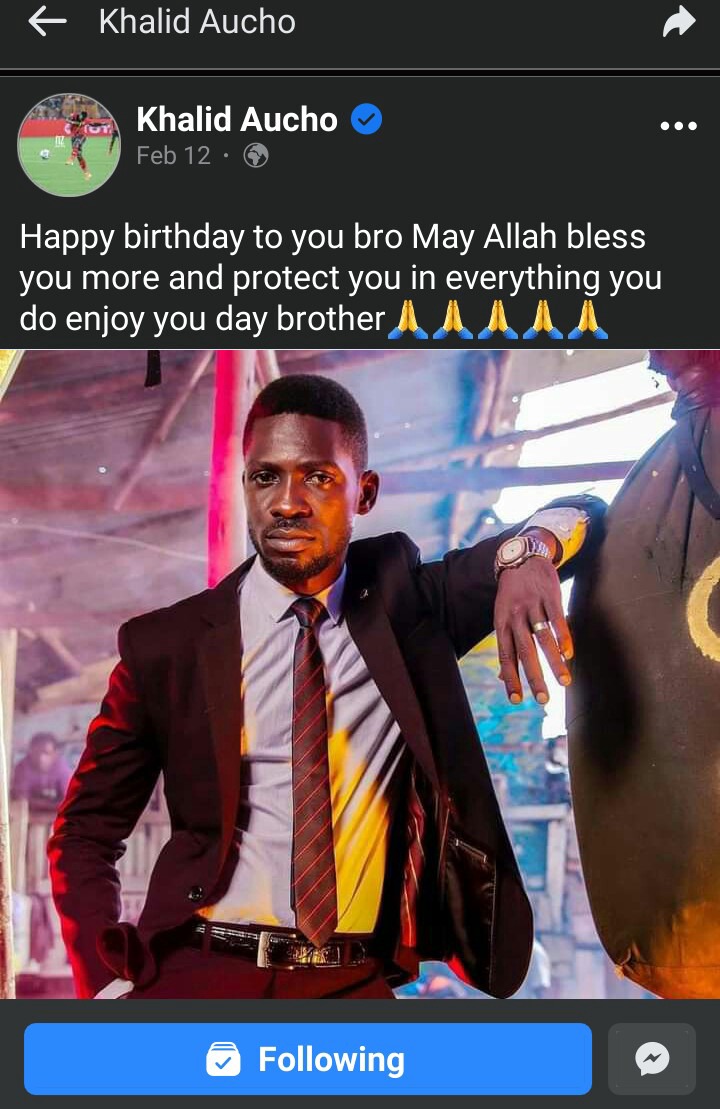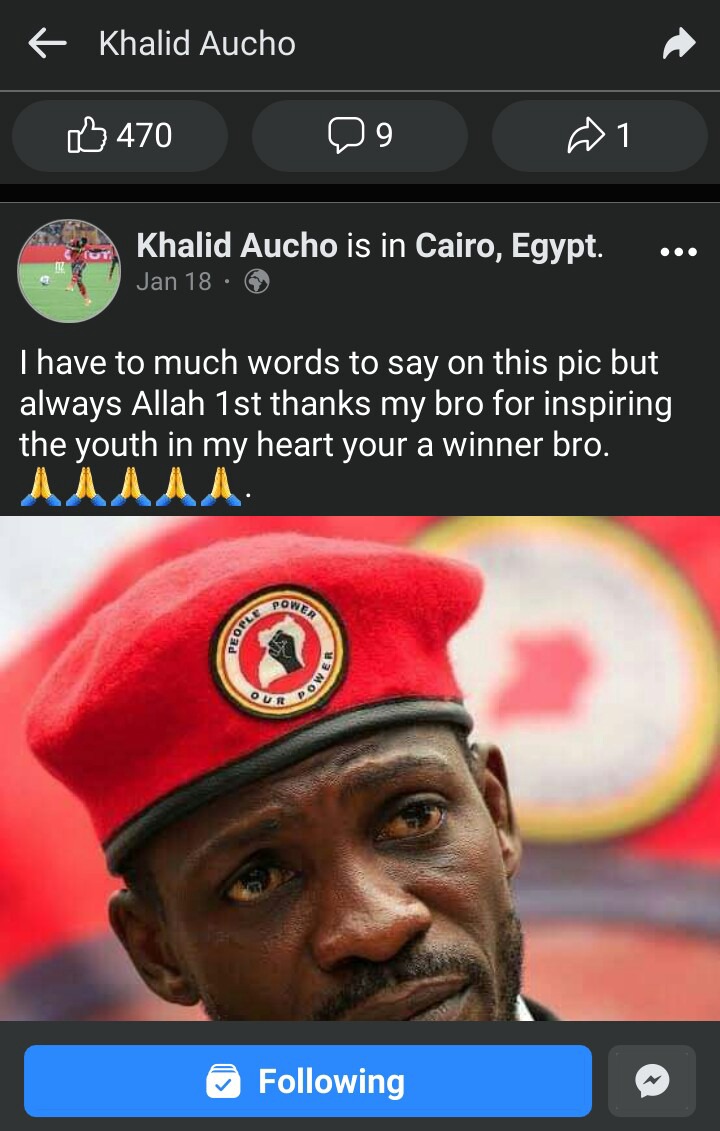 Bobby Wine has also expressed his sentiments on the same alleging that Aucho dismissal from the team is nothing short of his expression of his constitutional rights and the discipline matters are just but a scapegoat used by FUFA.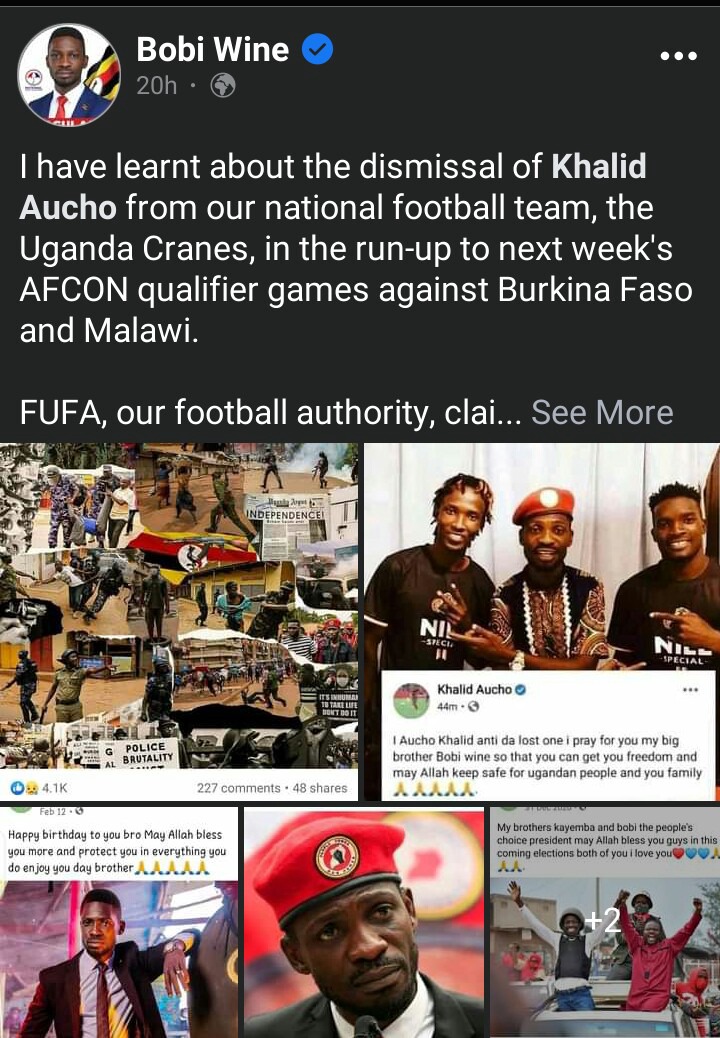 Jeremy Onyango
Jerim rose the the football hall of fame during his career at GorMahia. After completing his highschool education in soccer power house kamkunji high school. He kicked of his professional football career at the Kenya Revenue Authority (KRA) currently known as Ushuru at that time in the national super league.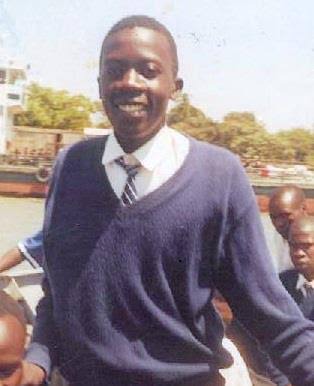 After Jacktone Odhiambo quit Mahia for Ulinzi Jerim signed for GorMahia and since then he was their first choice goalkeeper from 2009 to 2013 helping the team to clinch the premier league title in 18 years, him being the captain.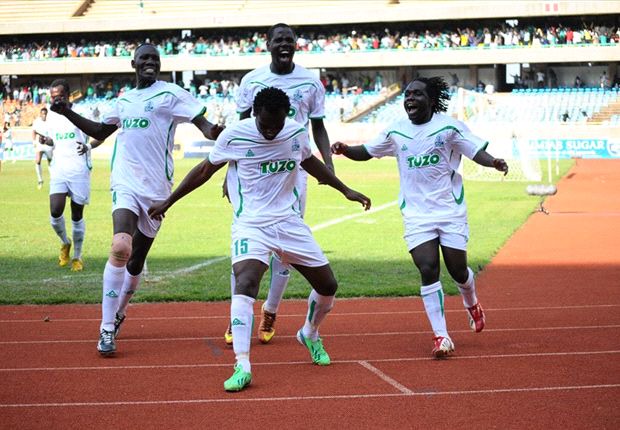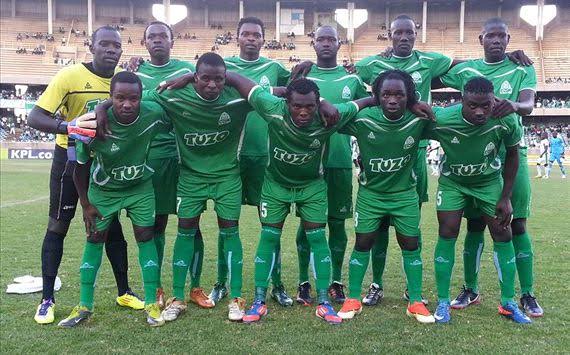 He also boasts some individual achievements including playing 200 matches for Mahia, Goalkeeper of the year 2013 and winning the Cecafa tournament same year amoung other domestic cup championships. Currently he has returned to GorMahia as a keeper trainer after coaching the junior stars under 15 on the same.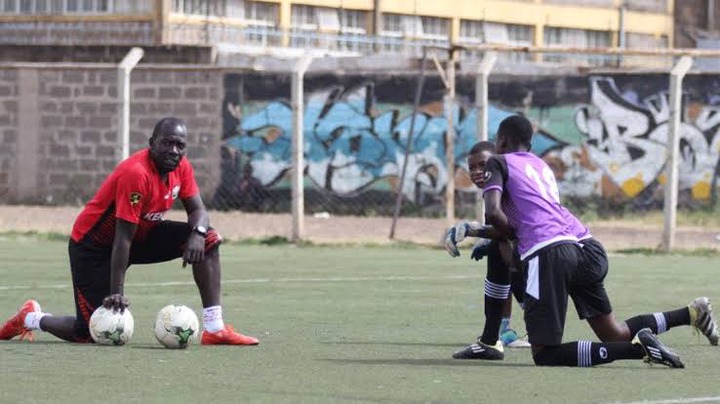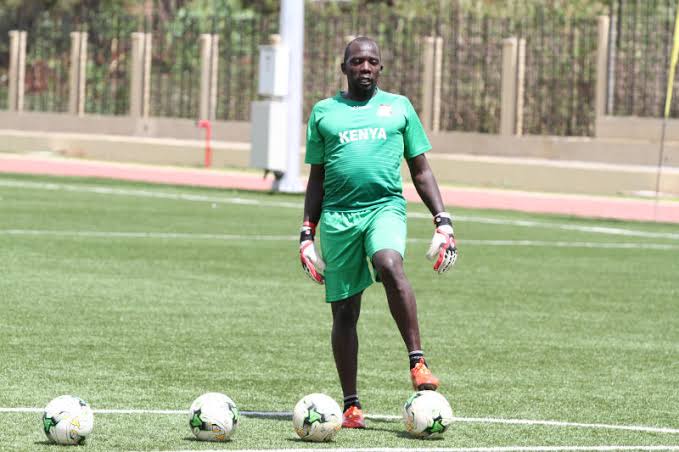 He later embarked on a journey of politics expressing his dissatisfaction of how devolution has had little impact in his hometown Siaya county in Ugunja. His major agenda being to uplift the soccer standards in his area.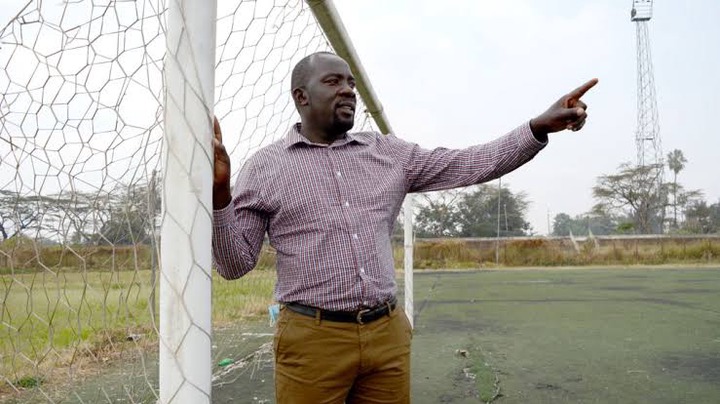 Probably if he could have been given a chance to led his constituents we would have witness the benefits of his leadership but the voter still hadn't gained much confidence in him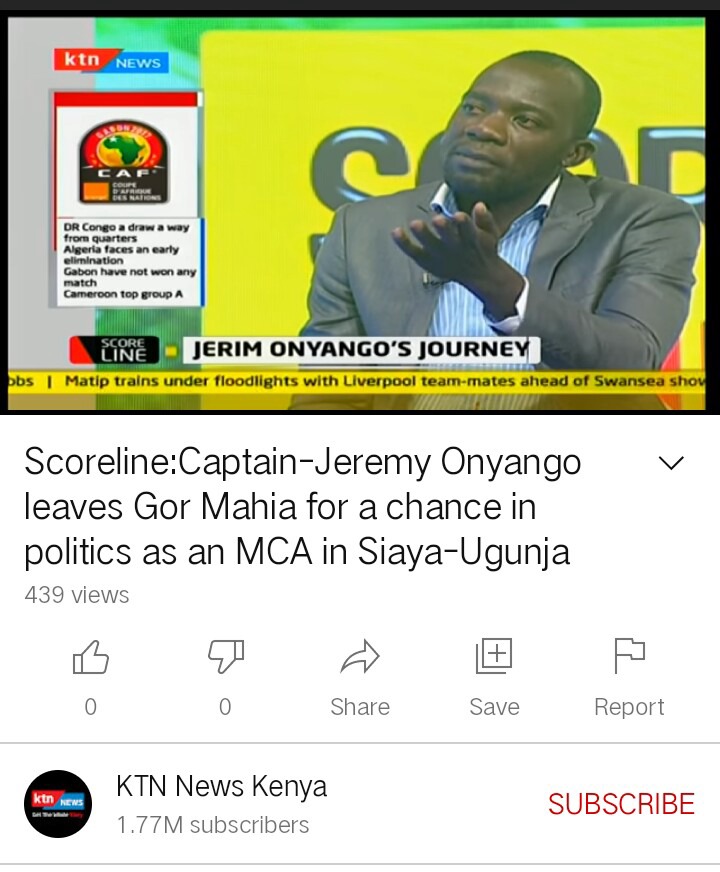 Content created and supplied by: Kenyan_Football_Surgeon (via Opera News )