Arsenal goalkeeper Leno together with their defender Luiz received red cards during their clash against Wolves. Leno received his portion during the second half of the match and will miss today's match against Villa who won in their first leg three goals to one.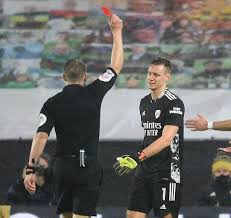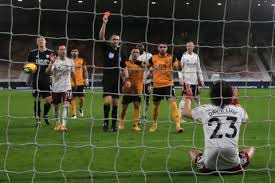 Aston Villa are in the nineth position while their visitors are in the tenth position. Despite losing to Atson Villa in the last two consecutive meetings,the gunners will have to lineup in absence of the two players to proof that they can still do better. It will be a tough game but Arteta won't accept to lose both home and away meeting against their hosts today.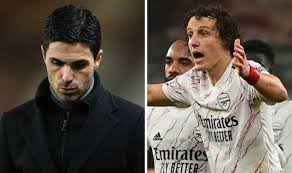 Arsenal are expected to win to help them reduce the gap between their enemies Chelsea. Despite beating the blues in their first meeting they still have to proof their manhood by being at the top. They are now five points behind the Tuchel side.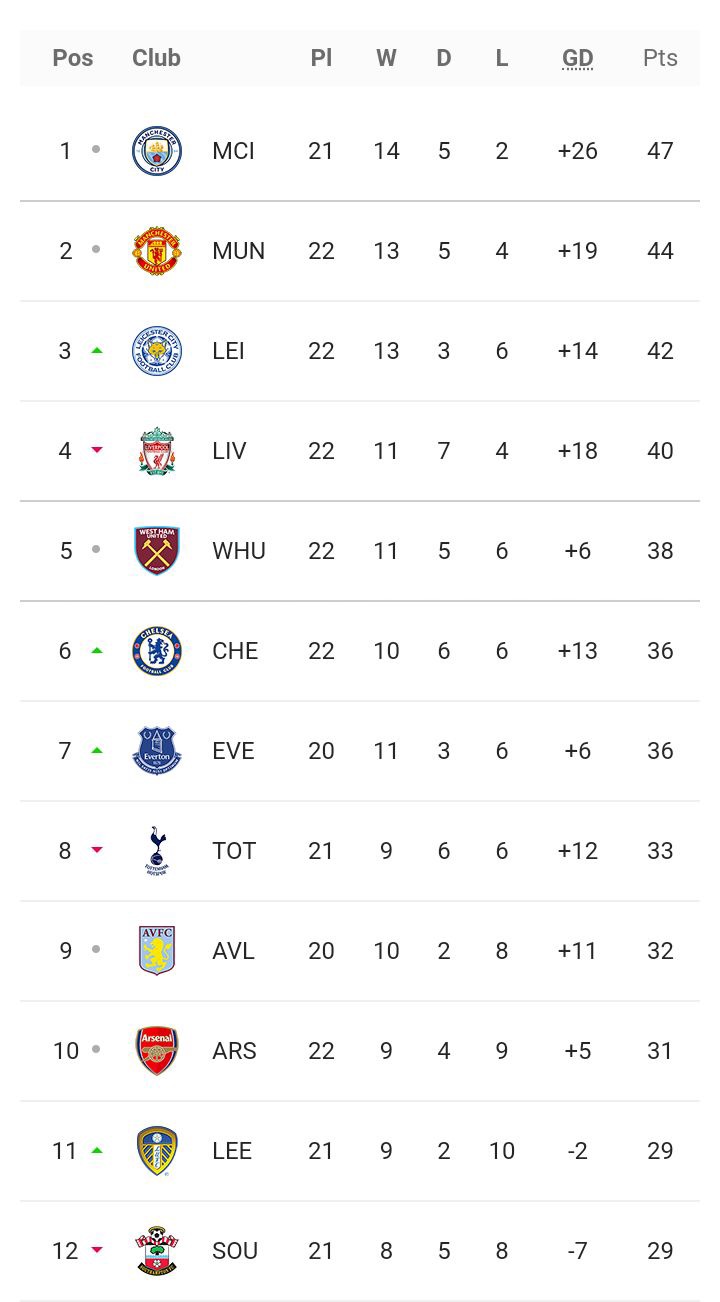 Today's match is expected to end three goals to one in favour of the Emirates.
Content created and supplied by: BensonLugaria (via Opera News )