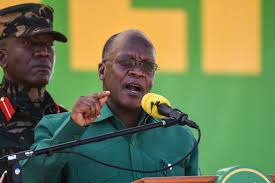 Africa is a very strange continent when it comes to politics and power. Of the speculations doing round that Magufuli of Tanzania is sick, I doubt it.
African strong men do not get sick, they get overthrown. Mugabe however sick he was, he hinged on until someone had nudge him away from power.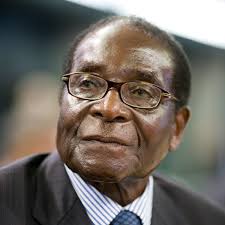 Algeria's president Buteflika governed from ICU until the people nudged him away.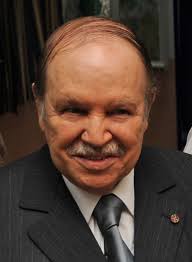 The same may not be strange about Magufuli.
Let me put it this way. Tanzania is a Country coming up economically. Magufuli defied all odds to bring the East African largest nation to it's feet.
But on the process he had to step on some very big toes. Foreign mining companies felt the heat.
But the Covid-19 issue is what might bring him down. Tanzania is the only country in the world followed by Burundi that never applied popular measures prescribed by the West.
And when the vaccine was found, Magufuli openly fought it. Now, it should be known that Covid-19 is not a small war, it's a global issue with very big organizations having vested interests. I think you are getting me.
With this in mind, someone somewhere might not take it kindly is some African somewhere can be a stumbling block.
If Saddam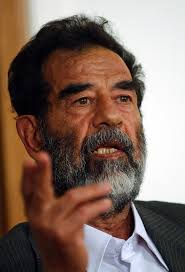 and Gaddafi
tried to be a stumbling blocks to some vested interests and we're eliminated yet they were not Africans, what can happen if an African tried to be one?
My opinion is simple, Magufuli is not sick, he is well and very alive, only that he must step aside to allow the West to have their way and say.
What do you think?
Read, like, comment and share.
Content created and supplied by: K'sik (via Opera News )