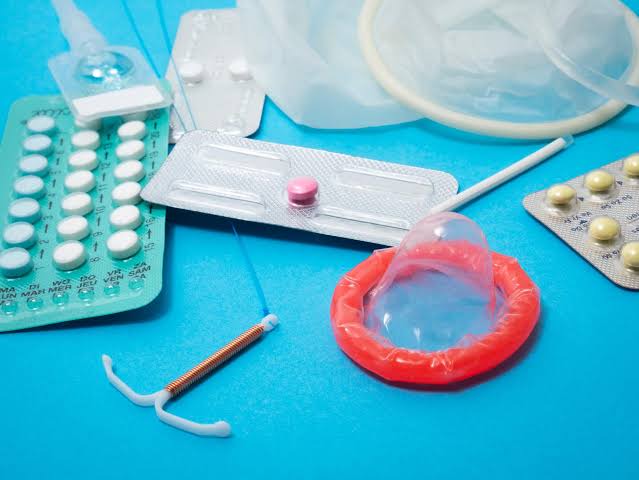 Family Planning Methods(Courtesy).
If you fear what contraceptives might do to your body like rapid weight gain, nausea, backaches and irregular periods, its time to try this natural method.
An average cycle lasts between 28-30 days and most women ovulate on the days between 11 to 21. The egg lasts for only 12 hours while the sperm can stay for up to 5 days in the body! This is how you should calculate your safe days.
1. You should keep a record of your periods for at least eight months to help you determine your safe days. Consider day one the first day of your period.
2. Take note of your longest and shortest cycle. Take your shortest cycle and subtract 18 days, that's the first day of your fertile window. If you have a cycle of 28 days, yours would be day 10.
3. Take your longest cycle and subtract 11 days from your longest cycle which is 31 days. It is day 20.
4. Day 10 and Day 20 marks the time when you are not safe based on the above example. You should avoid unprotected sex if you don't want to get pregnant.
Please not that this method is not 100% effective if you have irregular periods. You will have to use condoms and withdrawal methods to avoid unplanned pregnancies.
Content created and supplied by: Galdem (via Opera News )