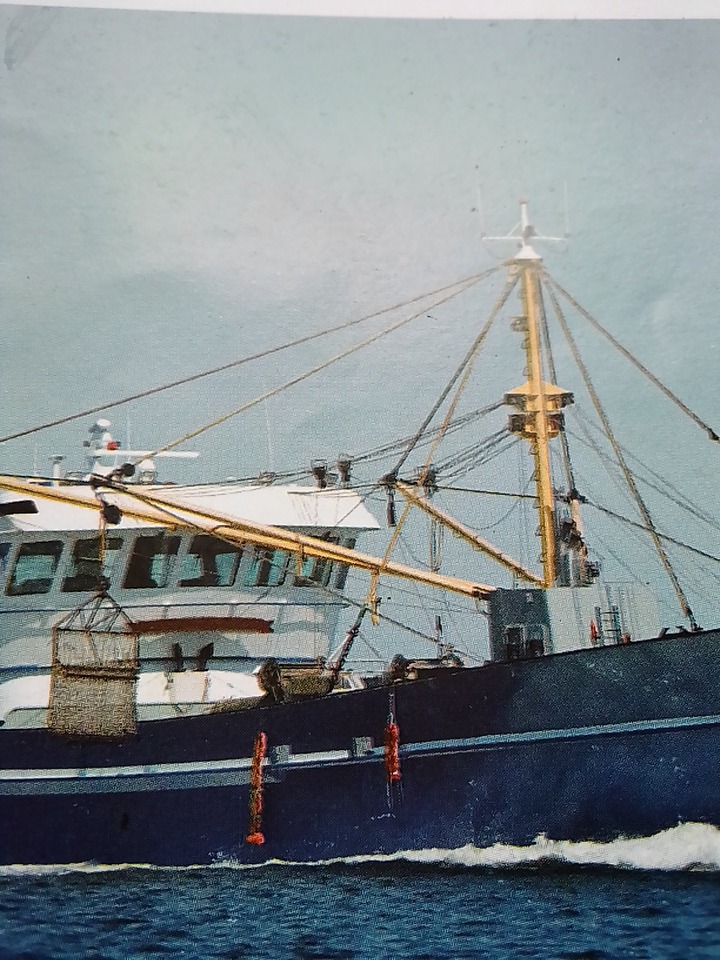 The environmental impact of fishing includes issues such as the availability of fish,overfishing,fisheries,and fisheries management,as well as the impact of industrial fishing on other elements of the environment,such as by-catch.These issues are part of marine conservation.
Reefs are being destroyed by overfishing because of the huge nets that are dragged along the ocean floor while trawling.Many corals are being destroyed and as a cosequence,the ecological niche of many species is at stake.
Overfishing can result in the over-exploitation of marine ecosystem services.Fishing can cause several negative physiological and psychological effects for fish population including;increased stress levels and bodily injuries resulting from lodged fish hooks.Often,when this threshold is crossed,hysteresis may occur with the environment.
More specifically,some ecological disturbances observed within the Black sea marine ecosystem results from a combination of overfishing and varies over related human activities which adversely affect the marine,environment and ecosystem.
Ecological disruption can also occur due to the over-fishing of critical fish species such as the tilefish and grouper fish who can be referred to as ecosystem-engineers.
Over-fishing and pollution of these oceans also affect their carbon storage ability and thus contribute to the climate crisis.
Content created and supplied by: [email protected] (via Opera News )